Gulf Shores Ranks Among Top American Places To See!
February 22nd 2020
Mike Fisher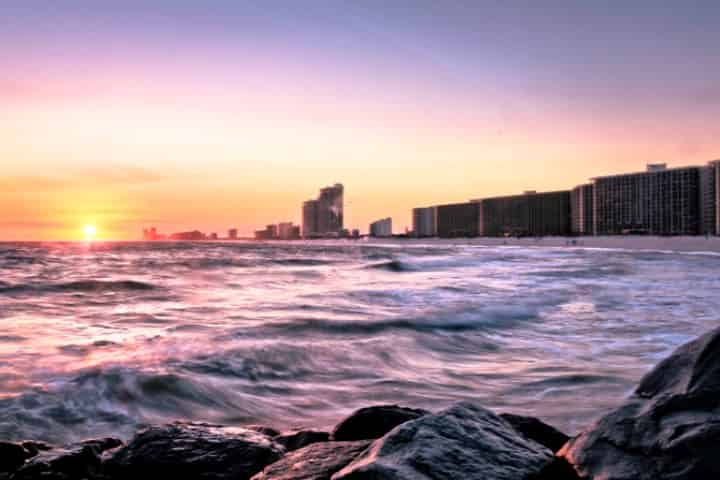 Visitors flock to Gulf Shores, Alabama, for the pristine waters, soft-sand beaches, and countless things to do! It's for these reasons, and more, the popular beach destination was named one of the "20 Places All Americans Should See Before They Die" by the prestigious Country Living Magazine.
Placed on a list with world-renowned locations including Lake Champlain, Nantucket, the Carlsbad Caverns, and the Grand Canyon, Gulf Shores offers much more than meets the eye. One trip to the beach in Gulf Shores will win the vote of the harshest critic. Silky white-sand and turquoise water hold not only beauty, but the perfect spot to spend a family fun beach day! The Country Living list maker also attributes Gulf Shores' incredible deep sea fishing and historic sites to its overall appeal.
As the amount of visitors to Gulf Shores increases year after year, we're hoping the quiet beach community receives more due praise. To view the full list of "20 Places All Americans Should See Before They Die," head to Country Living Magazine online.
Be in the know!
Be informed about our latest offers
You can unsubscribe at any time