Test Your Pensacola Knowledge - "How Well Do You Know Pensacola, FL" Quiz
Mike Fisher
July 31st 2020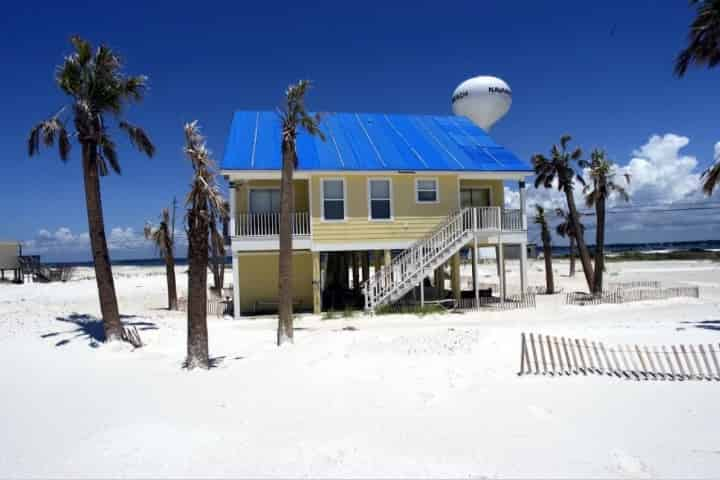 Pensacola boasts major historical sites, eclectic cuisine, and a fun-filled downtown atmosphere. This coastal town is one-part big-city, and two-parts beach town. Visitors flock to Pensacola, Florida both for the bustling downtown, and the Gulf Coast attractions.
With major military installations, multiple colleges and universities, and widespread historical significance spanning centuries, Pensacola is a city with lots of secrets. Test your Pensacola knowledge with the "How Well Do You Know Pensacola, Florida" quiz!
How Well Do You Know Pensacola, FL?
Choose the best answer for each question, and at the end you'll find out how much you really know about Pensacola, FL!
Be in the know!
be informed about our latest offers
You can unsubscribe at any time