Top 10 Places to Eat in Sandestin Resort
Mike Fisher
February 25th 2020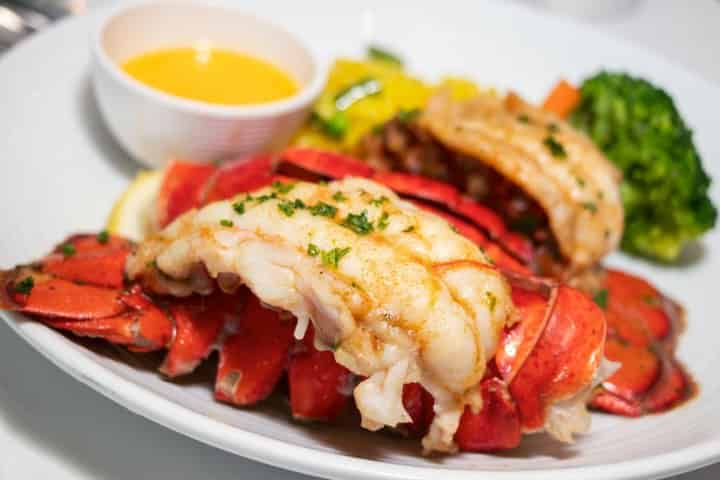 Sandestin Resort is a family-friendly getaway located on the east side of Miramar Beach, Florida. World-class golf courses, resort lodging, and scenic gulf views are just a portion of what this all-ages vacation destination has to offer!
There are plenty of things to do in Sandestin, but dining remains one of the top activities for thousands of visiting families each year! Restaurants in Sandestin Resort vary from casual American dining, to upscale dinner cruises along the bay. Full-time Sandestin residents, locals from the surrounding area, and visitors from around the world frequent restaurants in Sandestin Resort for the eclectic options and high-quality of food and service. Discover the Top 10 Places to Eat in Sandestin Resort!
Table of Contents
SOLARIS Dinner Cruises
Roberto's Pizzeria
Seagar's Prime Steaks and Seafood
Agave Azul Mexican Cuisine
Another Broken Egg Cafe'
Marina Bar & Grill
The Baytowne Melt
Acme Oyster House
Hartell's Village Diner
Graffiti & The Funky Blues Shack
---
SOLARIS Dinner Cruises
According to a recent Traveler Story, a dinner cruise aboard the SOLARIS makes for the perfect romantic getaway
Out of all the Sandestin Restaurants on the water, SOLARIS is the only one that's truly on the water! Enjoy fresh Gulf seafood, prime beef, and a full-service bar during your high-seas adventure aboard the SOLARIS Dinner Cruise. Live music will entertain while you dance and dine the night away floating the Choctawhatchee Bay and Harbor! A ticket for the 3-hour cruise includes a 3-course meal, coffee, tea, and stunning Emerald Coast views. Be aware that when cruising with Sunquest Cruises aboard SOLARIS, upscale casual dress is required, making this a prime choice for special events including:
Engagements
Anniversaries
Reunions
And MORE!
Roberto's Pizzeria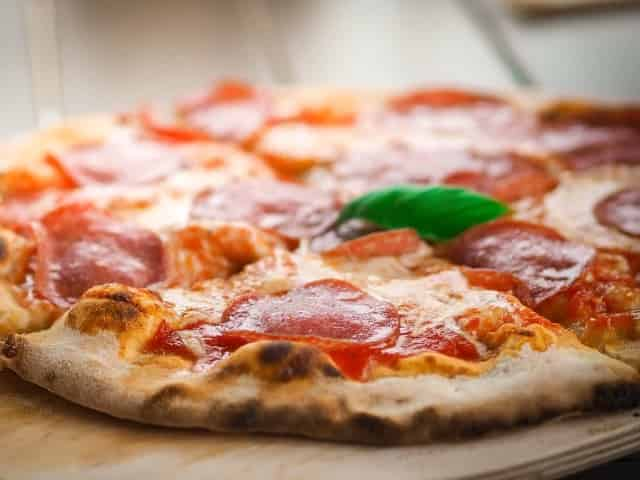 Roberto's Pizzeria is known for their delicious pizza and fun and inviting atmosphere
Stop into Roberto's for Sandestin's best gourmet pizzas, pastas, calzones, and more! Plenty of indoor and outdoor seating, 15 big screen TV's, and a full bar provide a great atmosphere for the big game, or large get together with family and friends. Roberto's is located in the heart of Baytowne Wharf and open 7 days a week!
Seagar's Prime Steaks and Seafood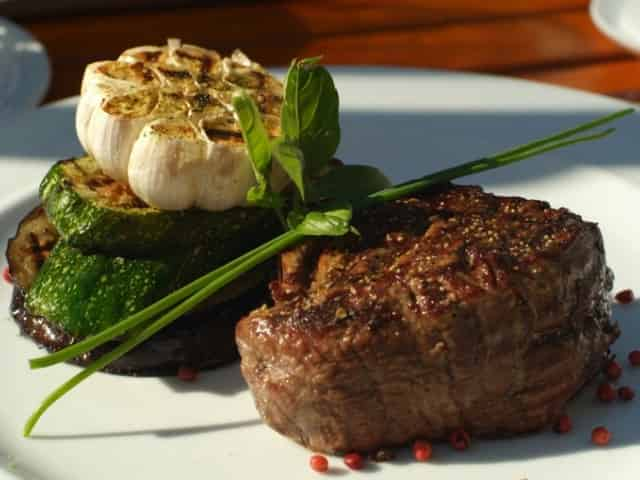 Seagar's has some of the best steaks on the Emerald Coast, and is loved by both locals and visitors alike
Founded in 1998, visiting Seagar's Prime Steaks and Seafood remains one of the top things to do in Sandestin! Part of the Beachfront Hilton Resort on the Gulf side of Sandestin Resort, Seagar's specializes in USDA Prime Black Diamond Steaks and Chops, Fresh Gulf Seafood, and a wine collection featuring over 600 varieties of wine. This upscale eatery has received dozens of accolades over the past 2 decades including 10-consecutive "Best of Award of Excellence" awards, and the 2015 "Best Steakhouse" in "Destin Magazine."
Agave Azul Mexican Cuisine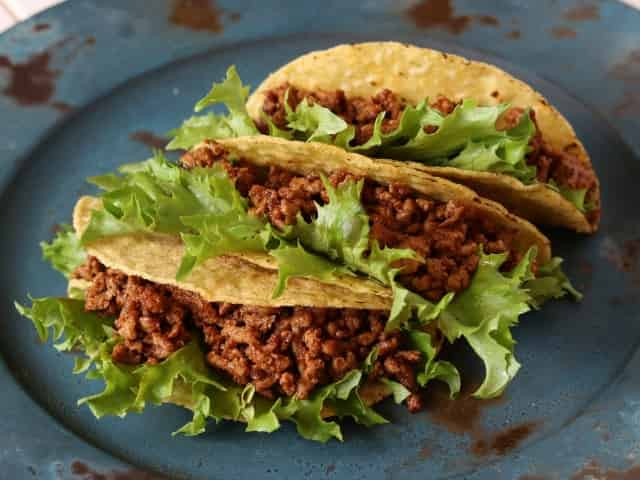 The only thing as delicious as the tacos at Agave would have to be the view
Authentic Mexican cuisine is the name of the game at Agave Azul Mexican Cuisine! One of the only Sandestin restaurants in Baytowne Wharf serving Mexican meals, Agave sets itself apart with unique Margaritas and a combination of traditional and modern selections. A full bar adds to the fun, and a sky view on the back porch adds to the tropical atmosphere! Try Agave Azul Mexican Cuisine if you're seeking out some delicious dining from south of the border in Sandestin Resort!
Another Broken Egg Cafe'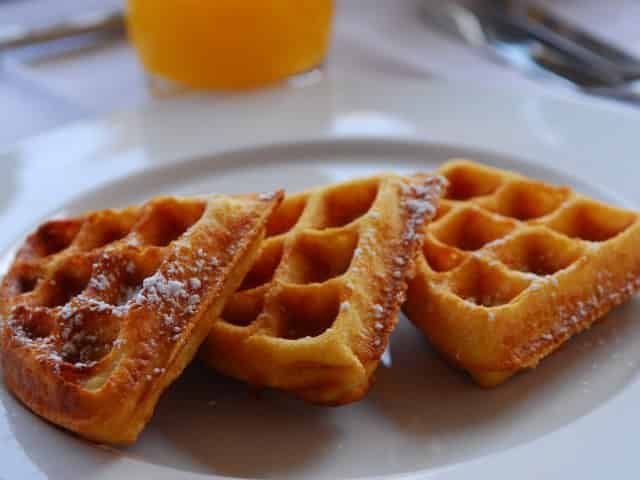 Another Broken Egg Cafe is one of the premier dining locations at the Village of Baytowne Wharf
Better get in line early for Another Broken Egg Cafe', cause this breakfast spot is the most popular in Sandestin! Out of all the breakfast and brunch places to eat in Sandestin, Another Broken Egg Cafe' is the biggest and most prestigious, with a series of awards across multiple locations in the South. With an extensive breakfast, brunch, and lunch menu letting patrons choose from gourmet dishes, breakfast appetizers, and plenty of healthy options, Another Broken Egg Cafe' is a must-experience dining option in Sandestin Resort!
Marina Bar & Grill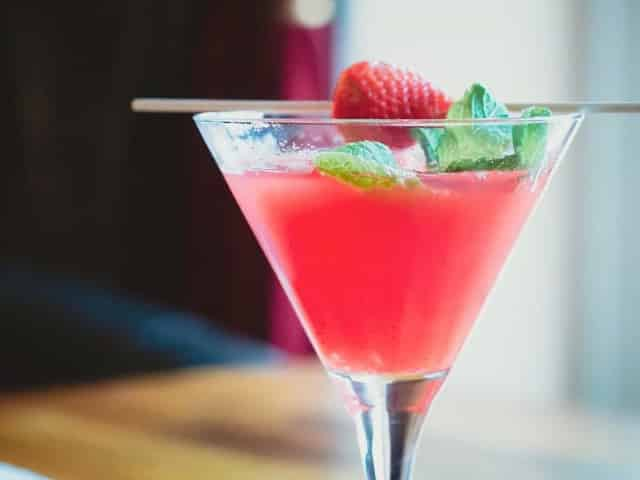 Be sure to stop at Marina Bar & Grill during happy hour for tasty drinks at an even tastier price
This cool and comfortable diner is part of the Baytowne Wharf Marina, situated next to fishing boats, bait shops, and scenic Bay views. Breakfast, lunch, happy hour, and dinner are offered at this indoor/outdoor restaurant, perfect for family outings, dates, or a friendly get-together! MaryAnn is the resident Macaw, entertaining crowds from her on-site enclosure, and the world-largest fishing lure sits nearby, presenting a host of great photo ops!
The Baytowne Melt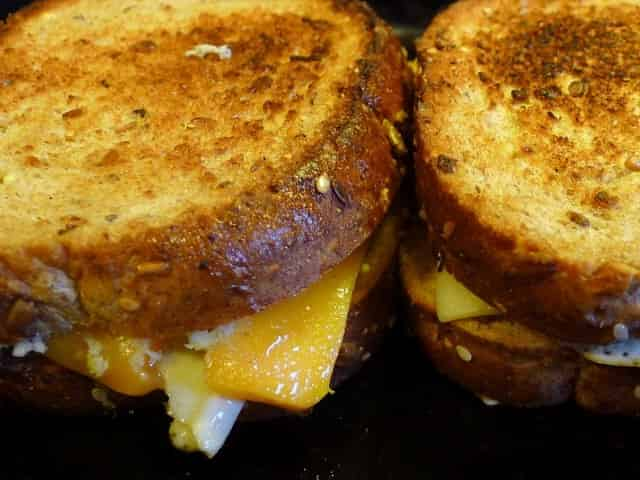 Fulfill your cheese craving at The Baytowne Melt with a delicious grilled cheese
No other Sandestin restaurants in Baytowne Wharf offer cheesy greatness quite like The Baytowne Melt! The gourmet grilled cheeses flying out the doors of this brand new eatery feature various gooey cheese melt combinations like smoked turkey with jack cheese, bacon, avocado, and a secret Albuquerque sauce. Their slogan, "not your grandma's grilled cheese," refers to new-age ingredients, artisan cheeses, and a unique breakfast menu on Saturdays and Sundays. The Baytowne Melt is certainly one of the more unique places to eat in Sandestin, and with a location overlooking the Baytowne waters, the atmosphere is just as exceptional as the food!
Acme Oyster House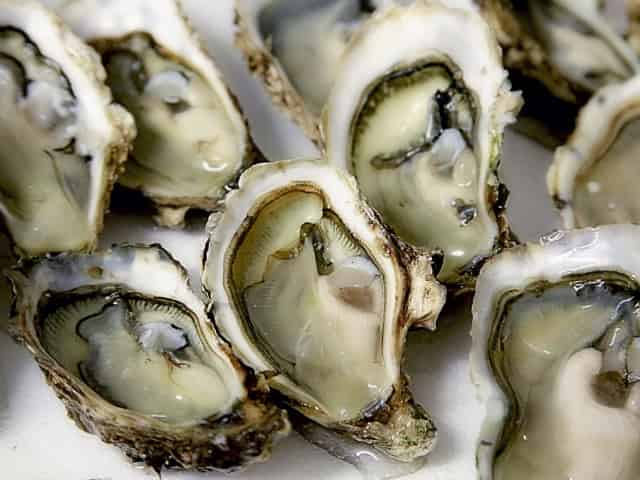 It would not be a trip to the Emerald Coast without eating some delicious oysters from Acme Oyster House
This famous restaurant chain originating from the heart of the French Quarter is one of the top restaurants in Sandestin Resort! A fresh seafood menu offering New Orleans specialties, fried platters, and tons of tasty Po-Boys, is a favorite across the Gulf Coast. Oysters are a real star at Acme, with the marvelous muscle served in multiple varieties including raw, steamed, chargrilled, and fried!
Hartell's Village Diner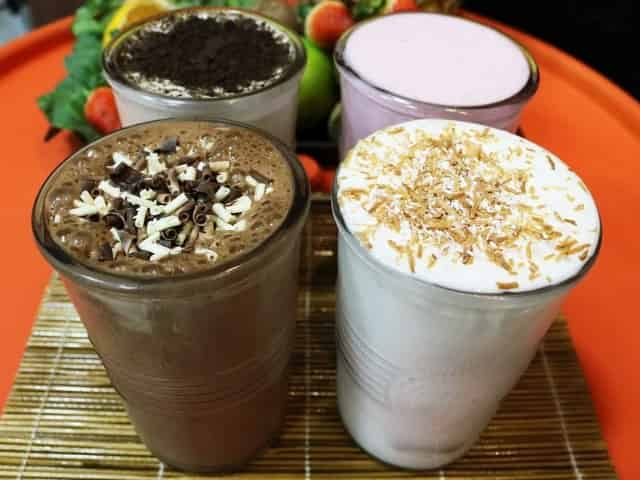 Tame your sweet tooth with a delicious milkshake from Hartell's Village Diner
Hartell's Village Diner is one of the more laid-back and down-home southern Sandestin restaurants in Baytowne Wharf. A menu consisting of traditional American favorites like shakes, floats, hot dogs, hamburgers, and a house-specialty of deep-fried chicken fingers, families can find delicious comfort food even when far from home! As one of the more modest-priced diners, Hartell's offers a quick turnaround if you're looking to grab lunch, dinner, dessert, or a quick brew.
Graffiti & The Funky Blues Shack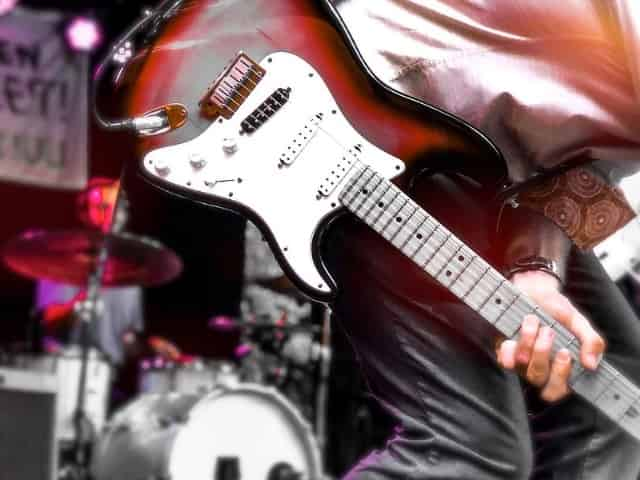 One of the best places for live music in the area, Funky Blues Shack is one of Sandestin's top locations for dinner and a show
The Funky Blues Shack is one of the area's top music venues, just like Graffiti is one of the top spots to grab Italian-influenced seafood dining. Now in its new location on Highway 98 near Sandestin, 20 years of expert service and a continually evolving menu has cemented a strong local and tourist following for this legendary Sandestin restaurant! Want to plan your visit around your favorite musical talents? View their schedule here!
Be in the know!
be informed about our latest offers
You can unsubscribe at any time