Farmer's Markets on the Emerald Coast
Mike Fisher
February 20th 2021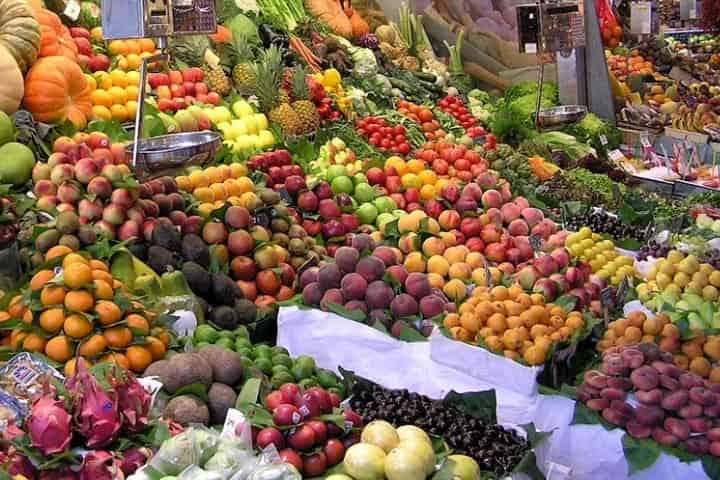 Local farmers go the extra country mile to provide an invaluable service, and they love what they do. By picking their produce at the peak of ripeness, farmers promise a fresh and flavorful culinary experience for your family. (After all, there's nothing quite like biting into homegrown heirloom tomatoes that taste like little drops of sunshine.)
Produce is often picked the day of the farmer's market, simply to end up in your dinner that night. It could only get fresher if you planted and picked it yourself. Farmers at your local market often use 'green' growing methods. The produce tends to be grown without pesticides, eggs are from happy, cage-free chickens, and jams are made in small batches and sold in reusable glass containers.
Farmer's markets also provide a vehicle for local artisans to sell products like homemade soap. So, you know not only what goes in your body and where it came from, but what goes on your body, as well.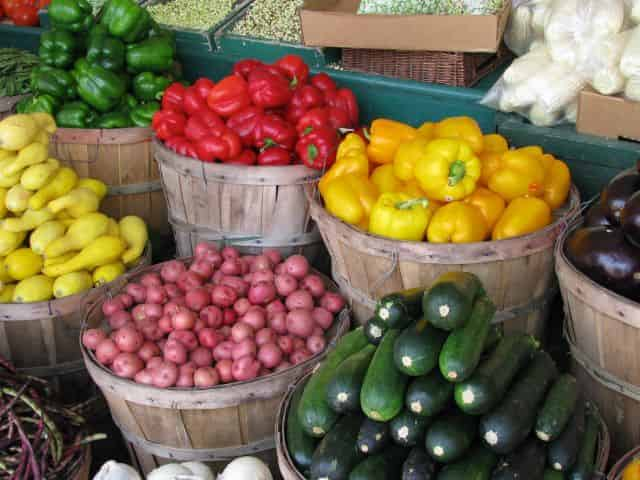 Image by NatalieMaynor via Flickr
Best of all, farmer's markets provide a sense of community. Consumers know that they are getting produce and other goods from neighbors who care about what they do. Once you get to know your local farmers, you can begin to plan meals around local, seasonal produce. It's the circle of life; you take care of your local farmer, and he or she will take care of your entire family. Then shopping for food and cooking becomes a joy instead of a chore.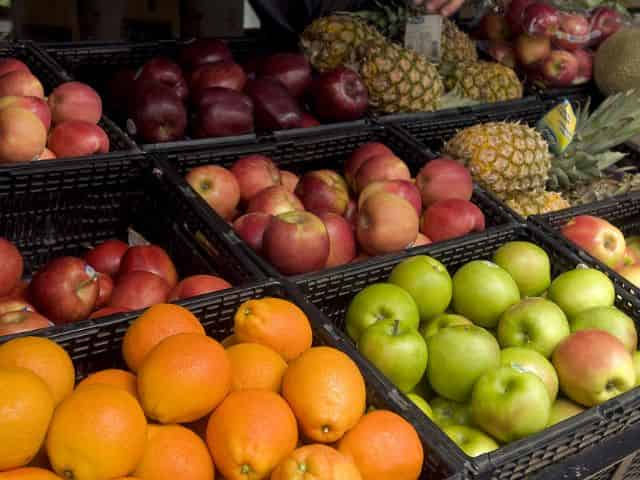 The Emerald Coast proudly supports several farmer's markets throughout the area. Vendors provide everything from fresh, local produce to sweet breads, and so much more. Here's a list of farmer's markets on the Emerald Coast, from Panama City to Destin:
St. Andrew's Waterfront Farmer's Market: Saturday 8am to 1pm
Carillon Beach Farmer's Market: Monday 8am to 9pm
30a Farmer's Market at Rosemary Beach: Thursday and Sunday from 9am to 1pm
Seaside Farmer's Market: Saturday from 8am to 12pm
Gulf Place Farmer's Market: Saturday and Sunday from 11am to 3pm
Destin's Main Street Market: Saturday 9am to 1pm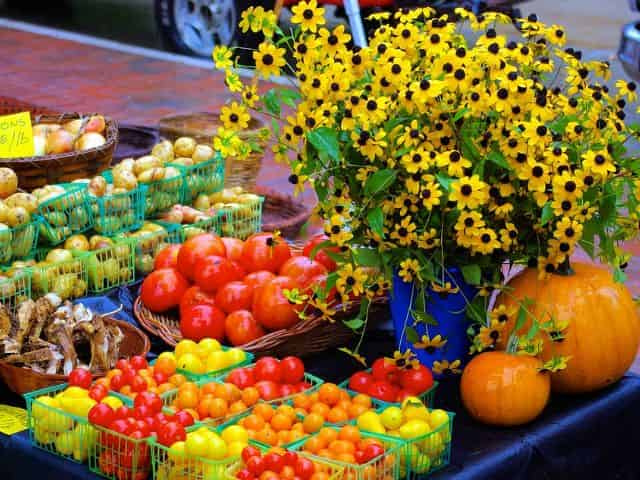 Featured activities in Santa Rosa Beach-30A
See All
Be in the know!
be informed about our latest offers
You can unsubscribe at any time