Ripley's Believe it or Not Panama City Beach Coupons 2020
Mike Fisher
September 4th 2020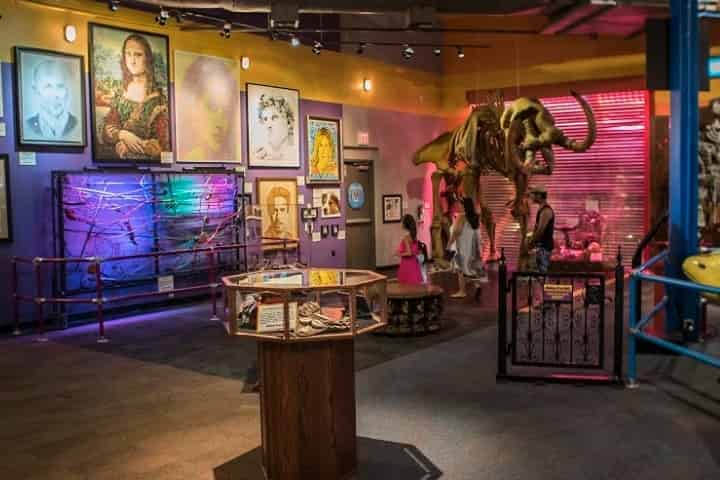 PANAMA CITY BEACH, FLORIDA: A high-class beach destination means premier activities, attractions, and scenery. The local landscape in Panama City Beach is nothing short of spectacular, with world-class restaurants, beautiful beaches, and exceptional entertainment options aplenty. One of the most popular local landmarks is Ripley's Believe It or Not Museum.
Lucky for you (and your friends and family) TripShock has Ripley's Believe it or Not Panama City Beach Coupons for the absolute best deals on admission. A world of wonder, magic, and interactive exhibits, the Ripley's Museum's engaging exhibits will have you dealing interesting factoids and stories of the unbelievable in no time!
Looking for the best deals on Ripley's Believe it or Not Museum tickets? Snag your Ripley's Believe it or Not Panama City Beach Coupons and save an additional 10% right here, right now!
Ripley's Believe it or Not Panama City Beach Coupons
Expect the Unexpected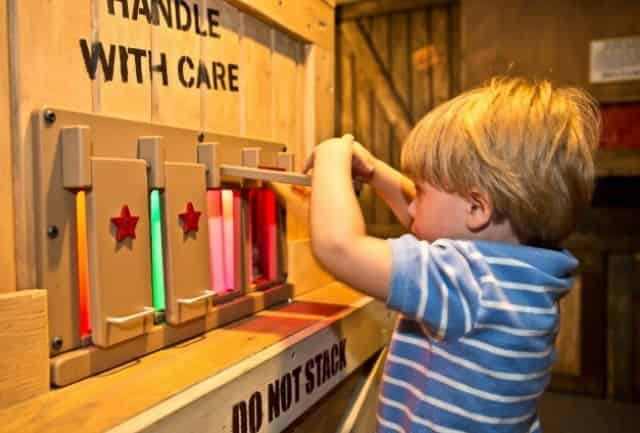 No trip to Panama City Beach, Florida, is complete without a visit to the Ripley's Believe it or Not Museum. An excellent, indoor alternative to the sun, sand, and water, Ripley's is the perfect idea for a rainy day or night out and about on the town.
Once you step inside the seemingly leaning structure and make it past the ticket counter you will be greeted by some exceptionally eccentric exhibits. Hear stories of vampires, shrunken heads, and prehistoric predators such as the fearsome Megaladon, King of the Ocean!
Awesome Ripley's Activities
The best thing about Ripley's Panama City is its wide range of activities and exhibits. Indeed, whoever you are or whatever your speed, Ripley's Museum is sure to have something to pique your interest. Different exhibits and options include...
The Odditorium
7D Moving Theatre
Mirror Maze
Mission Impossible-like Laser Race.
We here at TripShock really enjoyed our time roaming through the Odditorium in particular because of the shock factor (no pun intended). As exhilarating as a Panama City Beach Helicopter Tour, the Odditorium is, well, a bit odd. For sure, spooky and whacky folks like witchdoctors and vampires greet you with stunts and displays of magic that are sure to impress even the most skeptical of guests!
If fantasy and illusions aren't your thing, Ripley's also has a wide range of more mainstream exhibits and tidbits in the realm of biology, chemistry, and history, like the tales of the cannibalistic Asmat tribe of days past. Sounds like fun, right? So what are you waiting for? Grab some good folks, and snatch up some discount tickets, and get on over to Ripley's Believe it or Not Panama City Beach, Florida!
Each part of the Ripley's Believe it or Not! Museum features something new and exciting. Scenes, sounds, and sights include the following and more:
What You'll See at Ripley's Believe it or Not Panama City Beach...
7D Moving Theatre
Impossible Laser Race
Mirror Maze Challenge
Wax Hands Workshop
Ripley's Unbelievable Retail
Optical Illusions
Robot Cars
Prehistoric Predators
Odditorium
Peculiar Personalities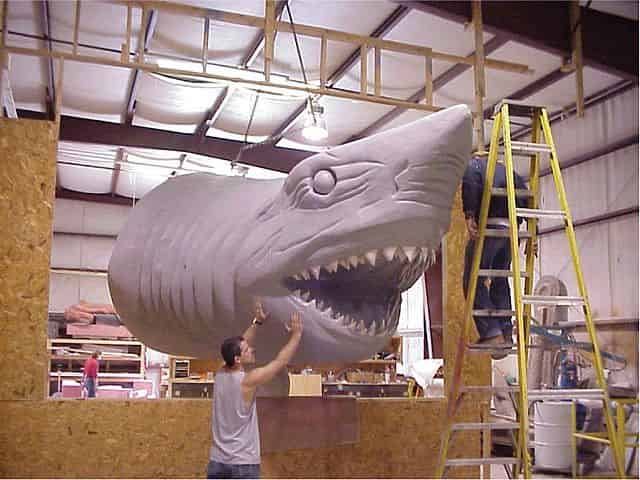 Photo by Creative Environs, Inc. International
Take your next Panama City Beach, Florida, vacation to new heights! Head on over to our Panama City Beach Visitors Guide for awesome savings and information on the long list of activities and attractions!
Ripley's Believe it or Not Panama City Beach Admission Coupons
Ripley's Believe it or Not Panama City Beach coupons are easy to purchase and use when booking online! Once the E-voucher has been purchased online be sure to have it available on your mobile phone or print out along with a valid photo ID. Use the following Ripley's Believe it or Not Panama City Beach coupons for the cheapest admission prices.
INSTANT SAVINGS - Book Ripley's Museum tickets online and get 10% OFF - CLICK HERE! having trouble booking your discounted admission? Call 850-424-5125 for online assistance.
Ripley's Believe it or Not! 7D Spectacular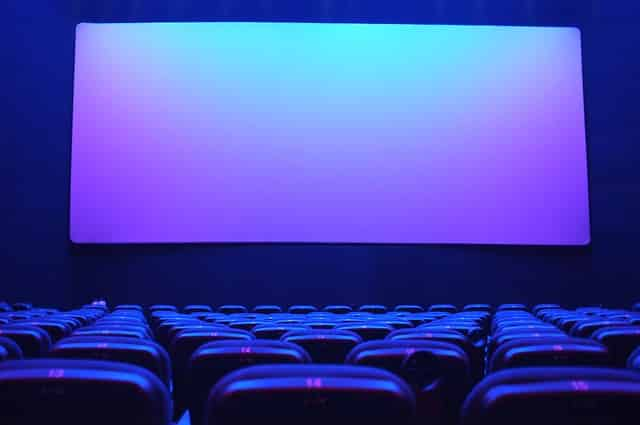 3D Cinema by Indi Samarajiva
If the theatrics of the Odditorium sound like fun, then you will definitely love the 7D Moving Theatre (yes, we said Moving Theatre). Let us explain. This is a 100% interactive movie theatre equipped with moving seats, surround sound, 3D glasses, and your own personal laser beam to battle through a barrage of werewolves, aliens, and menacing beasts!
For real, this feature is not for the faint of heart! Gasp, duck, and dash alongside your neighbors and friends as you make your way through the action-packed films from beginning to end. A sweet idea for those thrill-seekers out there, Ripley's interactive exhibits like the aforementioned 7D Moving Theatre and Laser Race are sure to have your heart pumping and your mind racing thinking about when you can come back and do it all over again!
Be in the know!
be informed about our latest offers
You can unsubscribe at any time