Sample the Best of Panama City Beach Dining at "Feast on the East"
Mike Fisher
September 10th 2020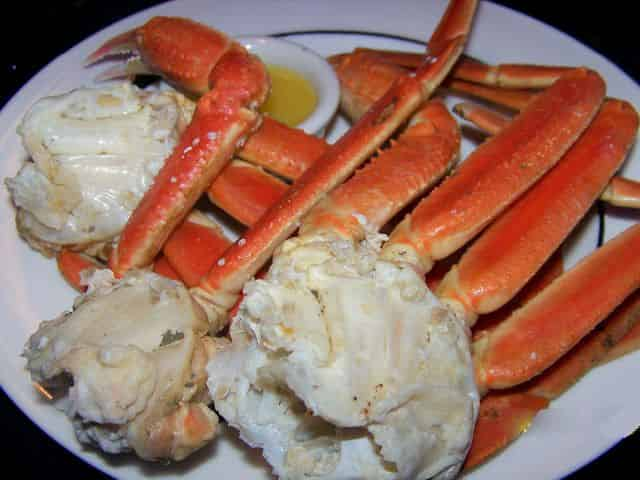 Panama City Beach, FL, on the Emerald Coast is known for top notch seafood fare, but a group of locals are aiming to showcase the diverse and delicious meal options offered at some of the area's most distinctive restaurants. The Feast on the East is a progressive dining experience tour in Panama City Beach, Florida, hosted by PCB Food Tours. This food-based outing highlights the east side restaurants of Panama City Beach, with eight unique eateries offering up sample plates of specialty menu items. The Feast on the East was created with a pub crawl structure in mind, but organizers went with a more relaxing and enjoyable format.
From creole to cookies, sample plates that vary greatly in style and taste, allowing casual diners and foodies alike to find common ground in this tasty tour. Whether a seasoned local, or an adventurous visitor looking for things to do in Panama City Beach, the Feast on the East will provide a week's worth of fun on the Emerald Coast! Restaurants in Feast on the East were chosen to create a thorough dining experience. No two restaurants provide the same meal, with sample plates highlighting specialty menu items unique to each establishment:
Montego Bay Seafood House & Oyster Bar: Lightly Blackened Mahi Taco with Jalapeno Slaw, Shredded Cheese and Pico de Gallo. Served on a Warm Flour Tortilla
Dat Cajun Place: Award Winning Chicken and Andouille Sausage Gumbo
Bayou on the Beach: Famous Who Dat Shrimp
Shane's Rib Shack: The Big Dad – Signature Slow Cooked Hand Chopped BBQ Pork on Texas Toast
Buster's Big Kahuna Cafe: Half a Panini and a Side of Pasta
Time Out Sports Grill: A basket of Five Wings, your choice of Buc'd Up or Anaconda
Flamingo Joe's: A Burger Slider with a Side
Jae's Sinful Delights: Slice of German Chocolate Cake or Key Lime Pie plus a Cookie
Be in the know!
be informed about our latest offers
You can unsubscribe at any time