You get so much for the price
November 6th 2021
Let's find your adventure!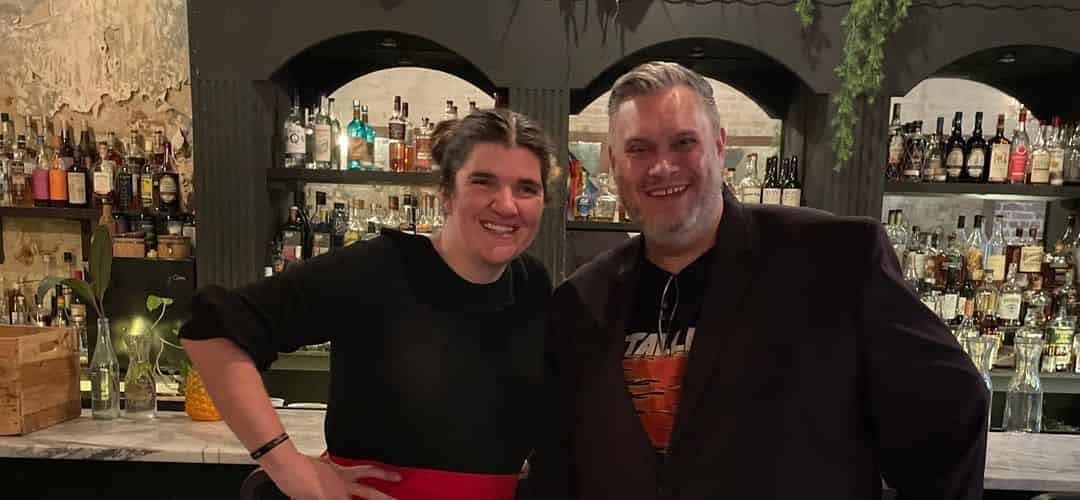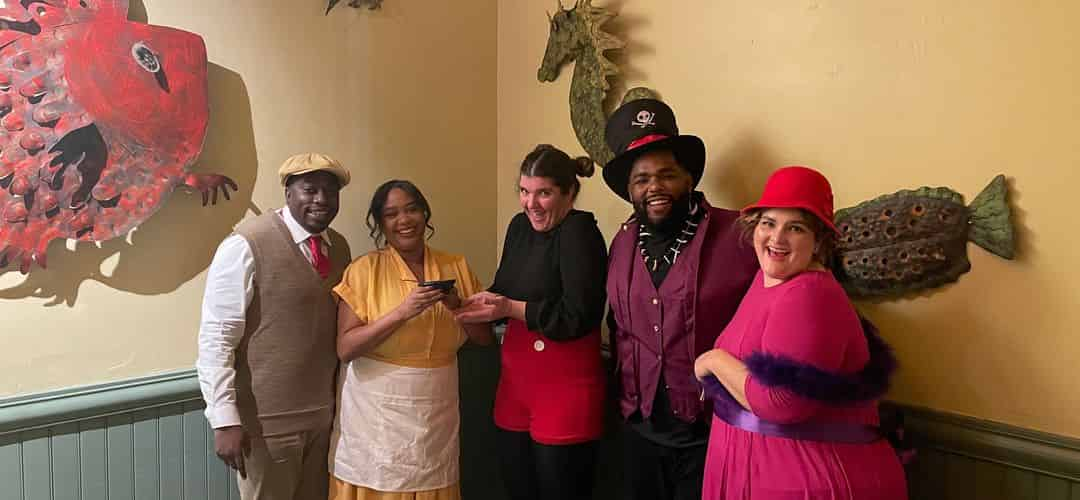 The Activity we Experienced
What we chose to do
You get so much for the price
How did you discover this activity?
Found a link for top tours to go on in New Orleans, and this one was the top food tour pick
When did you book your tour compared to the departure date?
About a week or so beforehand
Why did you choose this activity?
I am a major foodie. And I figured doing good walking tours would get me a bunch of different food experiences without the hassle of looking up reviews or the possibility of going to someplace that just wasn't good
How did you get to the activity location?
Walked from my Airbnb on royal street
What was your experience with the activity's staff?
Ben Wisdom was awesome! Very knowledgeable and very passionate! Had so much info on food and the history of locations. He made everyone feel welcome and was accommodating to everyone. Very awesome person.
Highlights or memories you and your group will take from the trip?
We had a couple of people sign the waiver and try the hottest hot sauce 😂 we shared so many personal stories as well while enjoying the food. Ben also knew the staff at all locations and had them telling us stories and joking with us at the locations as well. It was Halloween weekend, and at the end of the tour, he gave everyone different recommendations on what to check out per everyone's individual preferences of entertainment. He was very thankful for everyone's appreciation as well.
Would you recommend this activity to another group like yours? Why or why not?
Yes. You get so much for the price, and you don't feel rushed to go to the next place. Ben was very very friendly and knowledgeable as well.
Be in the know!
Be informed about our latest offers
You can unsubscribe at any time