It was truly an exciting adventure, Everyone was having a blast
October 7th 2021
Let's find your adventure!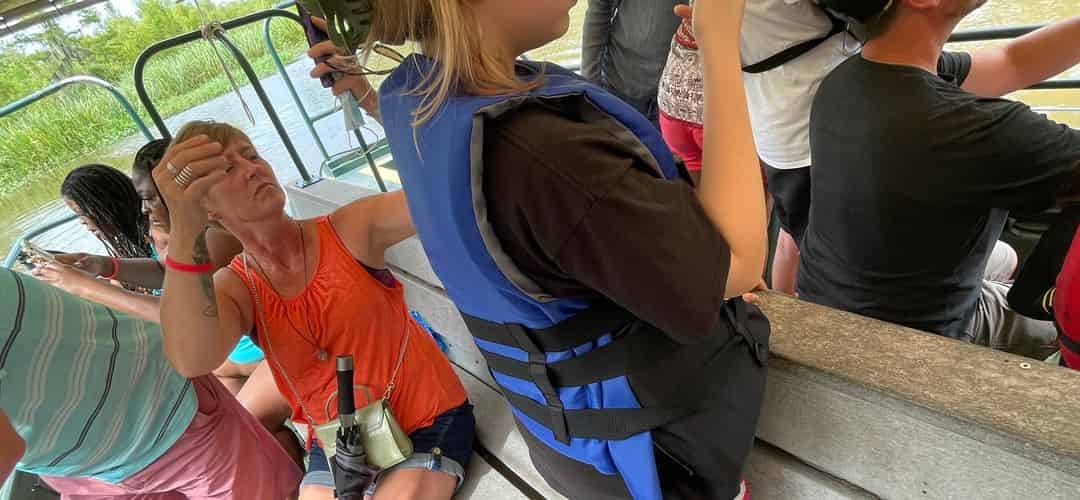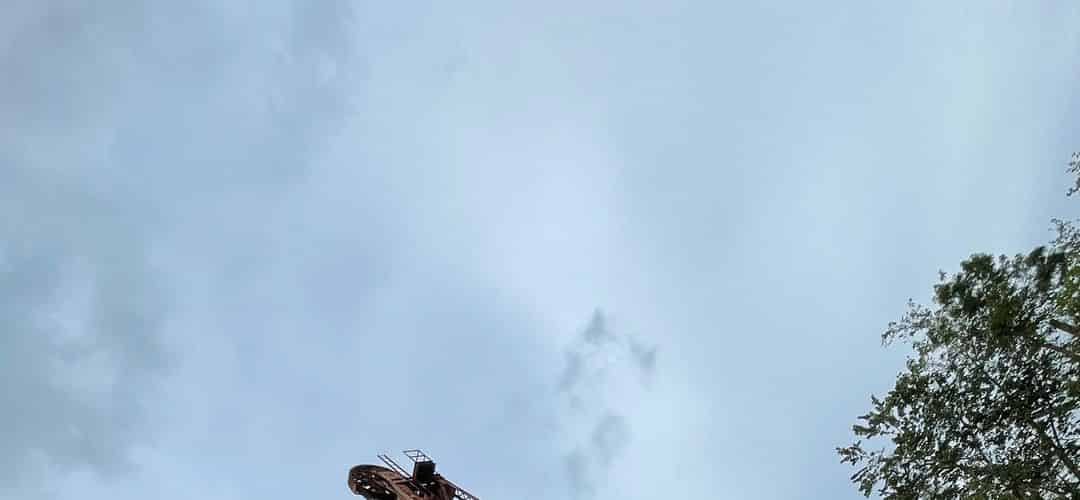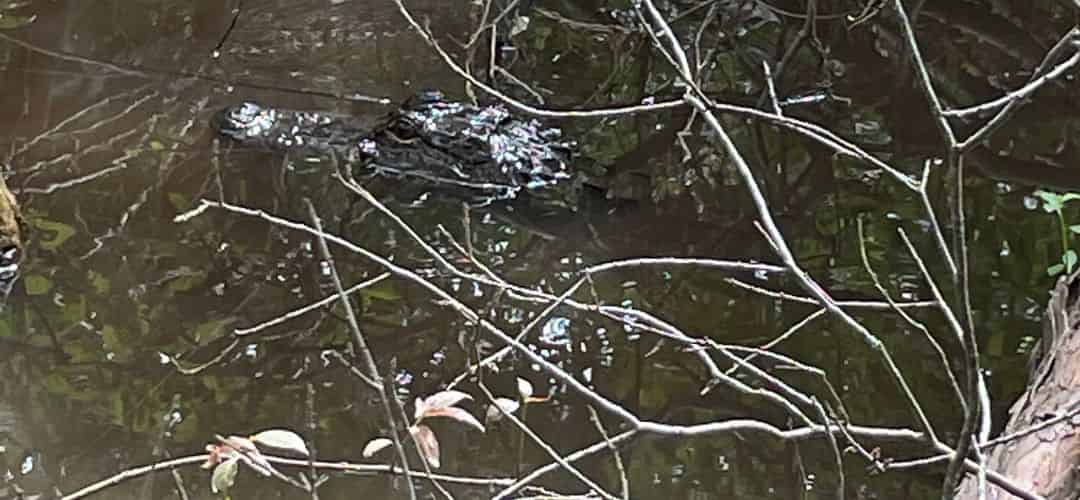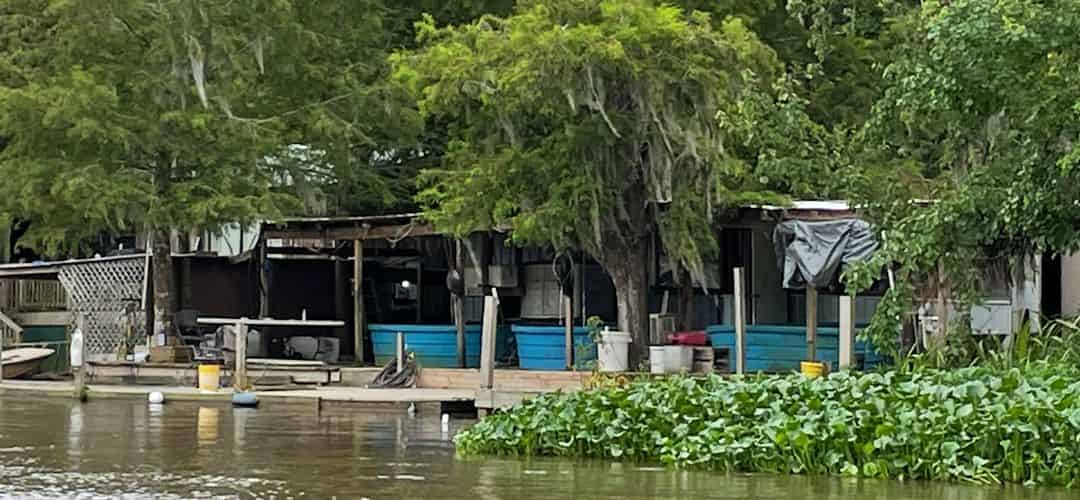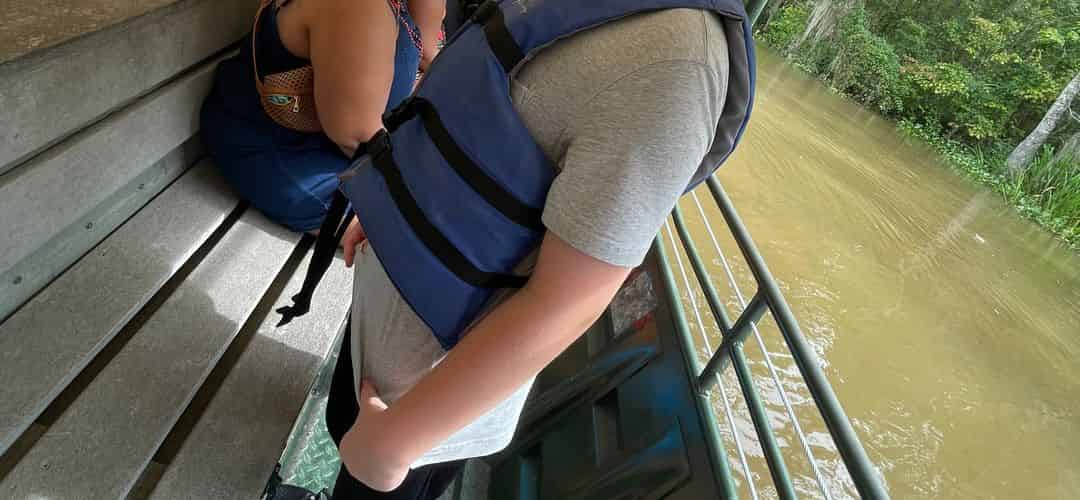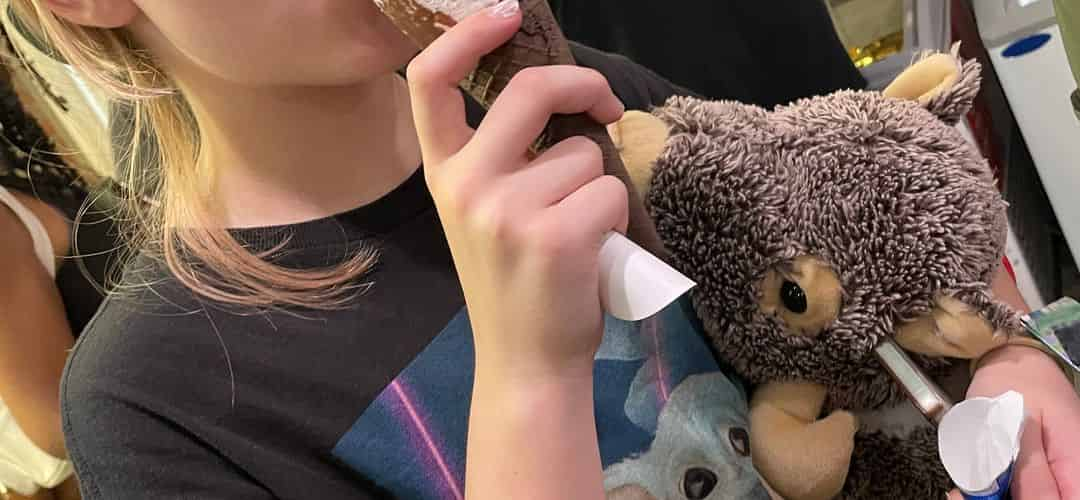 The Activity we Experienced
What we chose to do
It was truly an exciting adventure, Everyone was having a blast
How did you discover this activity?
I found TripShock when I googled swamp tour coupon codes.
When did you book your tour compared to the departure date?
I booked 2 days before.
Why did you choose this activity?
I chose this activity because I've lived on the coast my entire life and have never done a swamp tour and I wanted my kids to be able to say they'd done one growing up.
How did you get to the activity location?
The location was super easy to get to. Just a short drive from the interstate.
What was your experience with the activity's staff?
Captain Sonny was hilarious! He captivated the audience with his knowledge and humor. You would've never known this was his job. You can tell he truly loves what he does.
Highlights or memories you and your group will take from the trip?
We saw SO many alligators! There were also baby birds and interesting plants that Sonny told us all about. There was even a wild hog! It was truly an exciting adventure! The boat we rode on had 20 people and we didn't feel cramped at all. Everyone was having a blast! It was hot (July) but the boat was covered so it didn't feel nearly as hot as I'd expected it to. The gift shop had a variety of swamp souvenirs and snacks. Our trip was 2 hours but it did not feel that long at all! We could've definitely gone for a couple more hours at least. My kids, 11 and 12, even said it didn't feel like we were there 2 hours. We loved it so much and will be back!
Would you recommend this activity to another group like yours? Why or why not?
Yes! Most definitely! This is a great tour for families and even couples. I think it would appeal to kids from 2 up.
Be in the know!
Be informed about our latest offers
You can unsubscribe at any time