Seeing a Funny Hip Hop Dance Group on our Bus Tour
April 25th 2019
Let's find your adventure!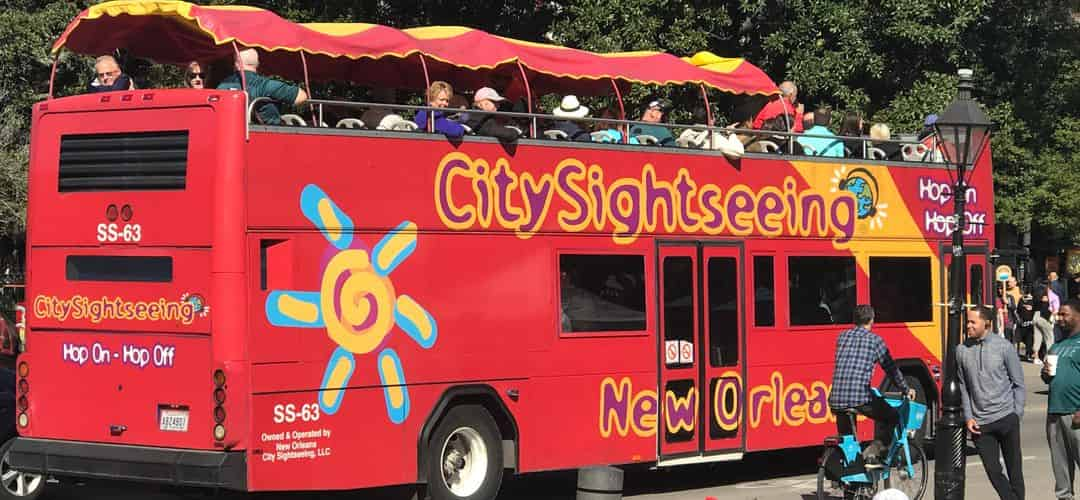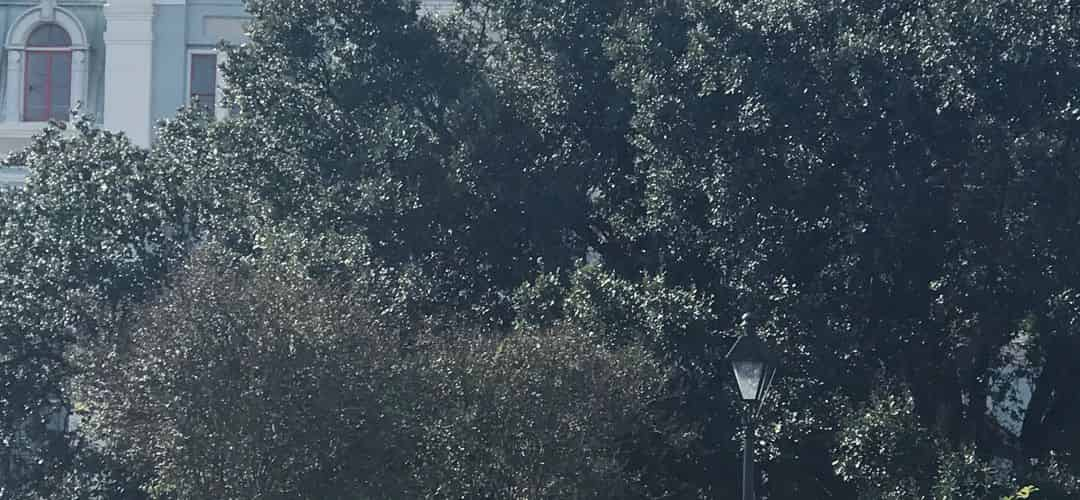 The Activity we Experienced
What we chose to do
Seeing a Funny Hip Hop Dance Group on our Bus Tour
How did you discover this activity?
We found the activity online.
When did you book your tour compared to the departure date?
We booked a month in advance.
Why did you choose this activity?
We love hop on hop off busses that we've used in other cities and wanted to experience stops in New Orleans
How did you get to the activity location?
We walked from our hotel.
What was your experience with the activity's staff?
All tour guides were extremely knowledgeable and helped us find great places to eat. They also informed us about special events at the various stops like the gumbo festival and cheese festival.
Highlights or memories you and your group will take from the trip?
The Gumbo festival at the Louis Armstrong Park had live music, local vendors, great food and admission was free!
At the stop in Jackson Square, we saw an entertaining and funny hip hop dance group and were able to get beignets at the world famous Cafe Du Monde!
The stop for the graveyard was closed due to construction, but we were able to see the oldest graveyard in the city from the upper deck of the bus without getting out and paying the entrance fee.
Would you recommend this activity to another group like yours? Why or why not?
It was great for families with various ages who want to avoid the overcrowded streetcars.
Be in the know!
Be informed about our latest offers
You can unsubscribe at any time