We got to see about 10 dolphins and loved the boat ride
September 2nd 2022
Let's find your adventure!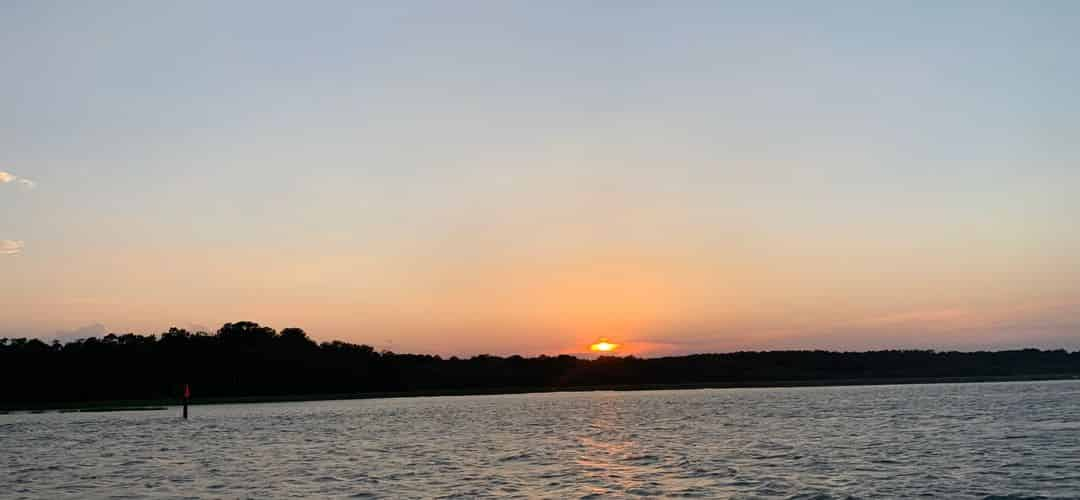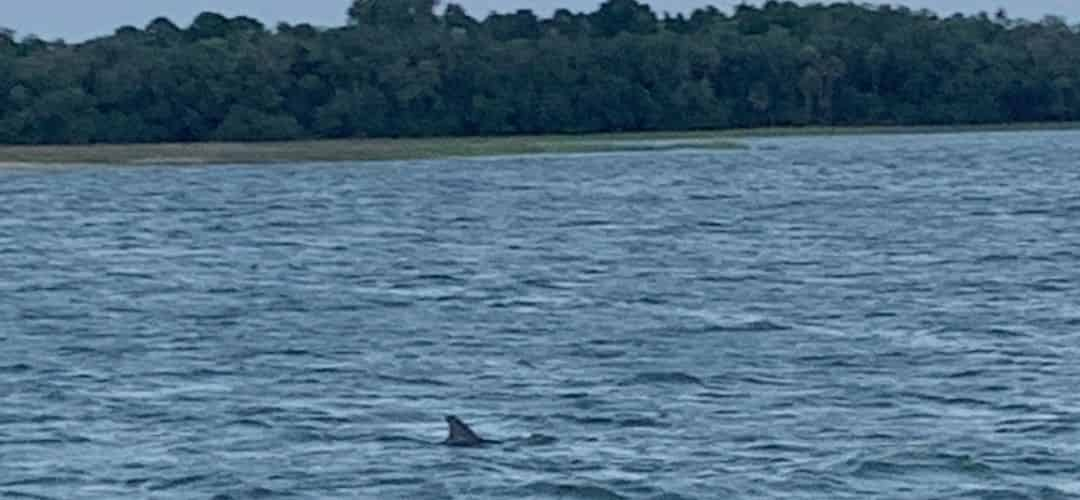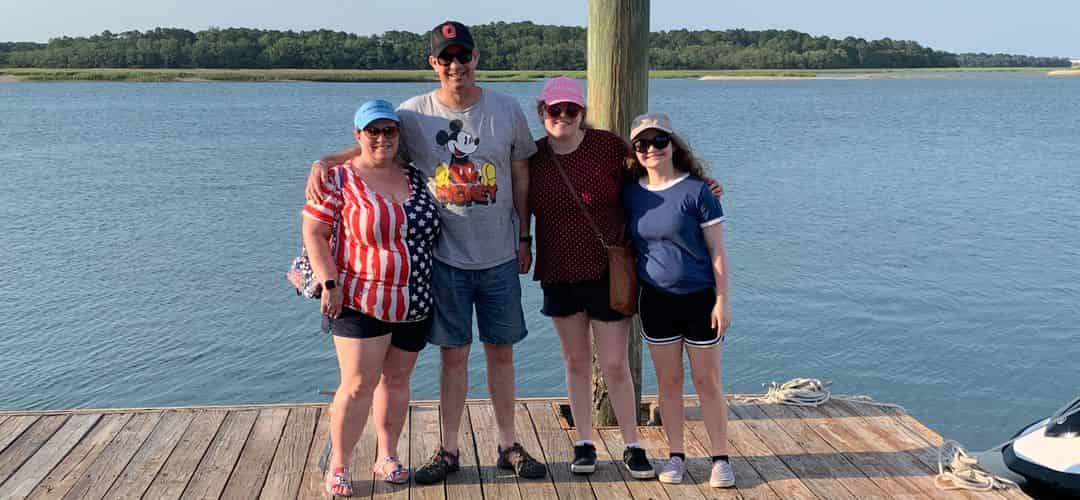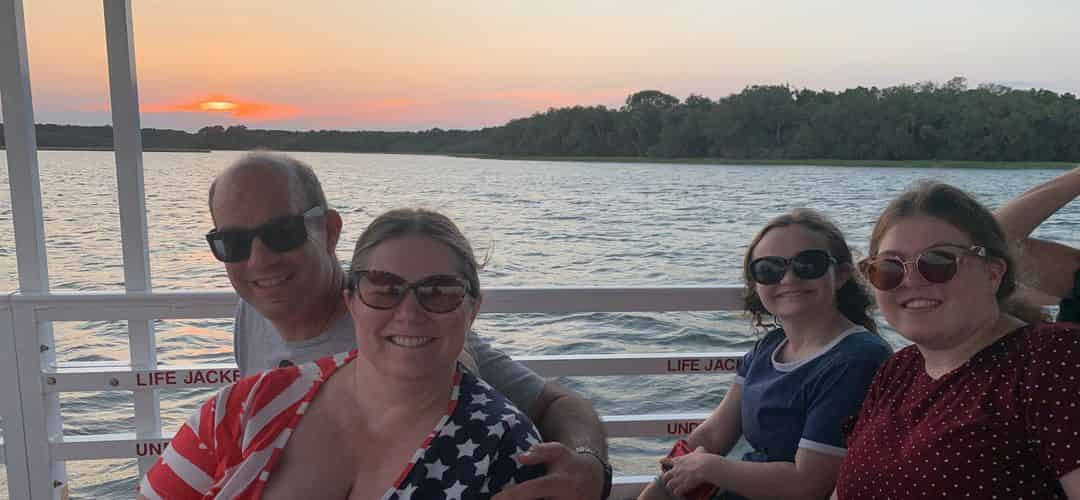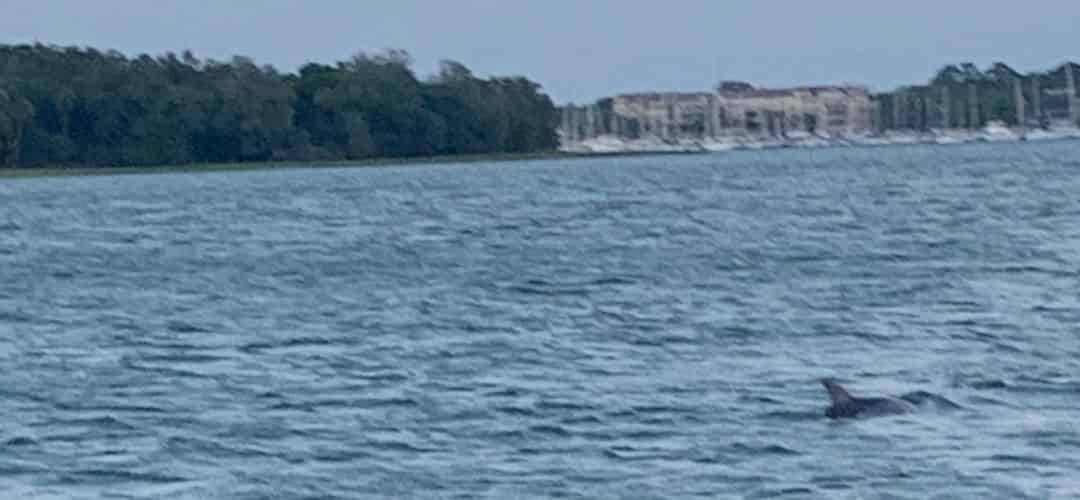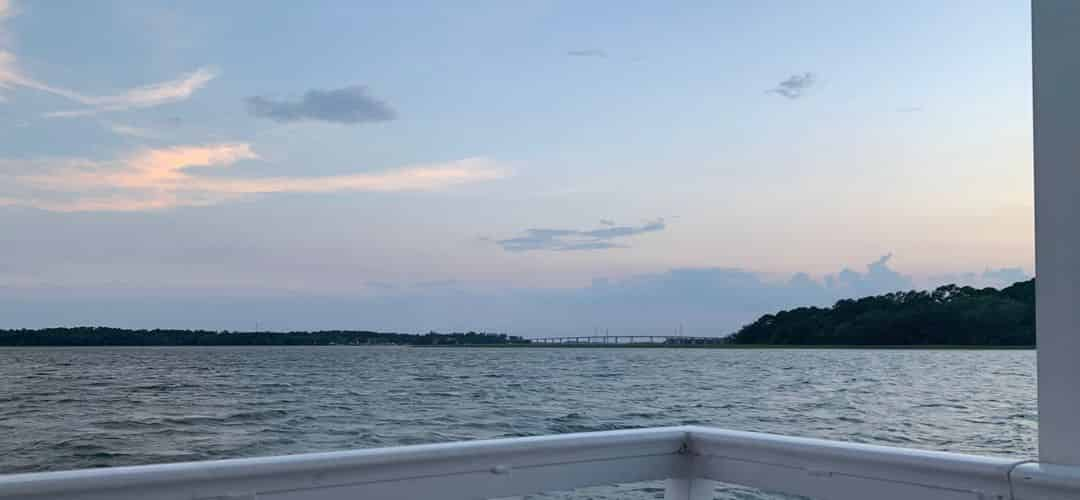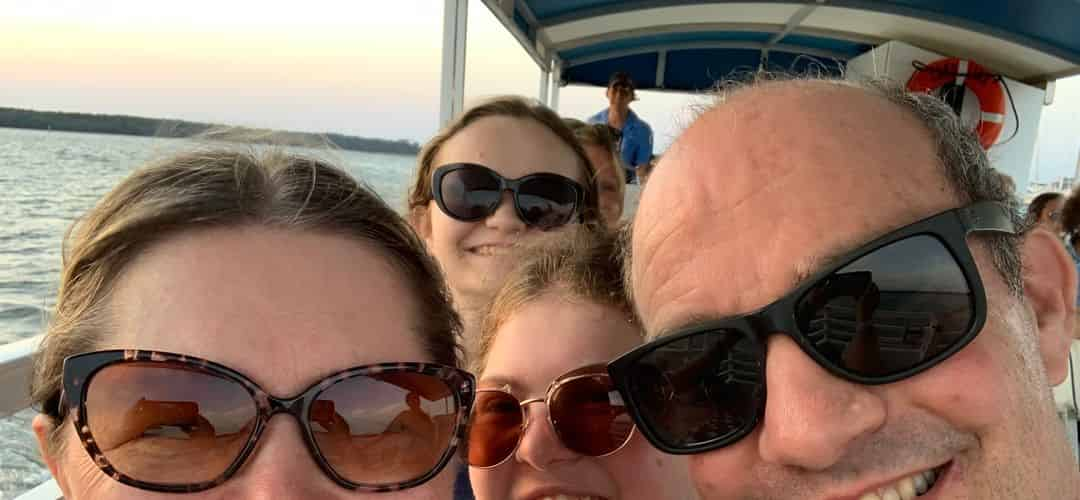 The Activity we Experienced
What we chose to do
We got to see about 10 dolphins and loved the boat ride
How did you discover this activity?
Google search led us to TripShock.
When did you book your tour compared to the departure date?
We booked the excursion about a week or so ahead of our travel date.
Why did you choose this activity?
We had never been to Hilton Head and love dolphins. When looking at "things to do" this is one of the activities that popped up. We saw the boat was covered and since we have skin cancer concerns that were important too.
How did you get to the activity location?
We drove to the harbor which was about 20 minutes from where we booked our stay. It was very easy to find.
What was your experience with the activity's staff?
The two young ladies running the boat were very friendly and informative.
Highlights or memories you and your group will take from the trip?
We got to see about 10 dolphins and loved the boat ride. The guides kept stopping the boat and even turned around when anyone saw a dolphin and tried to help everyone see it. They made sure everyone saw at least one dolphin before the excursion was over. They were very knowledgeable and answered everyone's questions including this adorable little boy who was about 5 and very inquisitive. It was nice weather with a spectacular sunset. We got some great photos to remember this experience! I plan on using one of the photos for my cover photo on my Facebook page. I'm sure my friends will be impressed with the photos when I return home.
Would you recommend this activity to another group like yours? Why or why not?
This would appeal to couples as well as families I think. There was a cute boy about 5 on the tour and he kept asking questions and had a blast.
Be in the know!
Be informed about our latest offers
You can unsubscribe at any time