Everyone should come down to Destin and hitch a ride on the Crab Island Excursion
October 4th 2021
Let's find your adventure!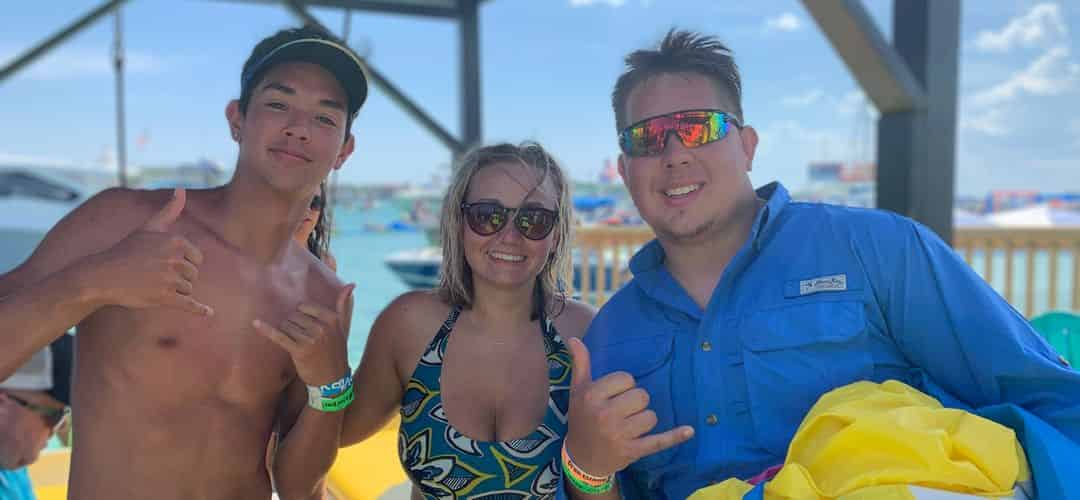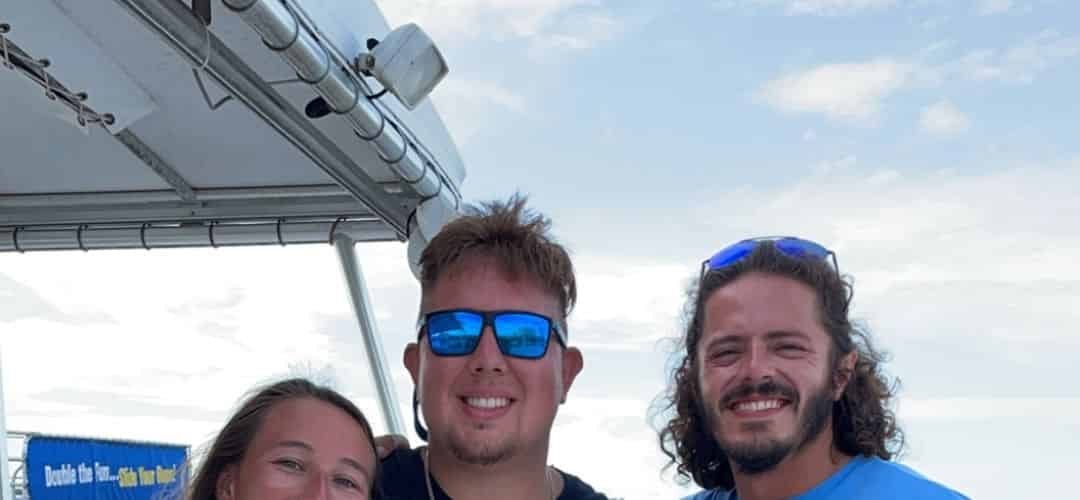 The Activity we Experienced
What we chose to do
Everyone should come down to Destin and hitch a ride on the Crab Island Excursion
How did you discover this activity?
We discovered TripShock when we searched for child friendly things to do in Destin. TripShock offered the best prices and included a lot more activities than any other excursion.
When did you book your tour compared to the departure date?
We booked our excursion 1 days before and the staff was very knowledgeable and friendly.
Why did you choose this activity?
We chose this activity because it is our yearly tradition when visiting Destin FL.
How did you get to the activity location?
We rode a boat 15 minutes to Crab Island. The ride was very scenic and fun.
What was your experience with the activity's staff?
Caption Daniel and Stewardess Kenzie was absolutely phenomenal. They were very knowledgeable and accommodated our every need. They also made sure we had refreshments and snacks.
Highlights or memories you and your group will take from the trip?
What made our experience memorable was being able to spend time with new people from all around the world. Meeting new people and socializing with happy people was a blast. The crew was amazing. They were very helpful and attentive. If it weren't for them it would have been a nightmare getting on and off the boat. Everyone should come down to Destin and hitch a ride on the Crab Island Excursion. Ask for Daniel and Kenzie, they are spectacular.
Would you recommend this activity to another group like yours? Why or why not?
Yes. They accommodated to our kids and had everything you could want. From snacks and drinks to floats and music.
Be in the know!
Be informed about our latest offers
You can unsubscribe at any time