We Loved Seeing the Otter Feeding at the Aquarium
October 7th 2020
Let's find your adventure!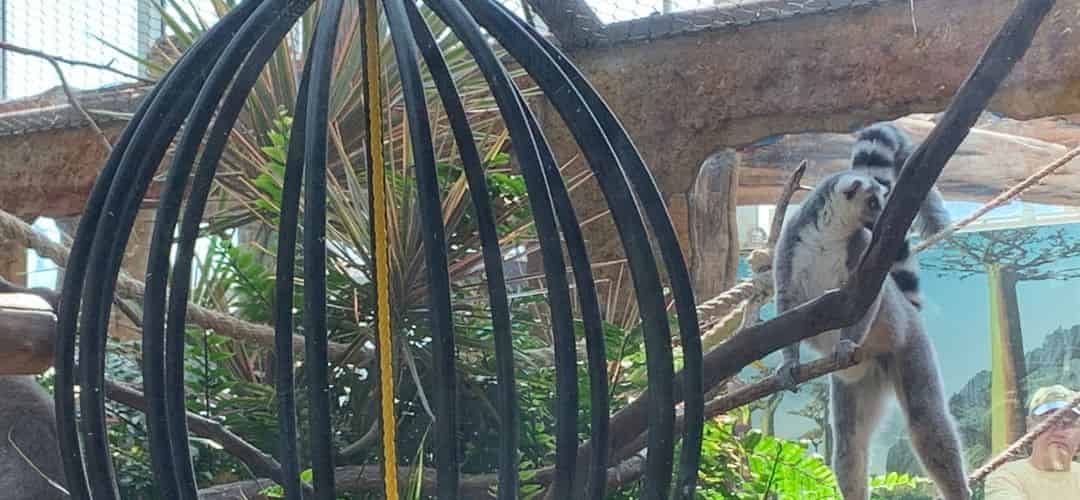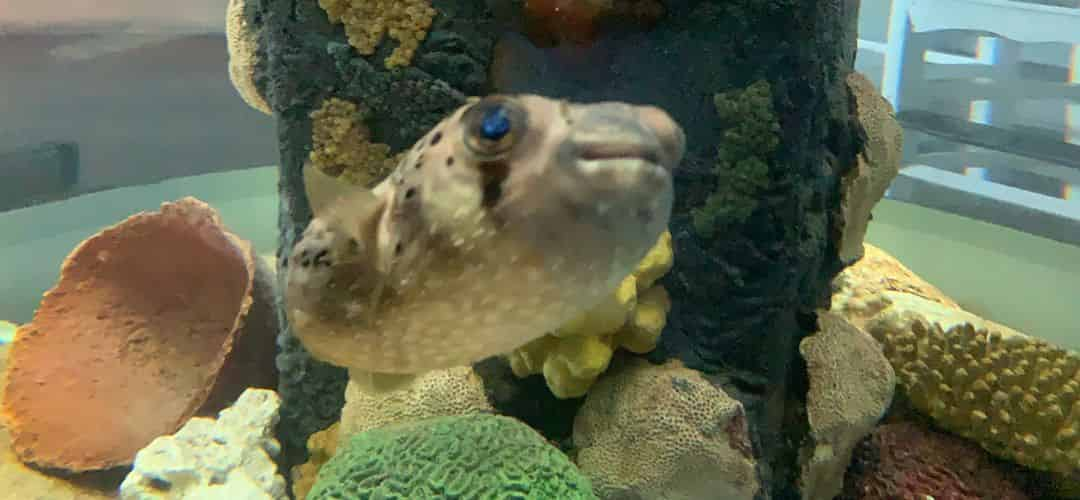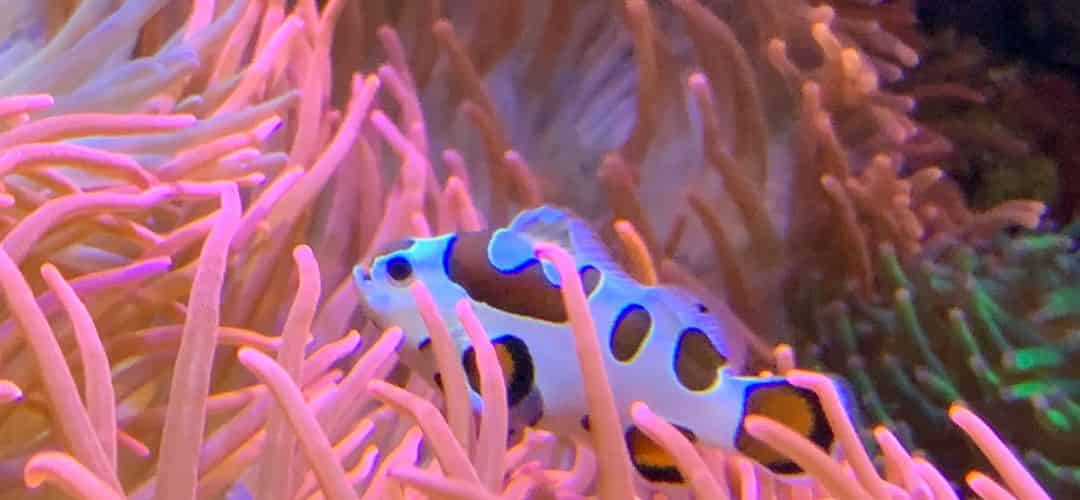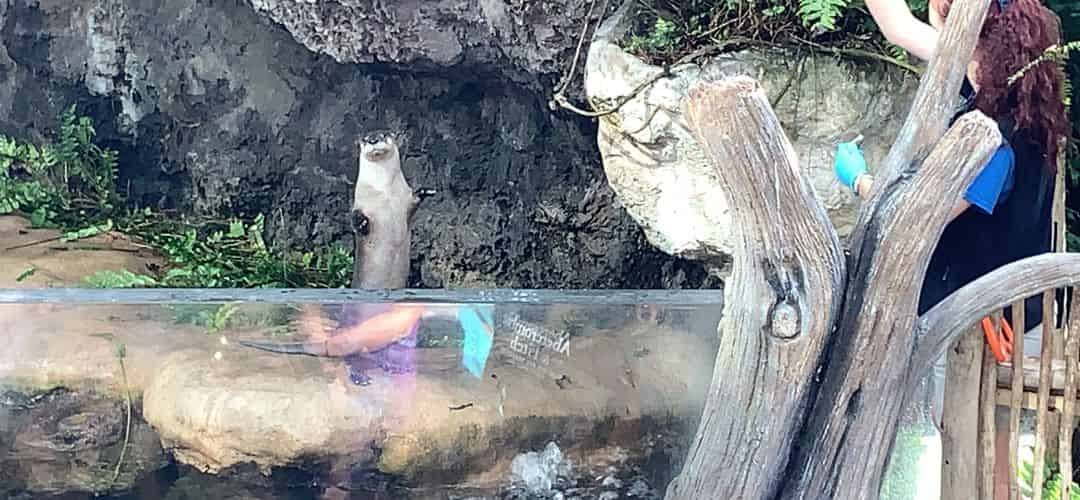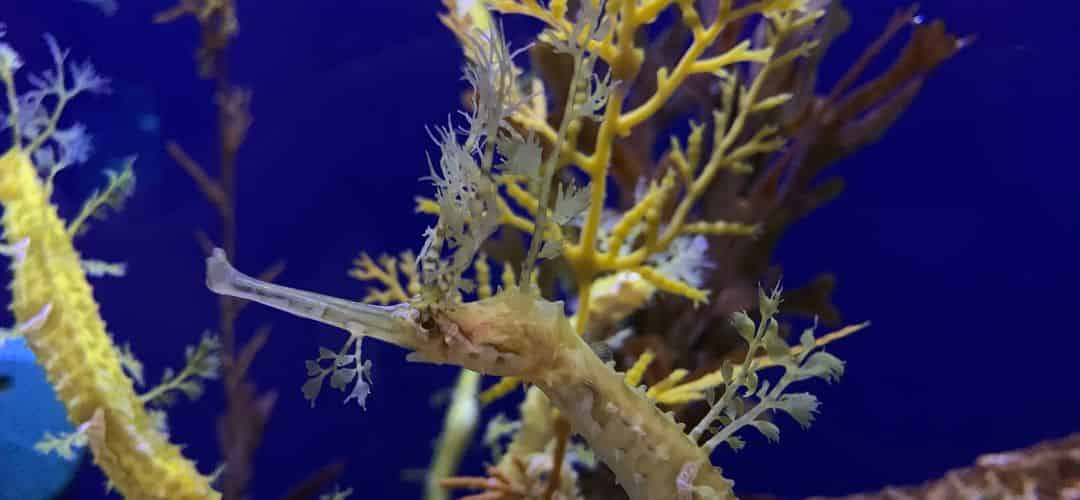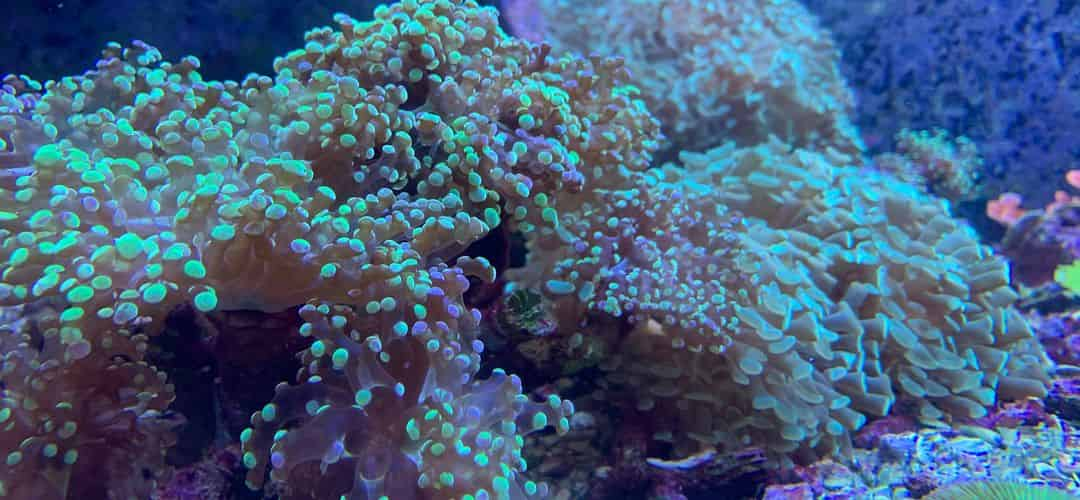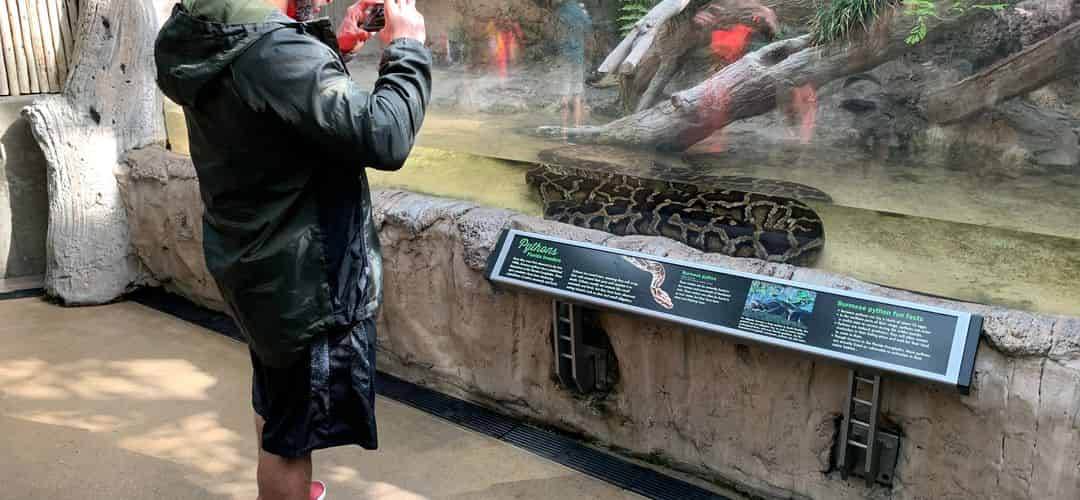 The Activity we Experienced
What we chose to do
We Loved Seeing the Otter Feeding at the Aquarium
How did you discover this activity?
We found TripShock on Google Maps while viewing the page for The Florida Aquarium.
When did you book your tour compared to the departure date?
We booked a couple of days in advance.
Why did you choose this activity?
We chose this because it was something new for us, kind of touristy, and indoors, in case it rained that day.
How did you get to the activity location?
We took our own car there.
What was your experience with the activity's staff?
The team member at customer service was friendly, and redeeming the voucher was no problem.
Highlights or memories you and your group will take from the trip?
We were surprised by how close we were able to get to the birds there. We saw the otter feeding (Happy 6th Birthday, Kraken!). We loved the pufferfish, dragon exhibit, and the jellyfish.
There's also opportunities to touch rays and starfish there. Overall, the aquarium is a kinda small, but we spent a good couple of hours there; very well done! Parking is adjacent and costs $6.00. Cruise ship terminals were also nearby, and the staff was friendly.
Would you recommend this activity to another group like yours? Why or why not?
If you like animals and an escape, this is a nice place. It is a good place for kids, though adults will find it interesting, too.
Be in the know!
Be informed about our latest offers
You can unsubscribe at any time