Baby gator, We all got the hold him, It was amazing
October 5th 2021
Let's find your adventure!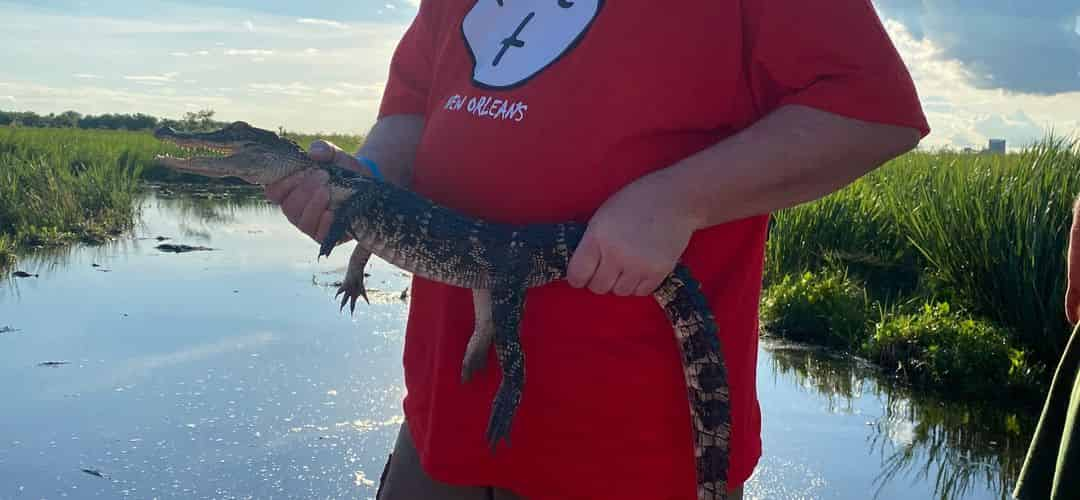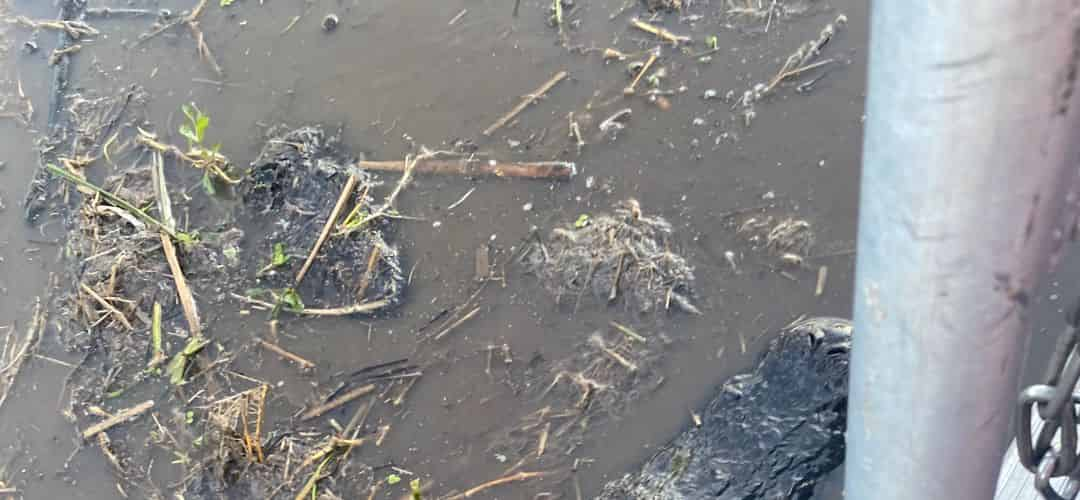 The Activity we Experienced
What we chose to do
Baby gator, We all got the hold him, It was amazing
How did you discover this activity?
Internet search
When did you book your tour compared to the departure date?
We booked the day before
Why did you choose this activity?
We wanted to take a boat ride and see gators
How did you get to the activity location?
We drove
What was your experience with the activity's staff?
Dalton was our Captain and he was very knowledgeable and made it a great experience!!
Highlights or memories you and your group will take from the trip?
We started the tour and as soon as we got on the boat we saw a baby gator. When the boat started moving within minutes we stopped and saw another gator his name was Jack. Dalton got us as close as possible like right on top of the gator he then feeds him some chicken then he bent down and kissed the gator. The boat started again and within minutes we saw more gators. There was a couple on the bank Dalton got some more chicken and coached the gator over to our boat it was amazing. Dalton then throw marshmallows in the water and gators come and eat the marshmallows along with catfish lol
Who would have known gators and catfish love marshmallows? We started up the boat again and went flying throw the water it was fun. We saw lover grasshoppers and we pulled up next to another boat and the captain on the boat pulled out a baby gator and we all got the hold of him it was amazing!!!!!! Just book it you will have a great time !!!!
Would you recommend this activity to another group like yours? Why or why not?
Yes, you will not be disappointed The captains are very knowledgeable !!!!!!!!!
Be in the know!
Be informed about our latest offers
You can unsubscribe at any time