The Butterfly Garden was so Beautiful
October 21st 2019
Let's find your adventure!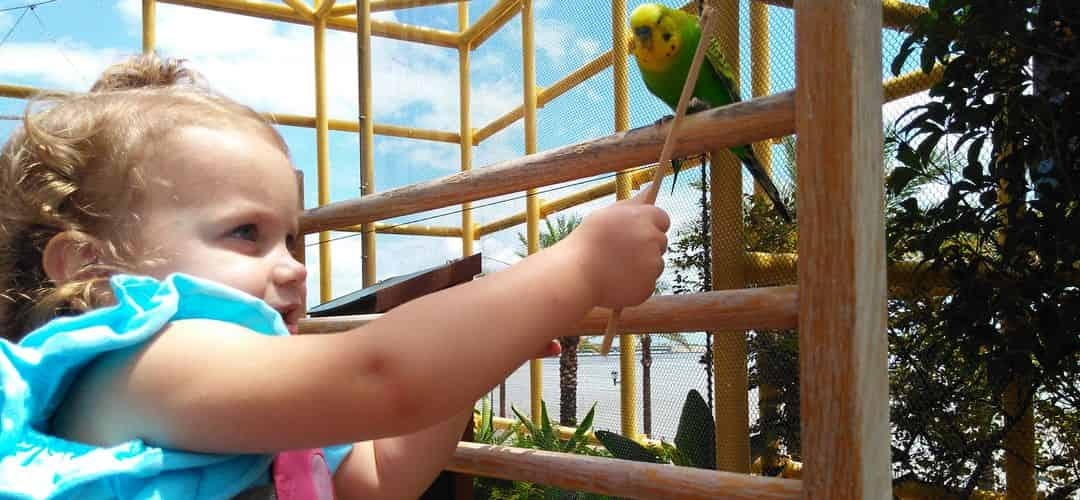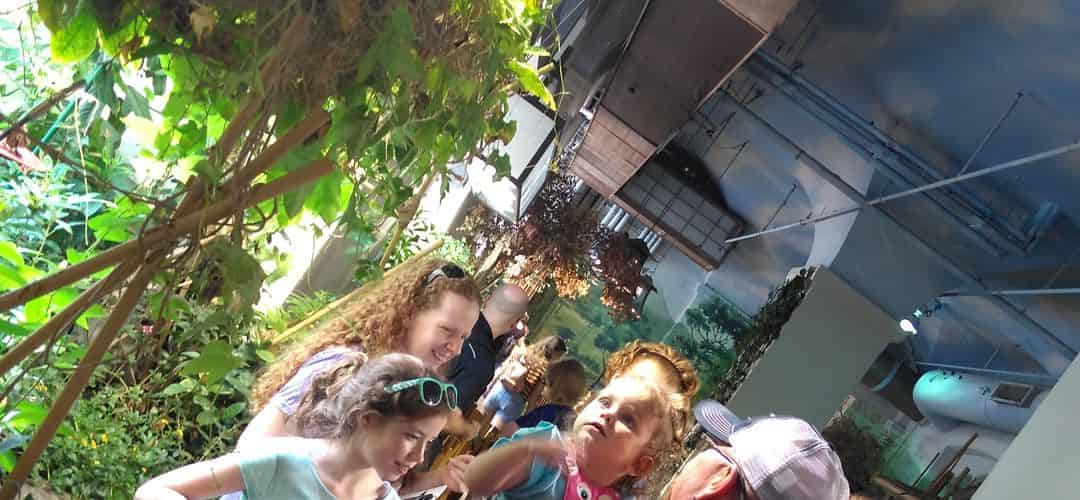 The Activity we Experienced
What we chose to do
The Butterfly Garden was so Beautiful
How did you discover this activity?
I was looking for deals or coupons through Google and stumbled upon TripShock. It saved me from paying around $300 on tickets for two adults and two kids down to paying just $150! I'm one happy mommy here, because we enjoyed our vacation!
When did you book your tour compared to the departure date?
I purchased the tickets two months before and when the day came, it activated that day and it lasts for 30 days!
Why did you choose this activity?
We wanted to go to the Zoo in New Orleans as a vacation, and when I found TripShock and saw how much cheaper it was, and we finally made it happened!
How did you get to the activity location?
We rented a van and had a road trip down to New Orleans.
What was your experience with the activity's staff?
The staff at Audubon is really nice and friendly!
Highlights or memories you and your group will take from the trip?
The memories are precious, my 2-year-old enjoyed seeing new things that she hasn't seen before. The Zoo is really hot with a lot of walking, but it's nice to see different animals that we don't see in other Zoos and Aquariums.
It's the best because it's my favorite and we absolutely loved it! It was so much fun doing it with the whole family. The Insecterium was very interesting, and very informative! We loved the Butterfly Garden also, it was very beautiful! It's all worth it!
Would you recommend this activity to another group like yours? Why or why not?
Oh yes, I definitely do! You save a lot of money buying tickets through TripShock. You go right through the line instead of standing in a long line and waiting to purchase tickets at full price!
Be in the know!
Be informed about our latest offers
You can unsubscribe at any time