We Were Amazed at All of the Different Types of Fish and Coral
October 7th 2020
Let's find your adventure!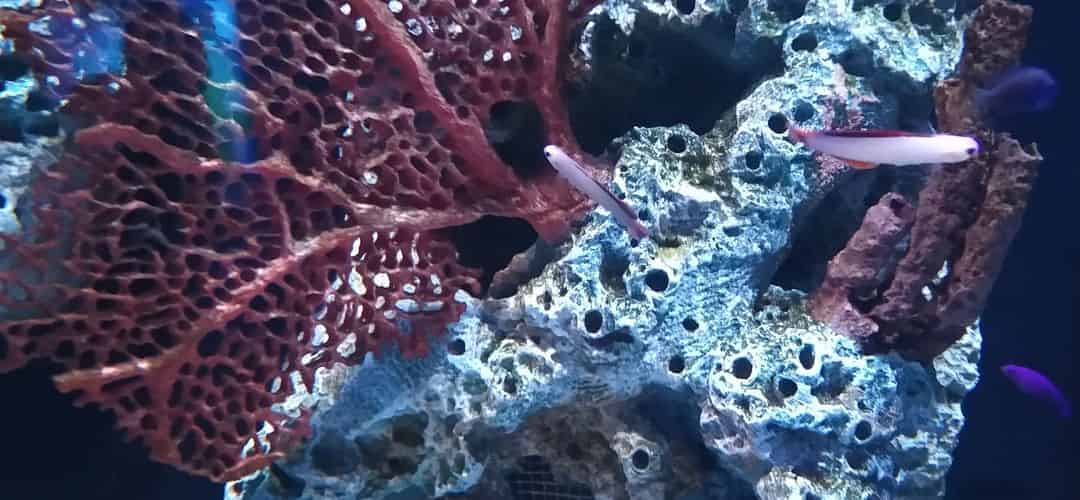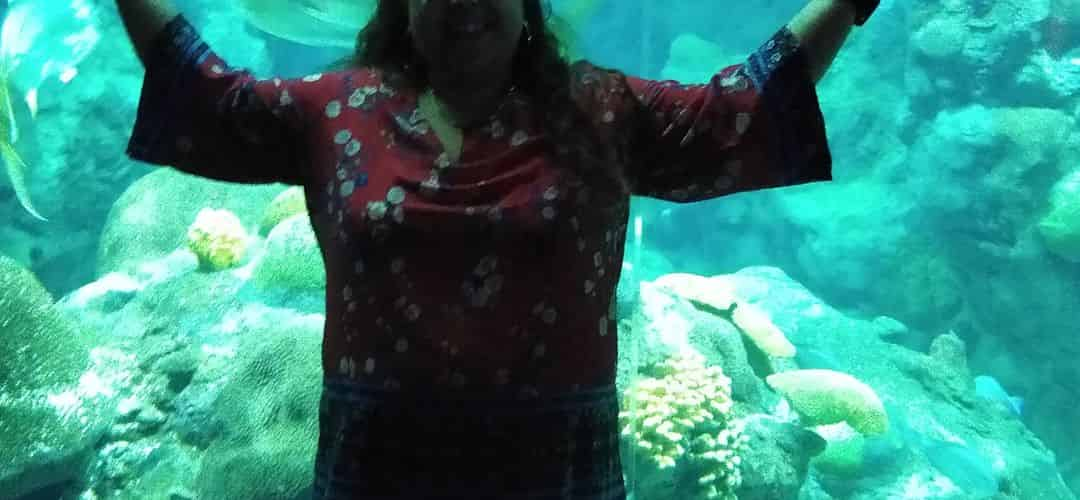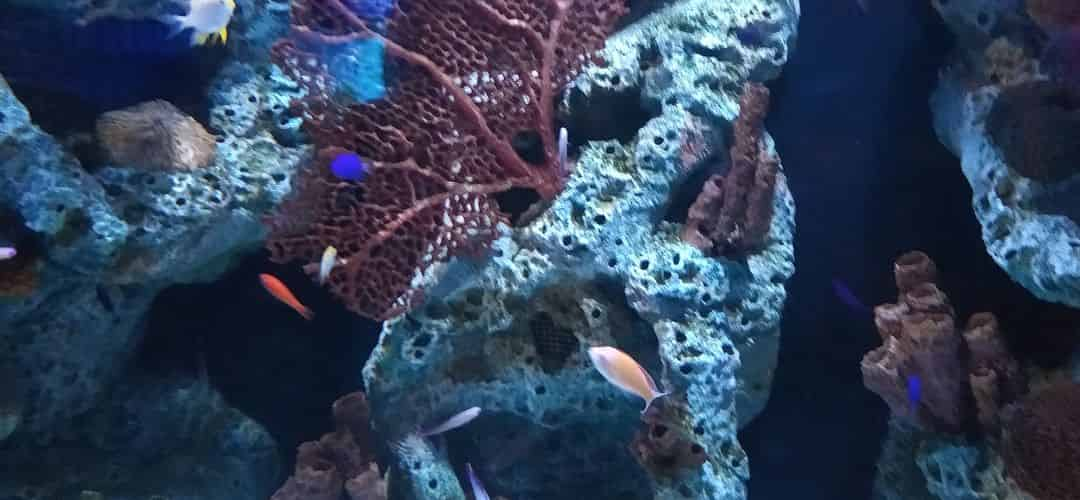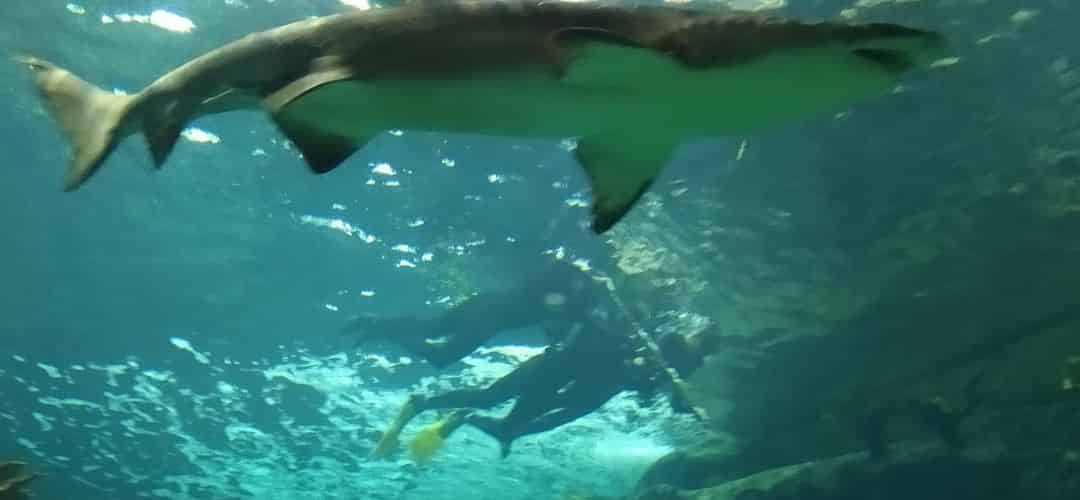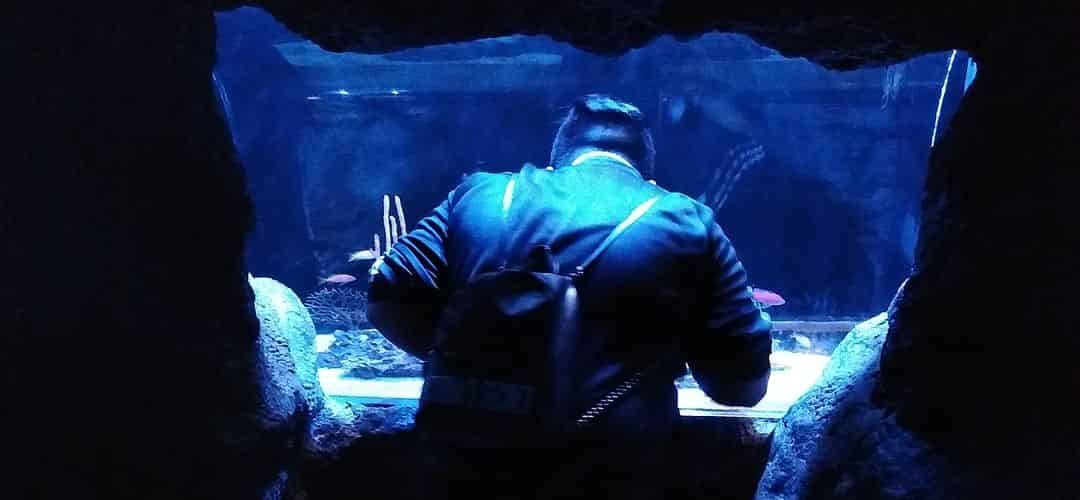 The Activity we Experienced
What we chose to do
We Were Amazed at All of the Different Types of Fish and Coral
How did you discover this activity?
I found TripShock on Google when I was searching for activities to do with my family, we all wanted to visit this location.
When did you book your tour compared to the departure date?
I booked it few days before for the 14th of February.
Why did you choose this activity?
My family and I have always wanted to visit since 2017. We love the ocean and its great creatures.
How did you get to the activity location?
We traveled on our own by van. It was so easy to get there; I loved my ride to Tampa!
What was your experience with the activity's staff?
The staff was very friendly.
Highlights or memories you and your group will take from the trip?
This trip was so memorable to me, personally. It was the three year anniversary of my move from Newark, NJ, down to the exact date, which was February 14, 2017.
I loved all the starfish, the sharks, and all of the different types of fish. My children, and the adults, were all so mesmerized at all of the amazing, wonderful, and different kinds of fish there are in the sea. I had a blast, and an extraordinary day with my family.
Would you recommend this activity to another group like yours? Why or why not?
I would recommend this to all ages, as this is a wonderful and amazing place. It was great to discover the ocean and its corals and beautiful colors. It's a wonderful activity!
Be in the know!
Be informed about our latest offers
You can unsubscribe at any time