Wonderful experience for family bonding time, Out in the ocean together
October 20th 2021
Let's find your adventure!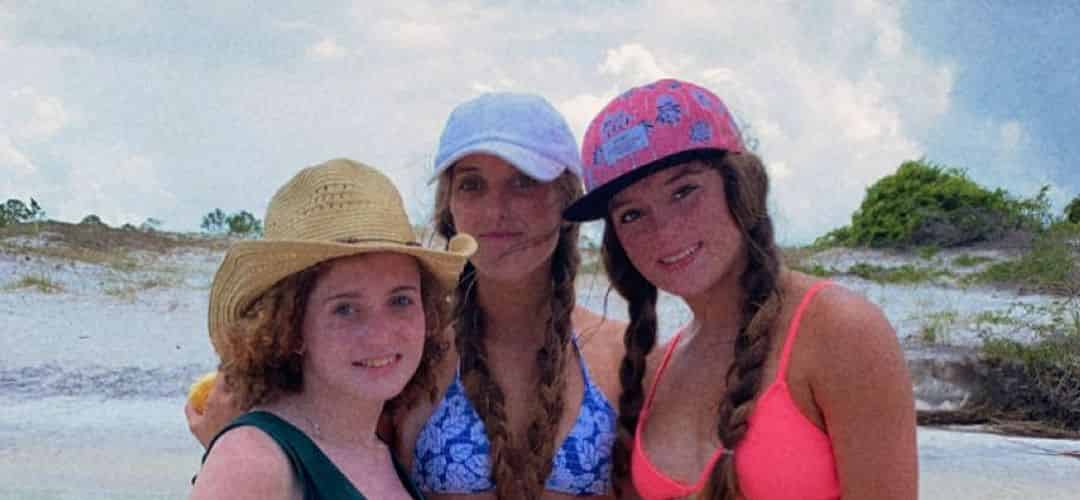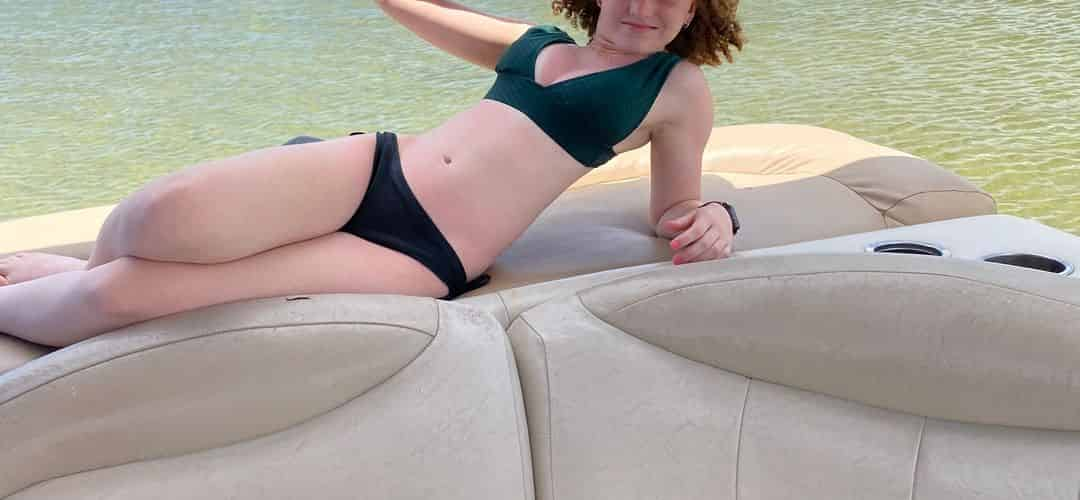 The Activity we Experienced
What we chose to do
Wonderful experience for family bonding time, Out in the ocean together
How did you discover this activity?
After searching for things to do in Destiny we browsed the option and found the best for us.
When did you book your tour compared to the departure date?
The day before
Why did you choose this activity?
Our friends wanted to pay $35 each for a dolphin tour but I thought it would be more enjoyable to have our own boat for very little more than sharing one ride with 30 other people. We were able to take our own food and drinks and visit several islands.explore. hang out with other families on crab island. Plus was saw
Several dolphins up close and personal when leaving crab island. I would highly recommend renting a boat for the day and just go where the ocean takes you!
How did you get to the activity location?
Short car ride from our entail house in Santa Rosa
What was your experience with the activity's staff?
They were all very up beat, helpful. Knowledgeable and nice.
Highlights or memories you and your group will take from the trip?
Best family day for my birthday, met new friends and were in petting distance of a pod of dolphins with baby's flipping in and out of the ocean! Ice cream on crab island was a great added treat. This is a wonderful experience for family bonding time because your out in the ocean together. We went to secluded islands and hung out in our small family group. We toured the coastline and saw some beautiful homes and then headed to the party at crab island and the kids wrestled on the Lilly pad and slid down slides. I would recommend bringing floats.
Would you recommend this activity to another group like yours? Why or why not?
Yes amazing family bonding day for one or more families
We spent maybe $50 more than being on a boat with 30 other people for the dolphin tour.
Be in the know!
Be informed about our latest offers
You can unsubscribe at any time