Our First Time Parasailing was Peaceful
October 20th 2020
Let's find your adventure!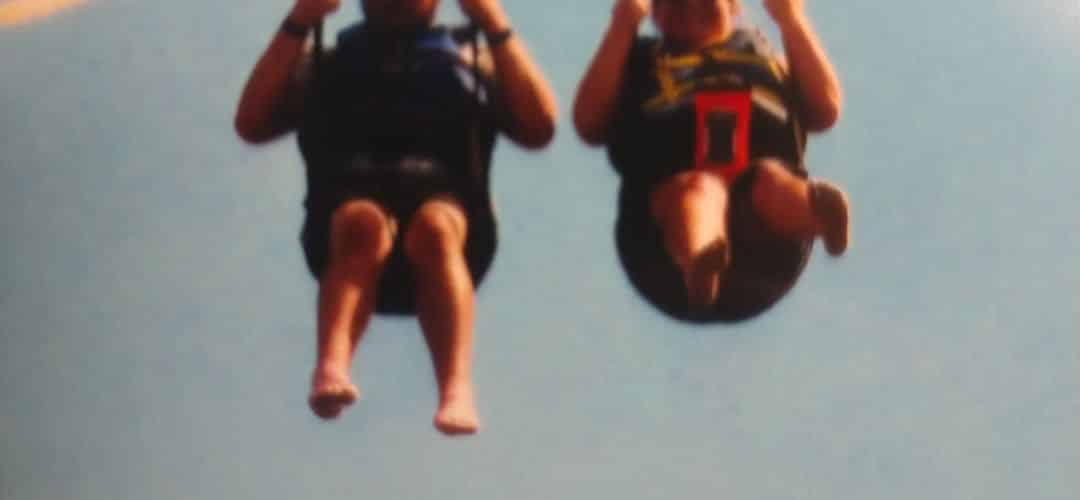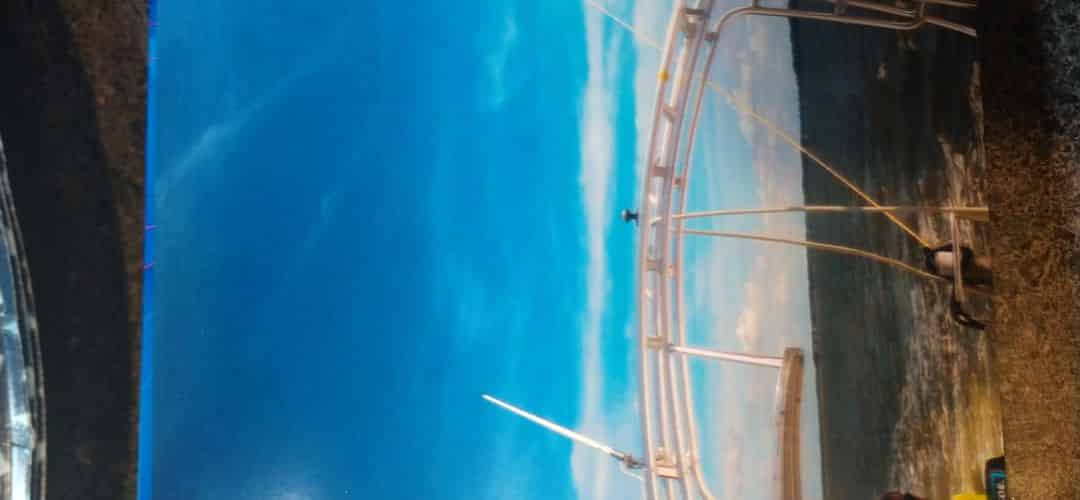 The Activity we Experienced
What we chose to do
Our First Time Parasailing was Peaceful
How did you discover this activity?
We found TripShock when I was looking for things to do in Hilton Head.
When did you book your tour compared to the departure date?
We booked our trip two days in advance.
Why did you choose this activity?
I am a thrill-junkie, and have heard a lot of great things about parasailing. It was mine and my husband's first time doing it, and we had a blast. It's so pretty once you're in the air.
How did you get to the activity location?
We drove from our hotel in Bluffton. It was a straight shot there, and took about 15 minutes.
What was your experience with the activity's staff?
Our guide, Ty, was amazing. He was so funny, and really loved talking to people and getting to know them. He had a smile on his face the whole time. They really were great people.
Highlights or memories you and your group will take from the trip?
My husband honestly was terrified, because he's not a fan of heights. Once we where up in the air, and I realized he was really enjoying it, that made the whole thing worth it.
We also selected the option for them to take our pictures while we were in the air, as well. Now, I also have those memories forever. Also, it was really cool watching the whole group that was with us get to experience everything we did, as well.
Would you recommend this activity to another group like yours? Why or why not?
I would absolutely recommend for anyone to go and do this if you've never done it before. It's a really cool experience to be up in the air, and you can possibly see dolphins, schools of fish, and other things like that. And to be honest with you, it's actually very peaceful when you're in the air.
Be in the know!
Be informed about our latest offers
You can unsubscribe at any time