We Saw at Least 50 Dolphins on our Dolphin Cruise
November 29th 2020
Let's find your adventure!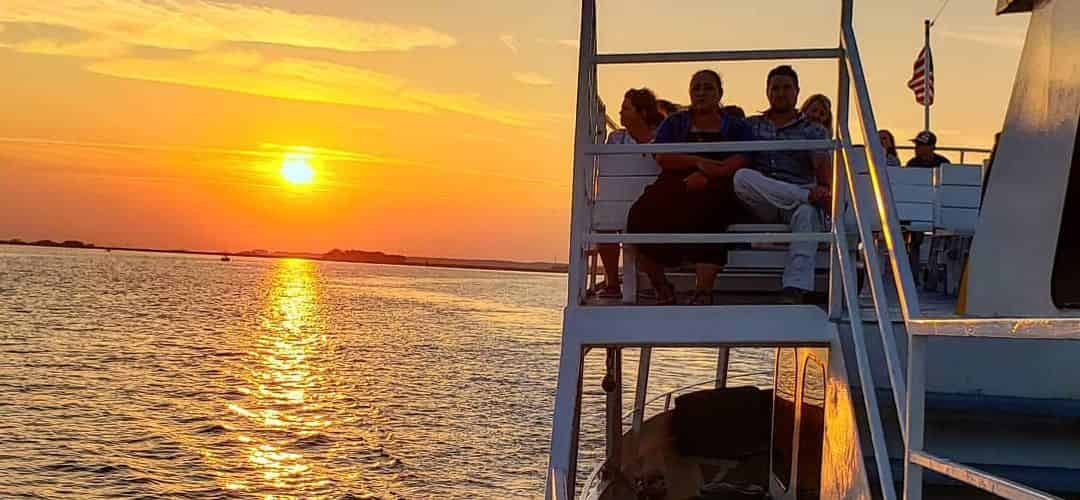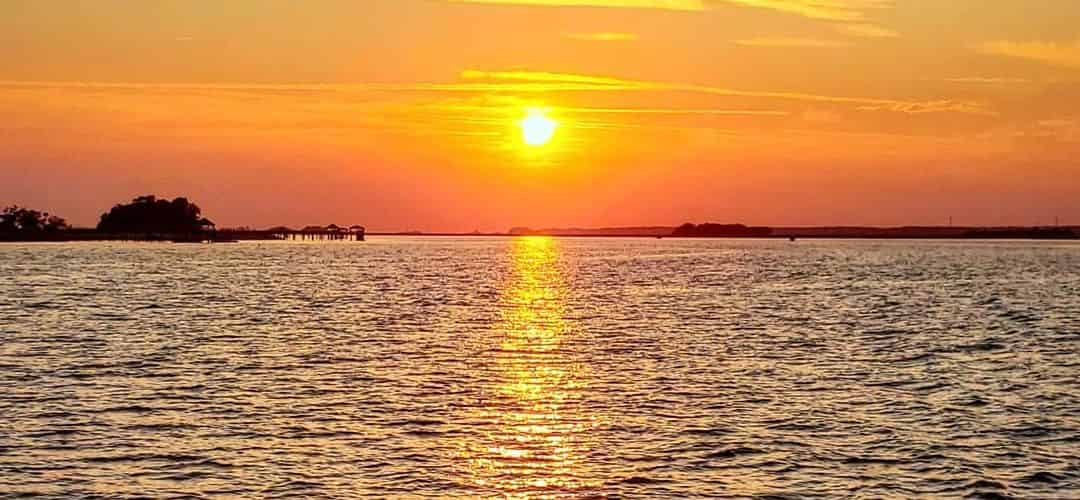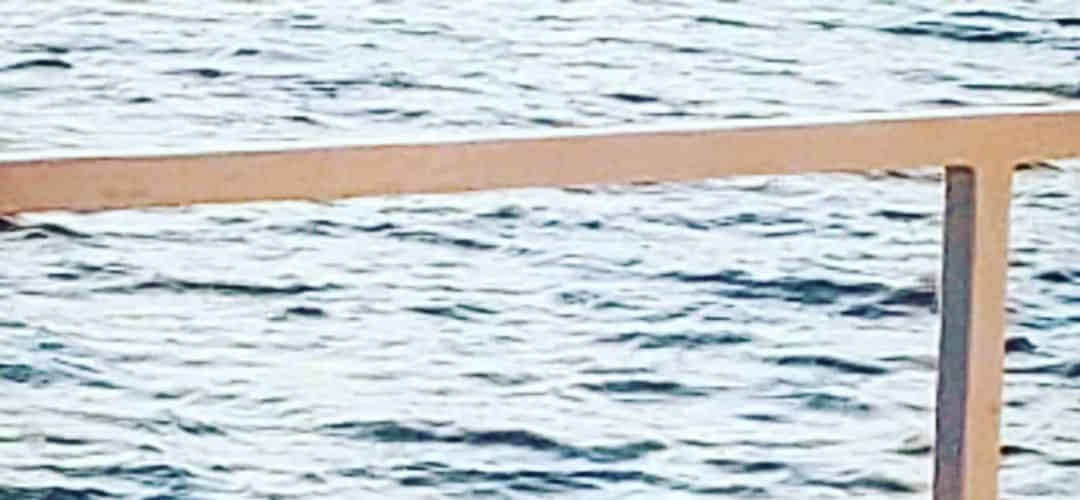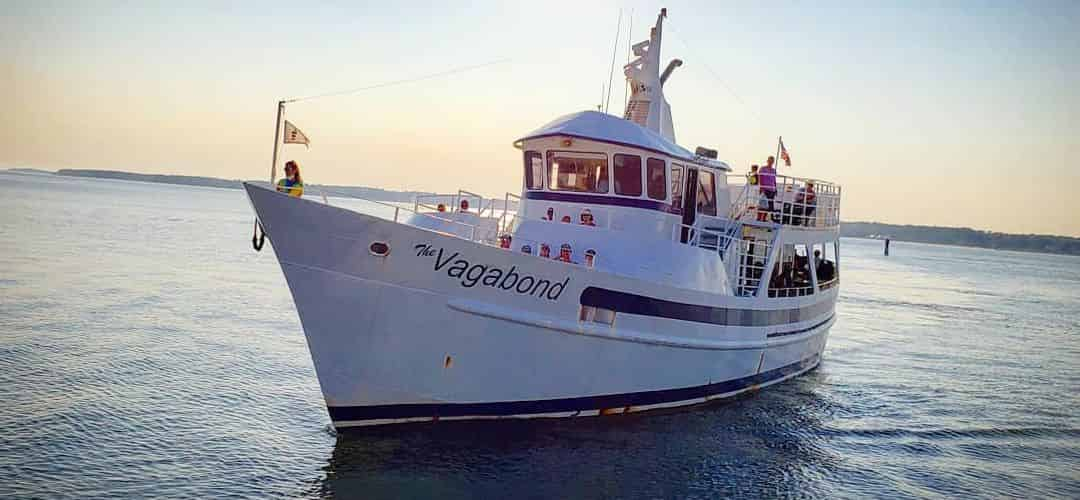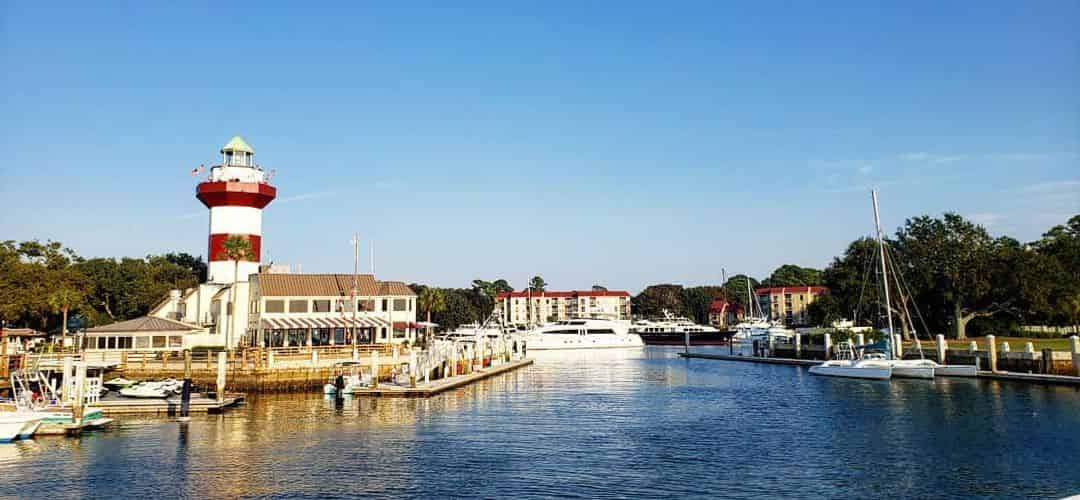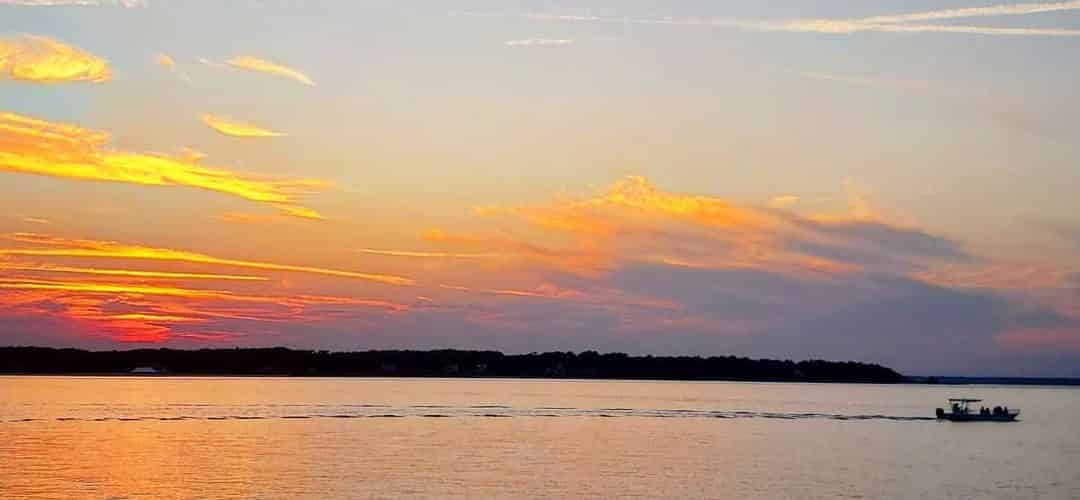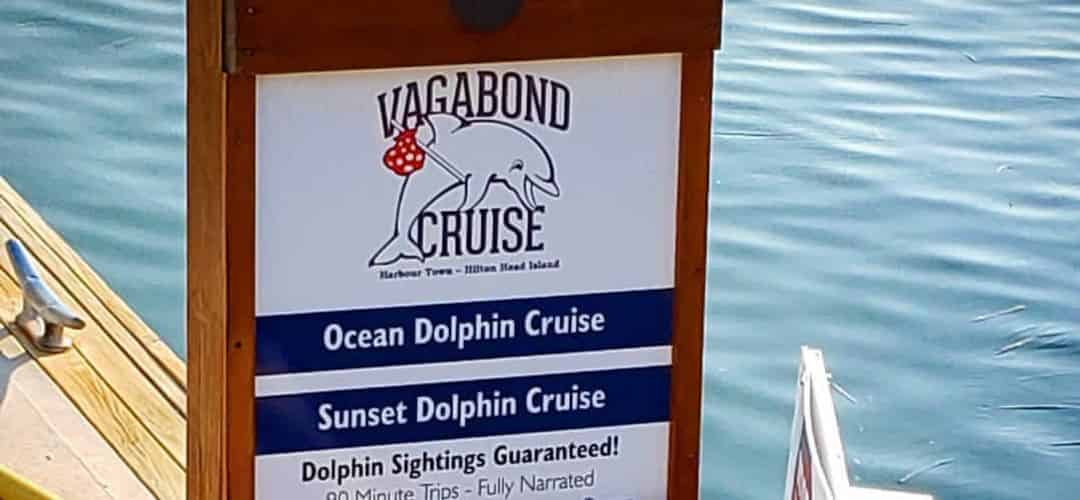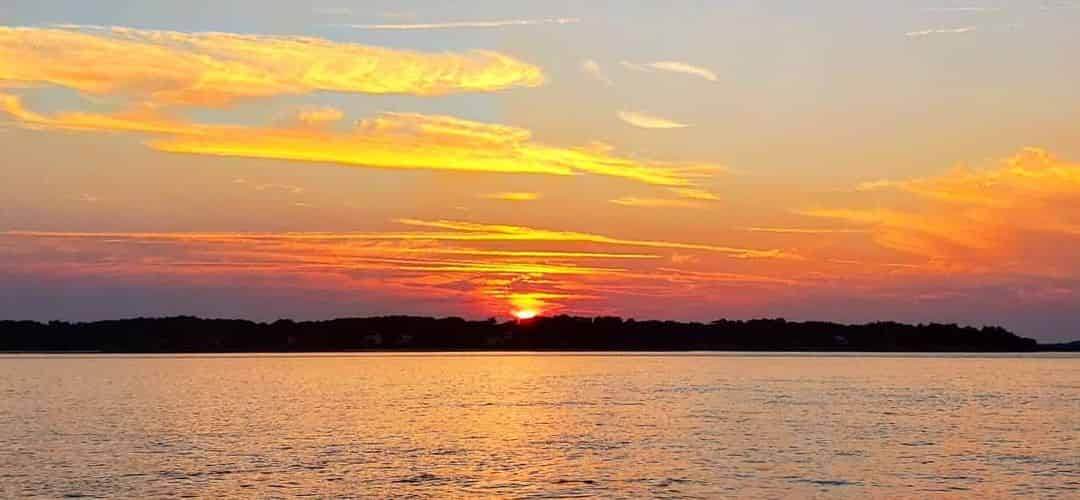 The Activity we Experienced
What we chose to do
We Saw at Least 50 Dolphins on our Dolphin Cruise
How did you discover this activity?
I found TripShock when looking for cruises on Google for our trip to Hilton Head, SC. I felt like TripShock had a lot of information and secure transactions. It was also very easy to use. We are very pleased with our experience.
When did you book your tour compared to the departure date?
We booked the cruise just a few days in advance.
Why did you choose this activity?
We chose the dolphin cruise at sunset because we love animals, and wanted to see the lovely colors of a sunset on the water.
How did you get to the activity location?
We drove just a few minutes from our rental house to get to Harbour Town where the cruise was set up. It was in a scenic area, so I got a lot of pictures even before we left the dock!
What was your experience with the activity's staff?
The Captain was very informative and told us where to look to see dolphins. We saw so many! I have been on dolphin cruises before, and not seen any!
This Captain was very interactive and helpful. He also gave us fascinating historical facts about the area as we saw new sights!
Highlights or memories you and your group will take from the trip?
We are a family of four, but our daughters are grown. Their ages are 18 and 20. It is sometimes difficult to entertain teenagers or young people. Yet, both girls loved it!
We all enjoyed learning about the area, seeing fifty to a hundred dolphins, enjoying a lovely ocean breeze, taking pictures of the sights, and seeing the beautiful colors of an amazing sunset at dusk! We enjoyed our time together.
This is a memory we will always have as a family - appreciating this wonderful sunset cruise in Hilton Head! It was the highlight of our trip!
Would you recommend this activity to another group like yours? Why or why not?
I would recommend this activity. It is therapeutic to get out in nature and to get away from the stress of daily life, to enjoy seeing marine animals, find time to feel the salty air on your face, and to make quality memories with loved ones. Being on a cruise in the evening, you see the sky at the most beautiful time in a lovely setting!
Be in the know!
Be informed about our latest offers
You can unsubscribe at any time