Alligators hided in the grass and the Aarboat ride was very fun
September 30th 2021
Let's find your adventure!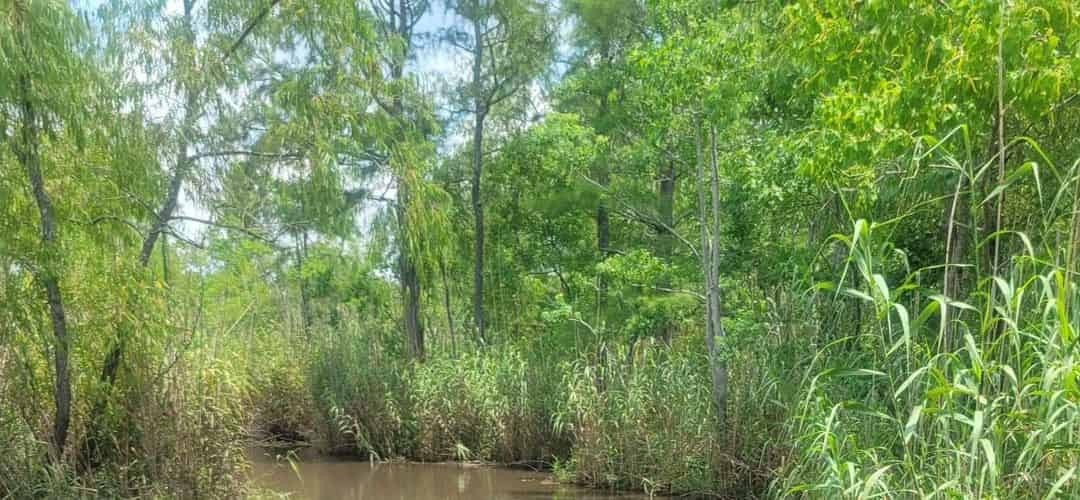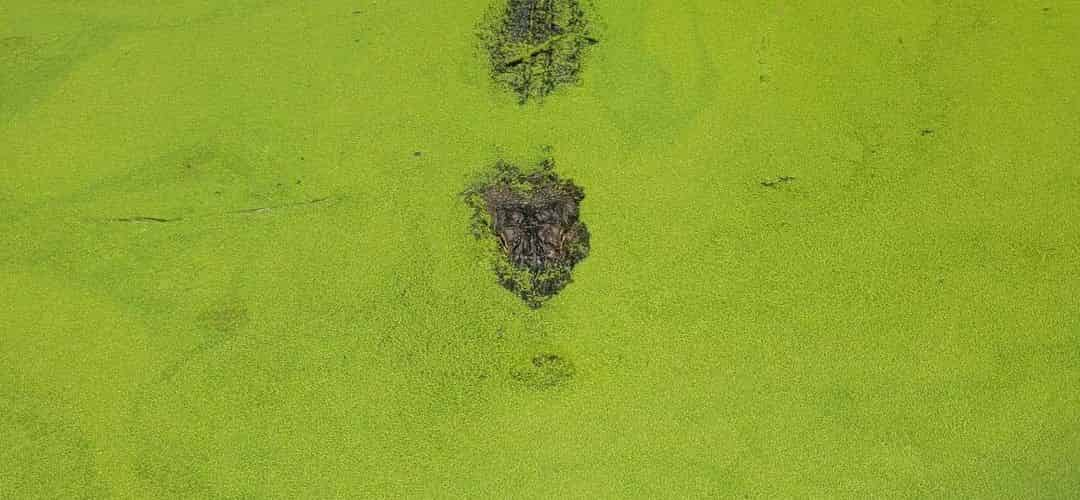 The Activity we Experienced
What we chose to do
Alligators hided in the grass and the Aarboat ride was very fun
How did you discover this activity?
Found tickets after looking up the gator farm on Google.
When did you book your tour compared to the departure date?
2 weeks before
Why did you choose this activity?
We thought it would be fun for the kids to see alligators up close without the danger
How did you get to the activity location?
About 20 minutes from our condo. Easy to find with GPS
What was your experience with the activity's staff?
The staff was very friendly. Our captian even "called" up a wild gator when we were on the boat
Highlights or memories you and your group will take from the trip?
We were able to feed the alligators on the farm and the kids loved doing that. Tye airboat ride was very fun even though it was very hot that day. We went midday and they told us the alligators will hide in the grass and shade when it's that hot so we only saw one wild alligator while on the boat but it was still fun. There are lots of alligators on the farm to see. Ice cream and drinks were available inside and the kids each got a toy gator to take home.
Would you recommend this activity to another group like yours? Why or why not?
Yes. This is a great activity for families. Our kids are 4 and 6 and they had a great time. The airboat ride is great for any age.
Be in the know!
Be informed about our latest offers
You can unsubscribe at any time