We had a lot of laughs and saw a lot of dolphins
October 9th 2021
Let's find your adventure!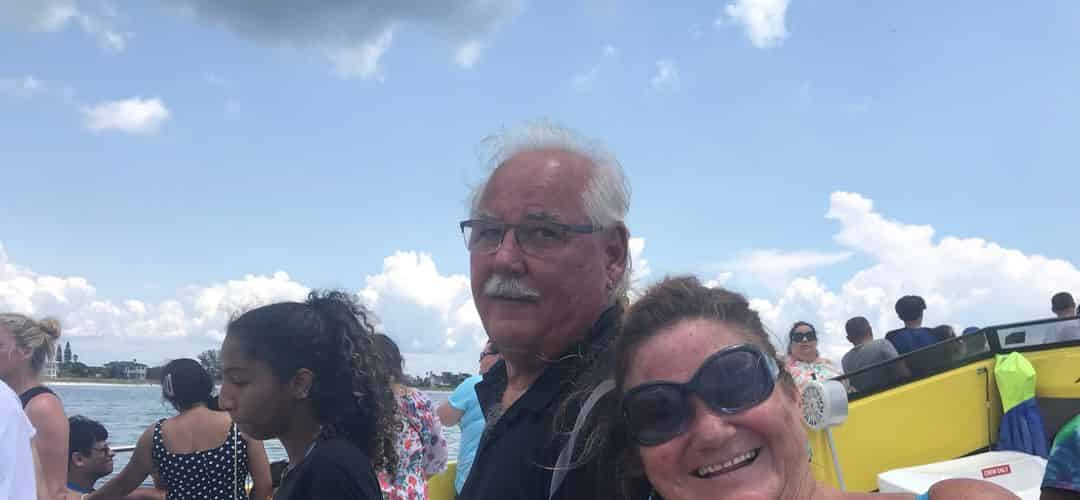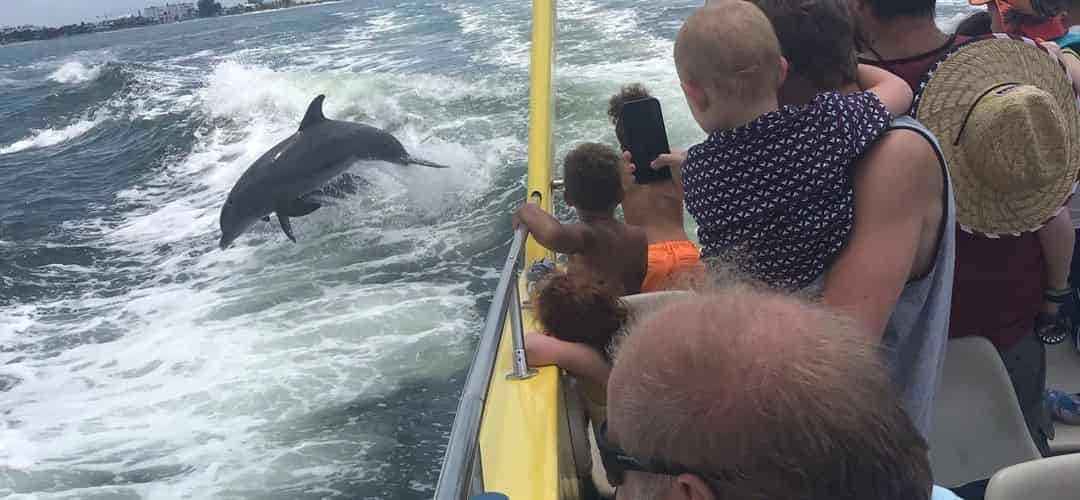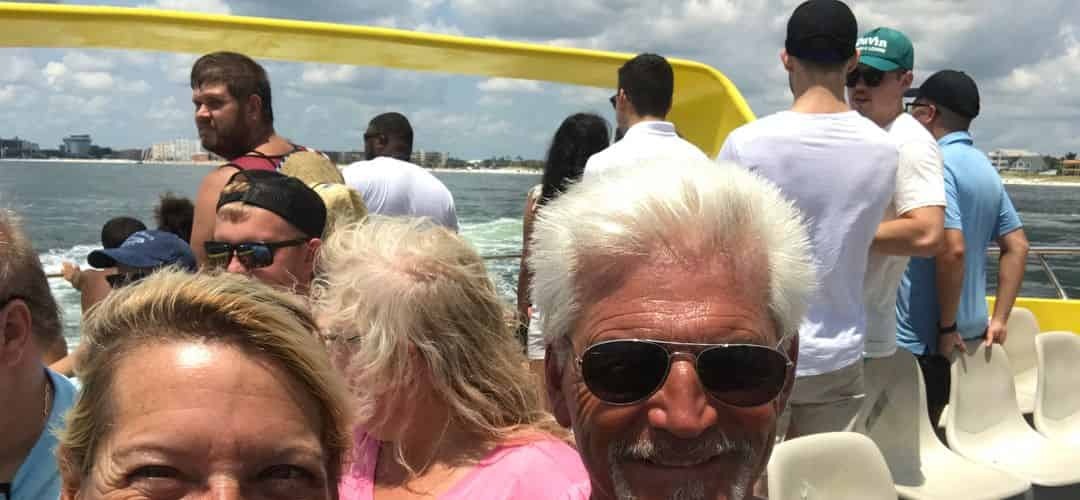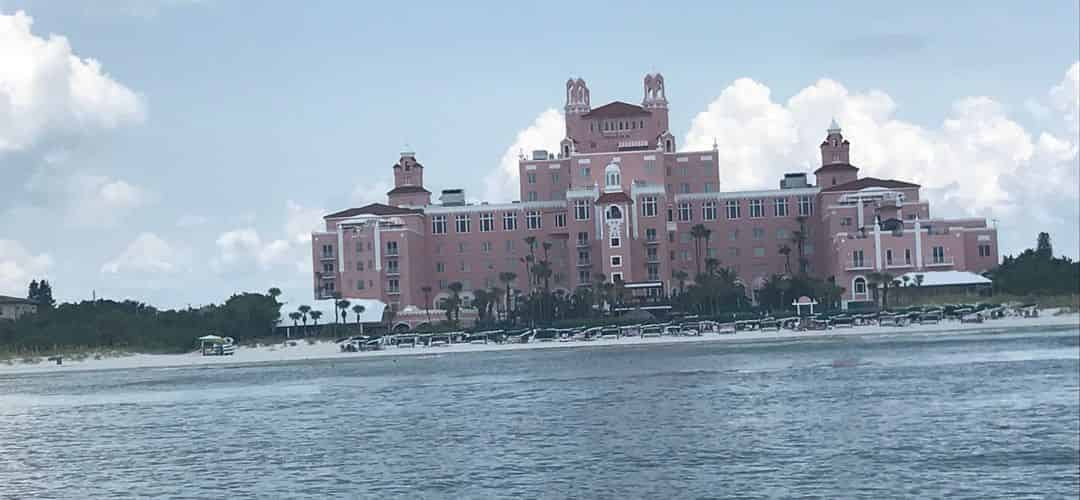 The Activity we Experienced
What we chose to do
We had a lot of laughs and saw a lot of dolphins
How did you discover this activity?
Groupon
When did you book your tour compared to the departure date?
Three days before going
Why did you choose this activity?
We have been wanting to take our friends to do something fun and different! And it was awesome!
How did you get to the activity location?
We live about 10 minutes away so it was so convenient!
What was your experience with the activity's staff?
Love Captain Pat and his mate Corey! We laughed half of our time on the water and Corey was very helpful.
Highlights or memories you and your group will take from the trip?
We had a lot of laughs and saw a lot of dolphins!! We got great pictures that will be great memories for all of us! Captain Pat is amazing, as was his mate Corey. They made it so worthwhile. He pointed out landmarks and historic history points that were very interesting. I would go back in a heartbeat! You can't beat time on the water, dolphin sitings, and fun all wrapped up in a few hours. Do yourself a favor and go out on the Dolphin Racer Adventure. You will be happy you did!!
Would you recommend this activity to another group like yours? Why or why not?
I would definitely recommend this adventure to all of my neighbors and friends.
Be in the know!
Be informed about our latest offers
You can unsubscribe at any time