Experiencing the Uniqueness of the St. Joseph Plantation
April 20th 2019
Let's find your adventure!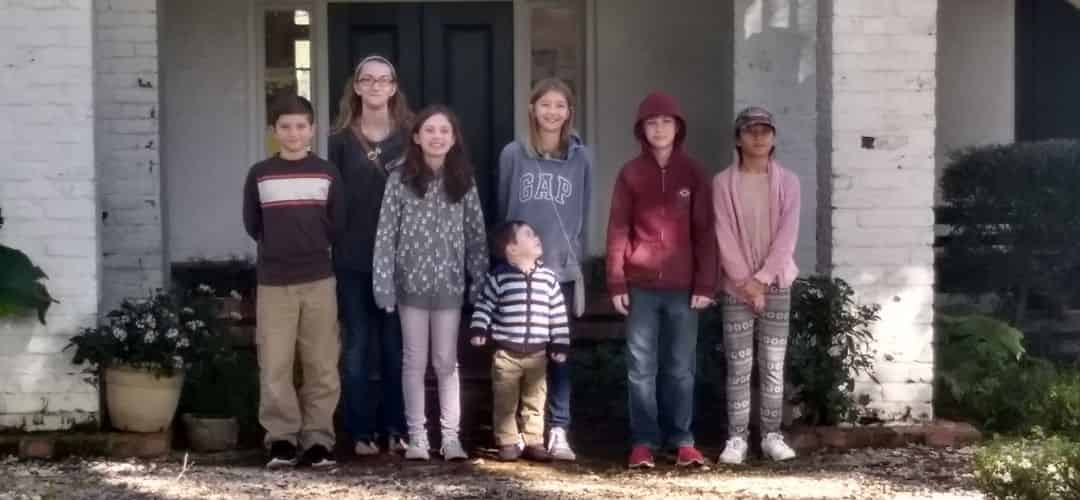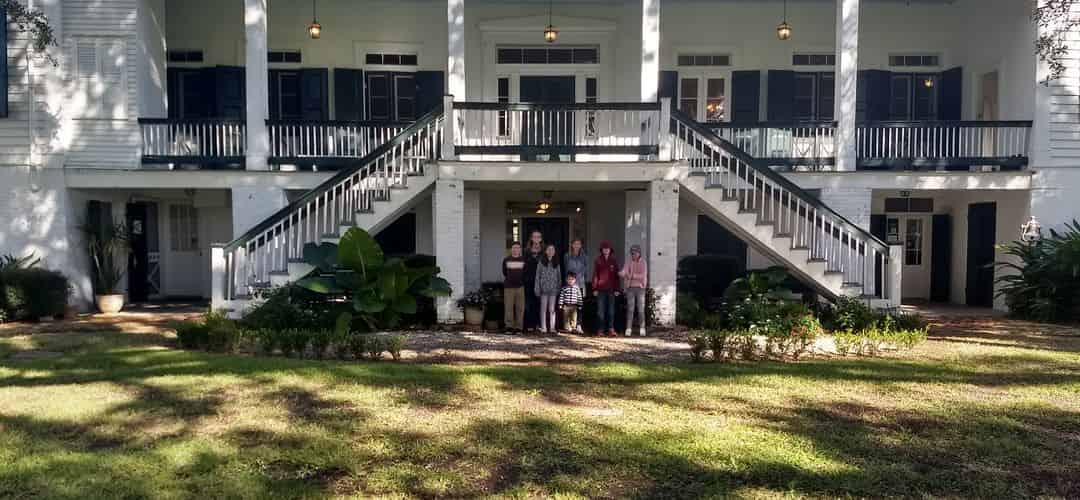 The Activity we Experienced
What we chose to do
Experiencing the Uniqueness of the St. Joseph Plantation
How did you discover this activity?
We found TripShock when booking our tour for St. Joseph Plantation in Vacherie, LA.
When did you book your tour compared to the departure date?
We booked about a week in advance.
Why did you choose this activity?
Touring plantations is a hobby we enjoy for the history, beauty, and education.
How did you get to the activity location?
We drove from our hometown to Vacherie.
What was your experience with the activity's staff?
Sylvia, our guide was warm, friendly, informative, and wonderful with the children.
Highlights or memories you and your group will take from the trip?
St. Joseph Plantation is unique in that the same family has owned and operated it since the late 18th century. Most of the staff are descendants and offer first hand accounts and share personal memories of this majestic place.
The house is furnished with the actual family's belongings and no room is off limits to the public. The grounds offer several out buildings to be self toured.
The family's Catholic faith is evident throughout the home and stories of the family.
They have a wonderful little gift shop with locally made treats, keepsakes, and books. There are several picnic tables in the rear of the home for picnic lunches.
Would you recommend this activity to another group like yours? Why or why not?
I definitely would recommend this activity with children or without. There is something for everyone.
Be in the know!
Be informed about our latest offers
You can unsubscribe at any time