We Enjoyed Teaching Our Granddaughter about WWII
November 28th 2019
Let's find your adventure!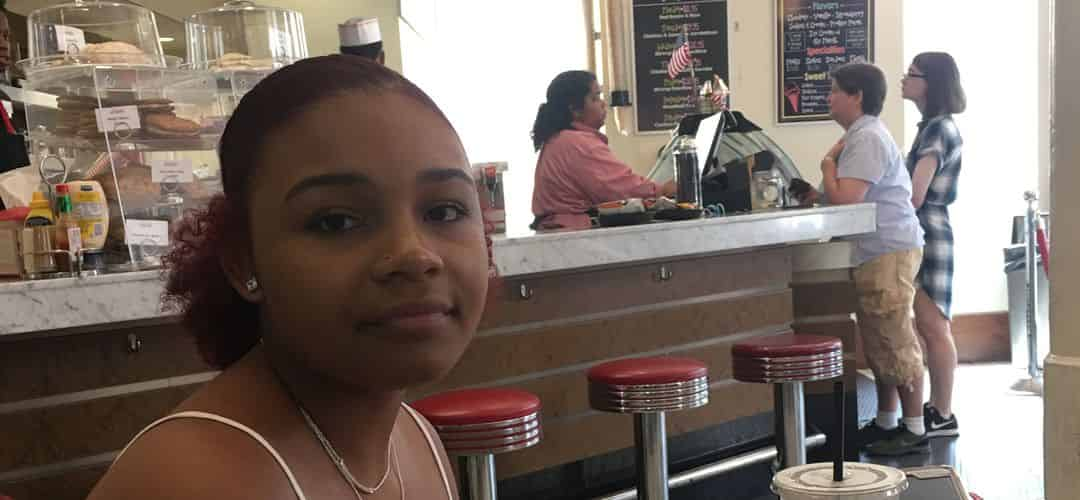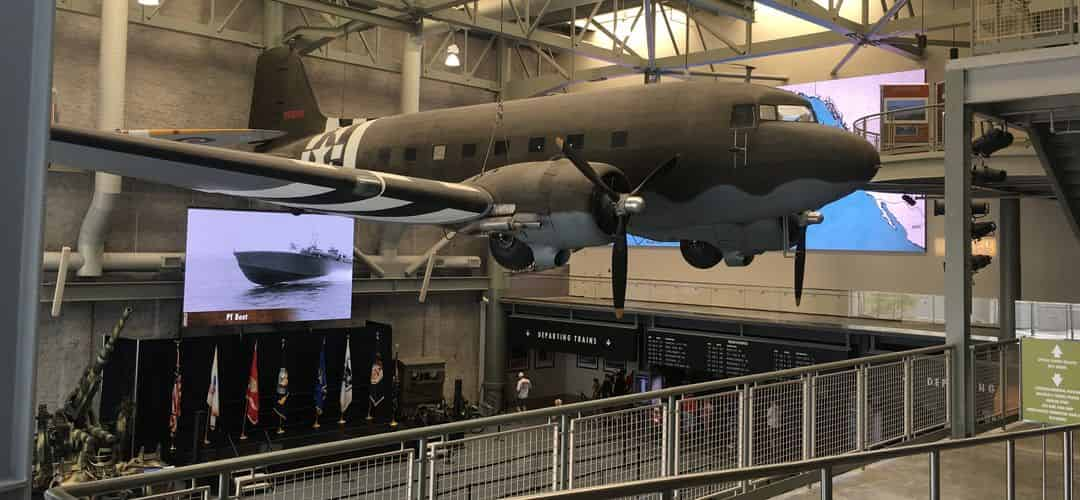 The Activity we Experienced
What we chose to do
We Enjoyed Teaching Our Granddaughter about WWII
How did you discover this activity?
I searched Google for deals to see the WWII museum in New Orleans.
When did you book your tour compared to the departure date?
We booked one week in advance.
Why did you choose this activity?
It was our granddaughter's 16th birthday and she choose this activity
How did you get to the activity location?
We drove by car.
What was your experience with the activity's staff?
The staff was friendly and helpful.
Highlights or memories you and your group will take from the trip?
The celebration to salute America New Orleans Band was great and we enjoyed teaching our granddaughter about a war that her grandfather was in. We also enjoyed The Soda Shop snacks and the movies for each area letting us know the history of each area. The planes were also great. I personally learned so much and enjoyed the gift shops where I spent time browsing and purchasing a few items that I will cherish.
Would you recommend this activity to another group like yours? Why or why not?
Everyone that has any interest in history will learn so much and can get a new respect for our country.
Be in the know!
Be informed about our latest offers
You can unsubscribe at any time