It was a beautiful sunny day and great to be out!
May 12th 2022
Let's find your adventure!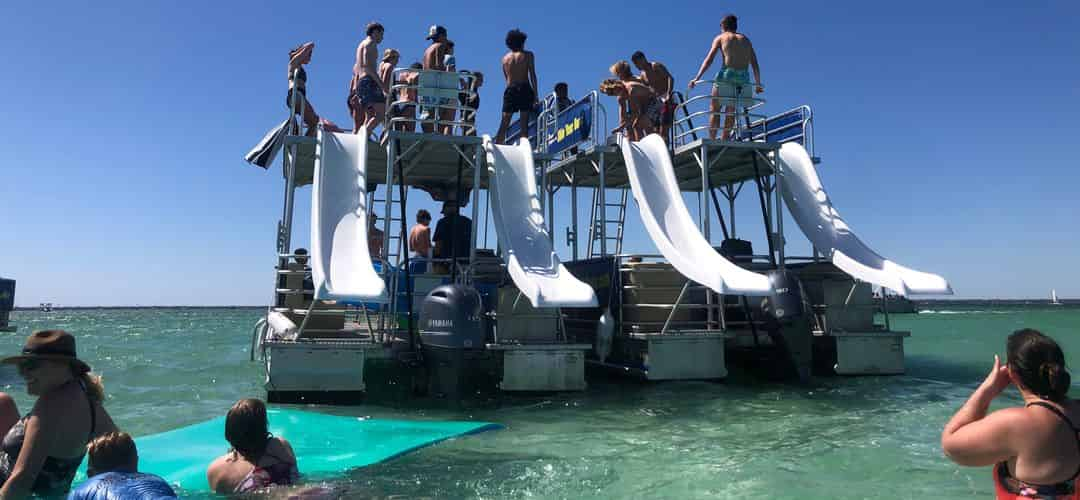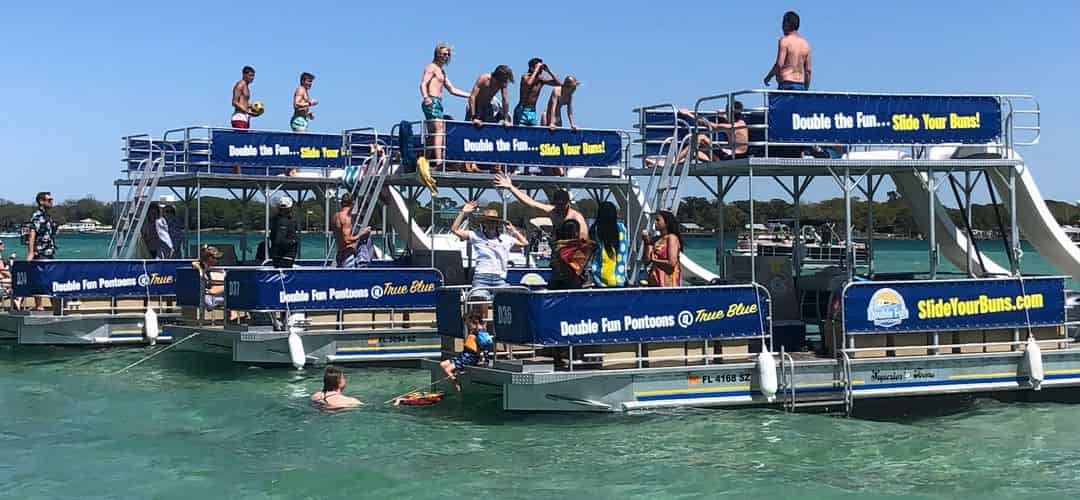 The Activity we Experienced
What we chose to do
It was a beautiful sunny day and great to be out!
How did you discover this activity?
We found Tripshock when a friend recommended renting pontoon boats for an afternoon.
When did you book your tour compared to the departure date?
We booked 4 days in advance.
Why did you choose this activity?
We thought it would be a fun group activity with our group of 45 people and rented 4 of them.
How did you get to the activity location?
We drove and it was just down the road from our resort.
What was your experience with the activity's staff?
We had a great experience and the staff was helpful. Chance helped do our orientation and was very fun and friendly.
Highlights or memories you and your group will take from the trip?
Time with friends, being on the beautiful water, enjoying the sun. We loved driving through the Destin and Fort Walton Beach area and swimming in the water. It was a beautiful sunny day and great to be out. We enjoyed stopping at a couple of places to swim and also being on the beach. Our teenage kids had a blast hanging out together on the upper deck and going down the slides. Overall it was a wonderful day and we would recommend it.
Would you recommend this activity to another group like yours? Why or why not?
Yes, this was a great time and worked well for our group. Any large group could rent a few pontoons and enjoy spending a day or half-day on the water.
Be in the know!
Be informed about our latest offers
You can unsubscribe at any time