Can't Believe I Held a Gator
October 3rd 2018
Let's find your adventure!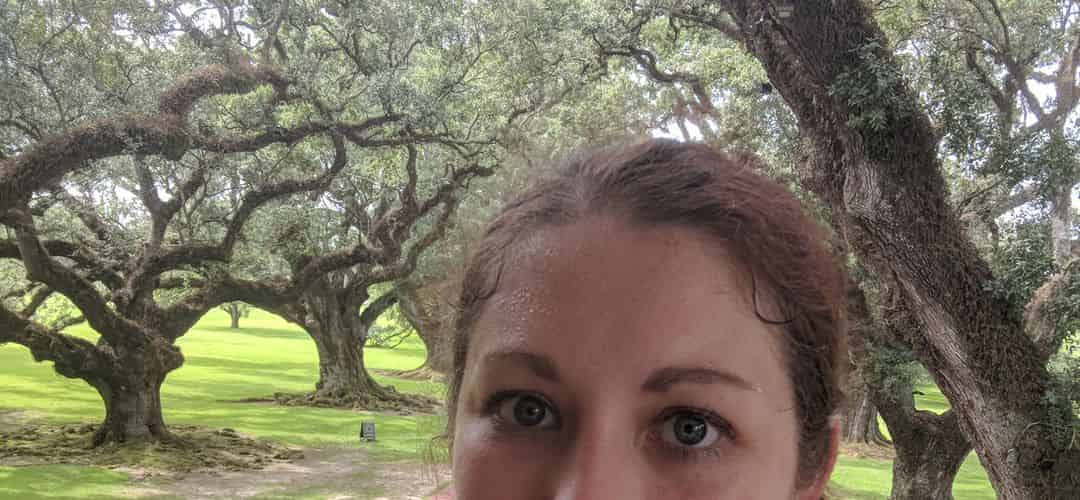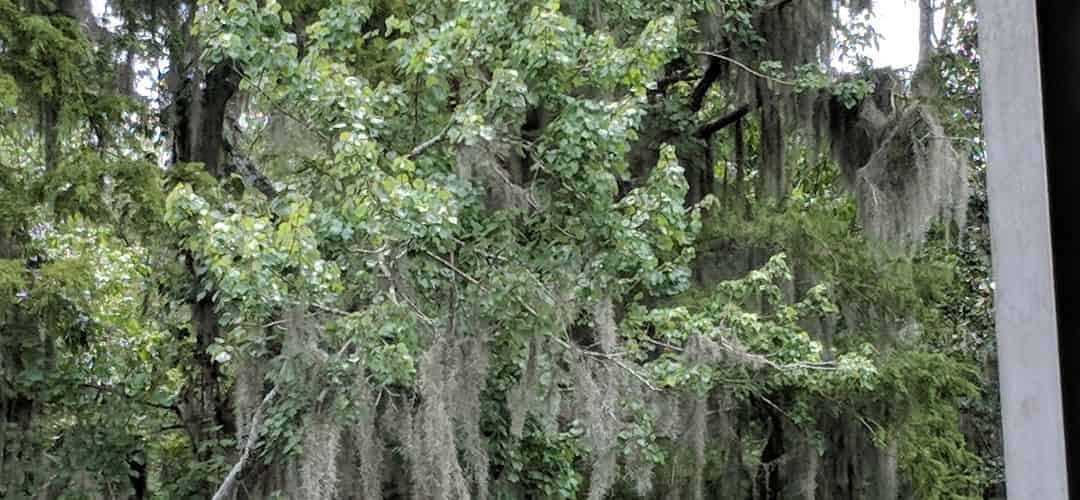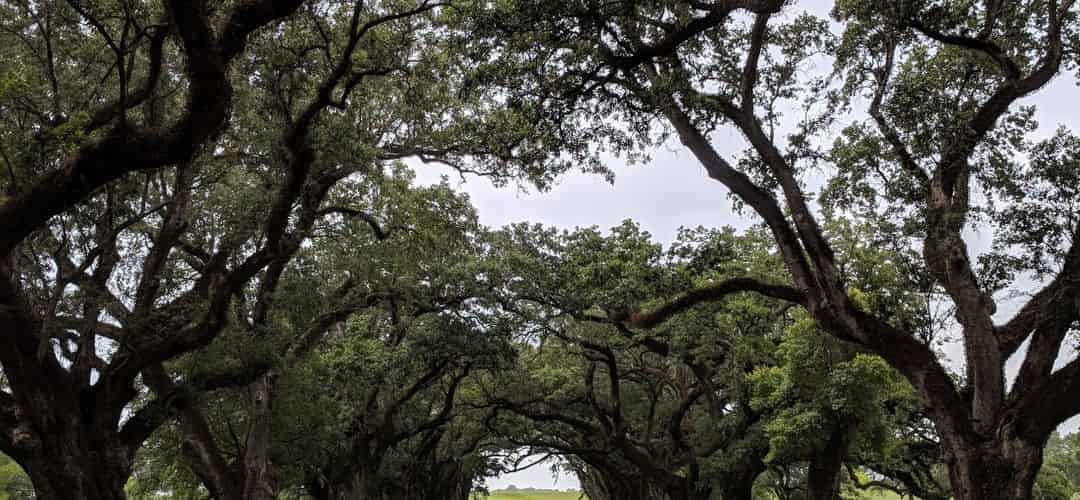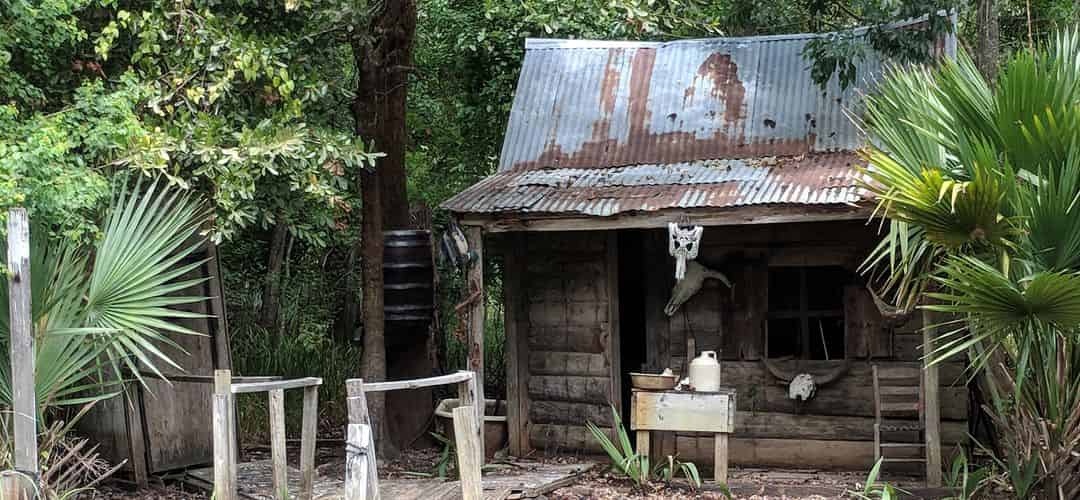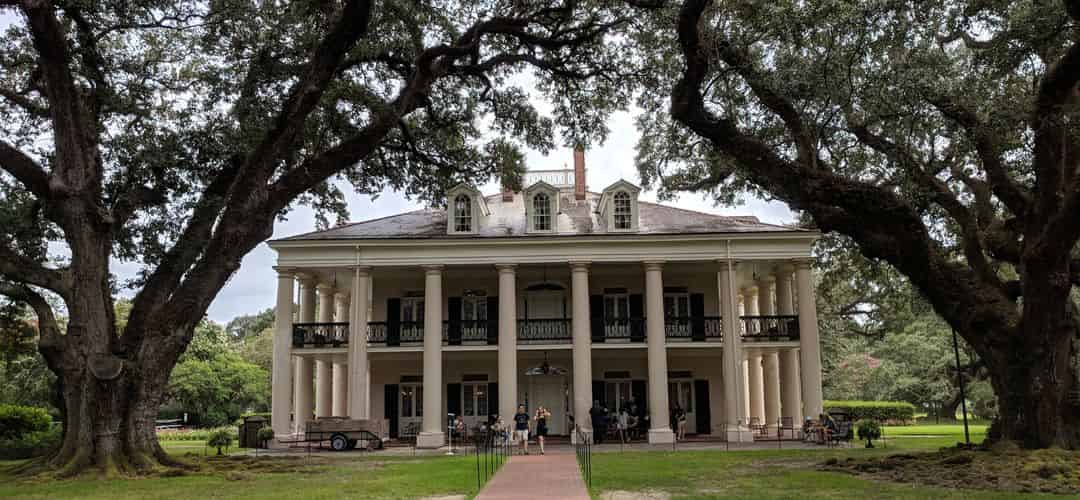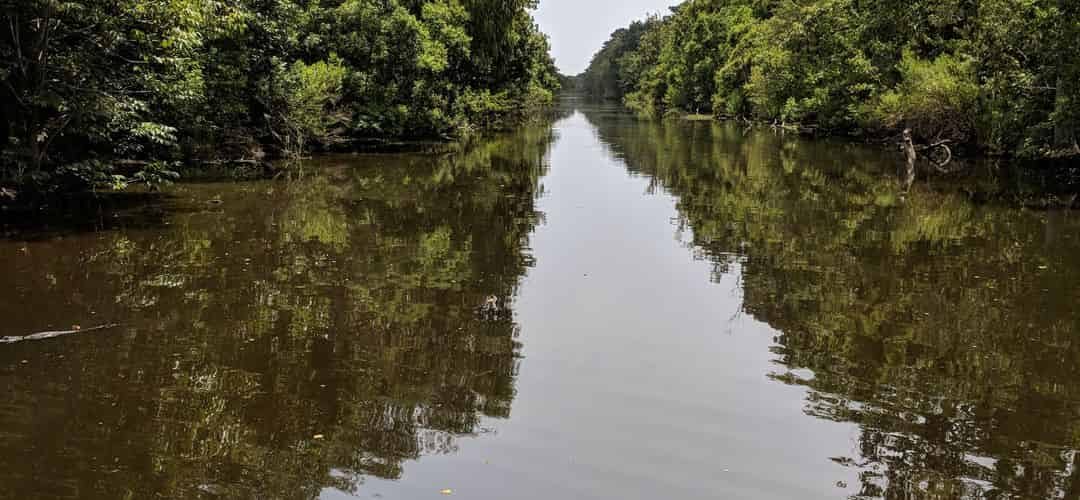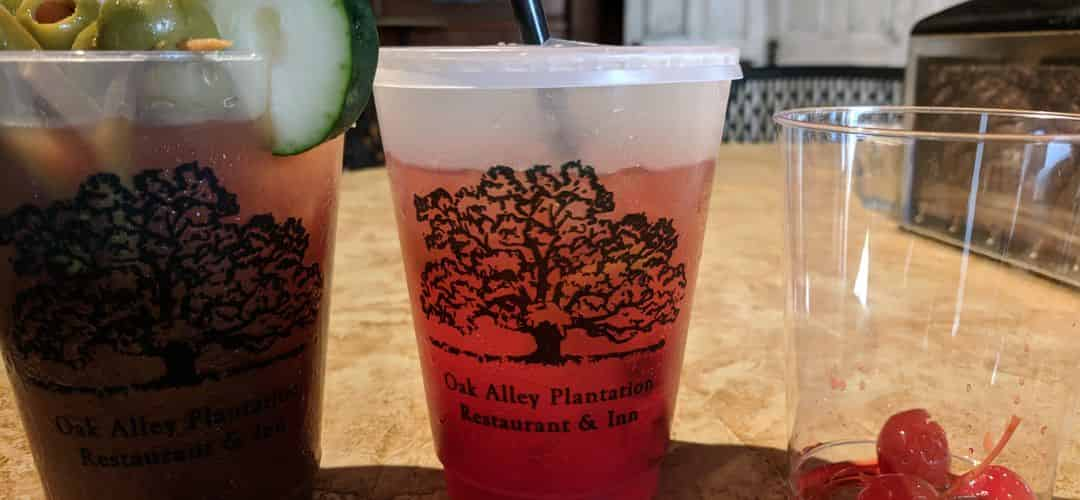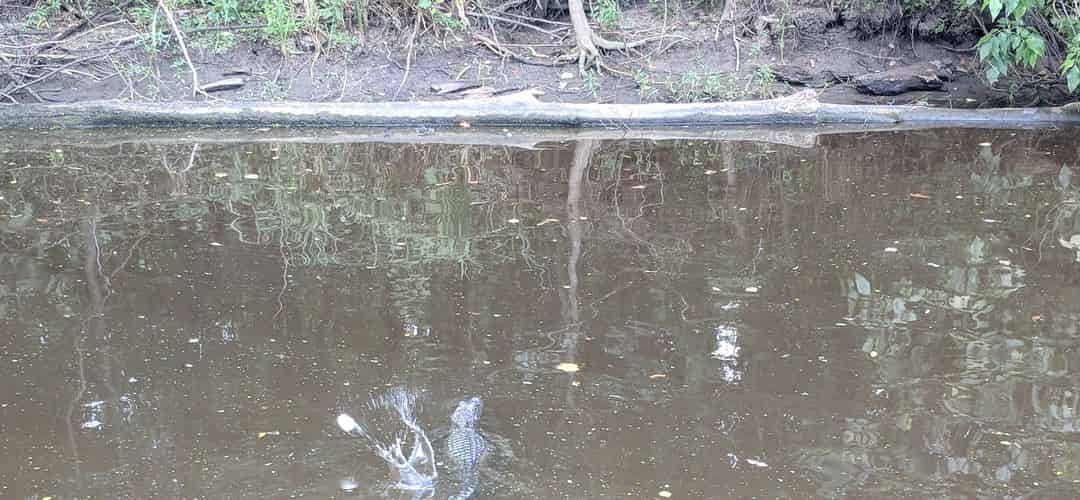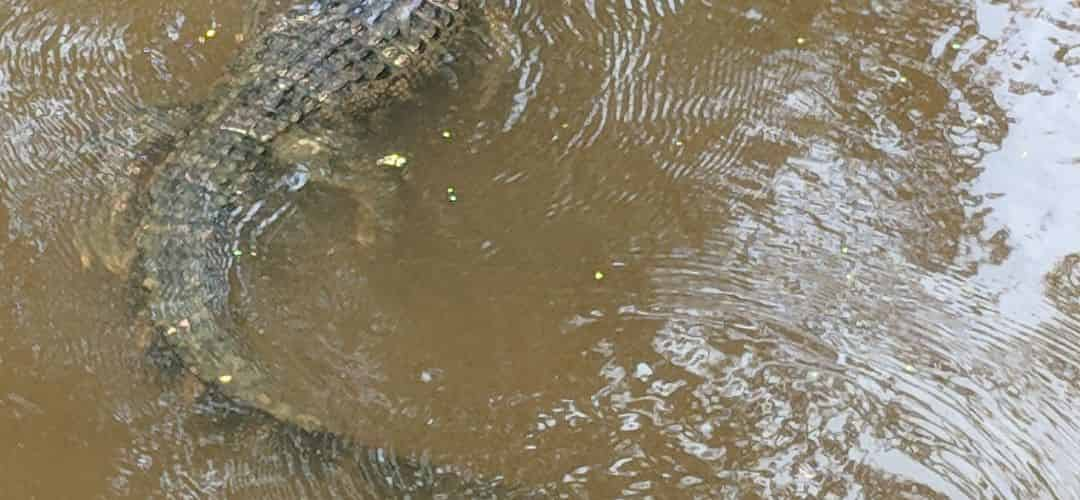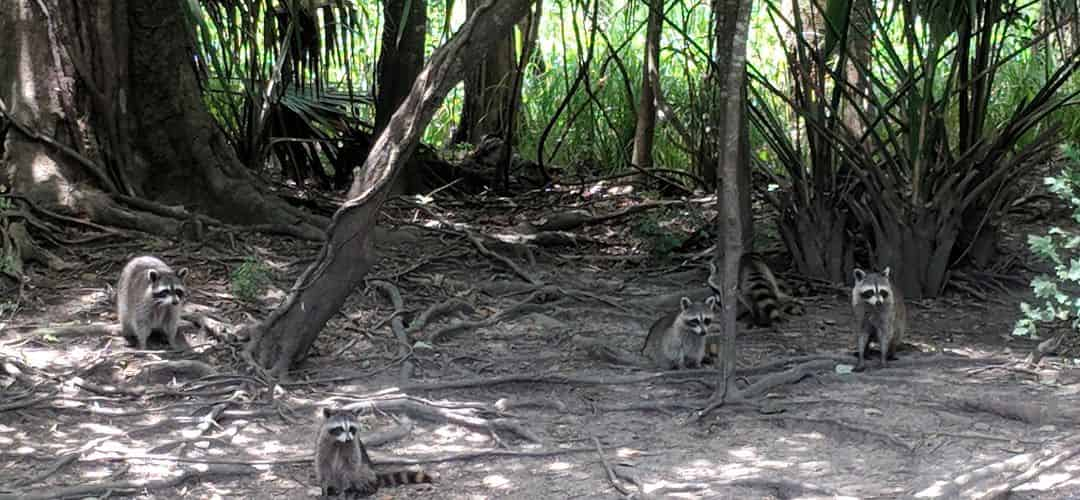 The Activity we Experienced
What we chose to do
Can't Believe I Held a Gator
How did you discover this activity?
I was looking for discounts on plantation tours and stumbled upon TripShock. I was astounded to find that the swamp tour and plantation tour with travel both to and from the hotel was less than what a plantation tour alone would cost! It was a great activity with great reviews for a great price!
When did you book your tour compared to the departure date?
I booked the activity about a week prior to the activity.
Why did you choose this activity?
My friend and I wanted to experience both a swamp and plantation tour, but did not have a car in the area, so this activity provided us the best of everything at a remarkable price! The reviews on this activity were also exceptional, which made making the decision to book easy!
How did you get to the activity location?
The tour offered hotel pickup from pretty much any hotel in the French Quarter.
What was your experience with the activity's staff?
Captain Danny at the Swamp Tour was very entertaining and filled with Southern Charm! He gave us the history of the swamp, educated us about the different wildlife, and let us all hold his baby alligator Hank. The guides at Oak Alley were very friendly and knowledgeable about the history of the home.
Highlights or memories you and your group will take from the trip?
Getting to hold a baby alligator and watch Captain Danny feed the alligator's marshmallows was a very fun experience and the air conditioning on the tour bus was a welcome relief from the hot a humid Louisiana air!
Spending time on the grounds at Oak Alley was also time well spent. On our return trip our bus guide drove us by several other plantation along Plantation Alley, including ones which were used in the filming of Django Unchained. I would definitely recommend going to the Laura Plantation as opposed to Oak Alley as it is a much more colorful and vibrant plantation filled with history and the guides there are tremendous!
Would you recommend this activity to another group like yours? Why or why not?
This activity is definitely something geared toward adults or families with older children, particularly for the plantation tour. The swamp tour is good for all ages and groups though!
Be in the know!
Be informed about our latest offers
You can unsubscribe at any time