The Amazing Craftsmanship of Mardi Gras World
August 24th 2019
Let's find your adventure!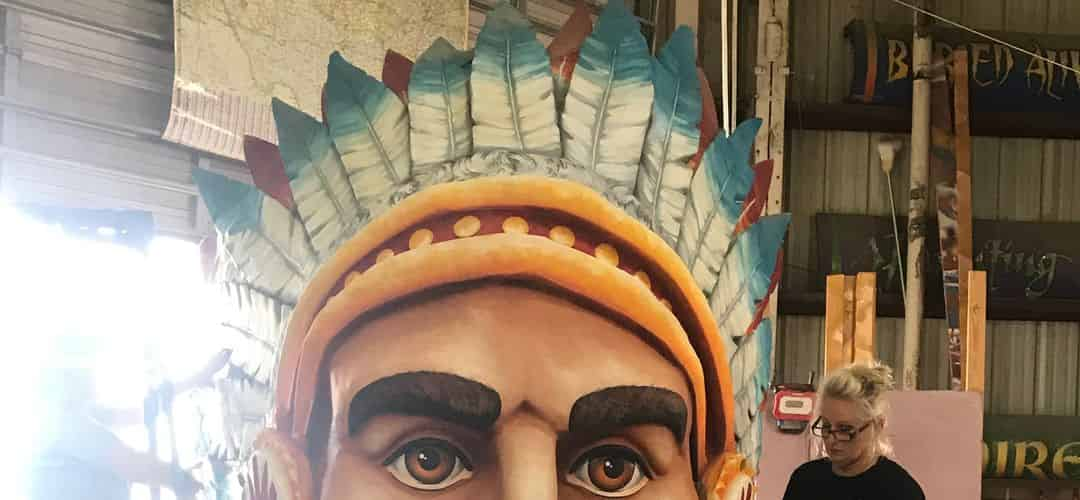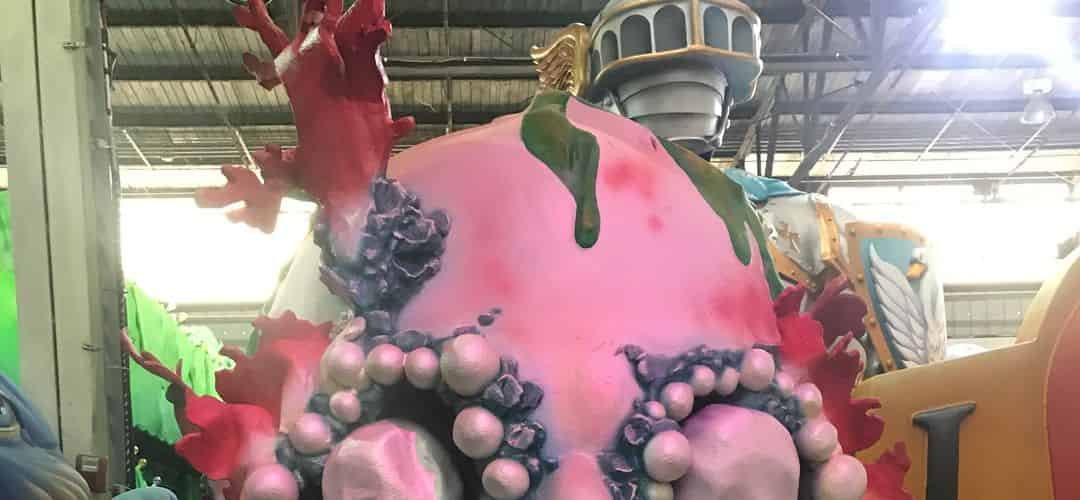 The Activity we Experienced
What we chose to do
The Amazing Craftsmanship of Mardi Gras World
How did you discover this activity?
We found it through a Google search.
When did you book your tour compared to the departure date?
We booked it two hours prior to going.
Why did you choose this activity?
We were in the area.
How did you get to the activity location?
We took the free shuttle service.
What was your experience with the activity's staff?
The staff was great!
Highlights or memories you and your group will take from the trip?
I loved the craftsmanship and imagination of the artisans. The use of various materials to create the massive floats and decorations was amazing.
I also loved the sample of King Cake! The free shuttle made it easy to get there and back. The driver gave us a great background on the city too.
The gift shop had a lot of interesting items that were both fun and educational. The guide was knowledgeable and answered questions about how the floats are made. The movie before the tour was informative as well.
Would you recommend this activity to another group like yours? Why or why not?
Yes, I would recommend it because of the combination of history, fun, and seeing people at work in person.
Be in the know!
Be informed about our latest offers
You can unsubscribe at any time