The scenery was beautiful, the captain and crew were very knowledgeable
September 9th 2022
Let's find your adventure!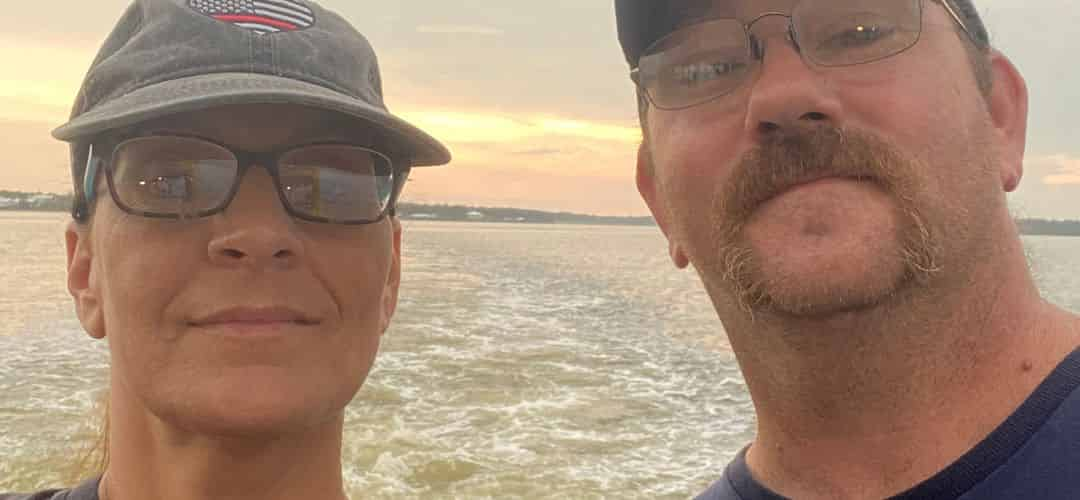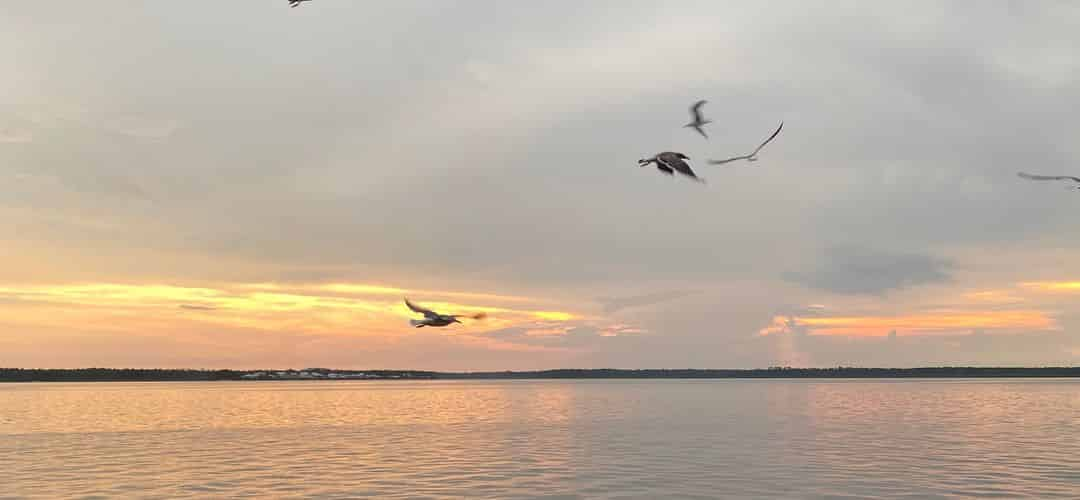 The Activity we Experienced
What we chose to do
The scenery was beautiful, the captain and crew were very knowledgeable
How did you discover this activity?
I found The Sunny Lady dolphin cruise on Tripshock when I searched for fun things to do on gulf shores. I am a dolphin lover so this was a must for me!
When did you book your tour compared to the departure date?
2 weeks ahead of our trip
Why did you choose this activity?
I have always loved dolphins. My husband insisted that I would have some type of "dolphin experience" on this our second honeymoon. A sunset cruise where I could see these incredible animals up close, as well as experience the local wildlife, fit the bill perfectly!
How did you get to the activity location?
Getting to the harbor from our condo was just a quick, scenic drive away.
What was your experience with the activity's staff?
Captain was wonderful, he put us in a spot where dolphins were known to be. He made sure that when a dolphin was spotted that everyone knew about it. He also made sure to position the boat so that everyone got the chance to be involved. Once the dolphin spotting was done the crew handed out Cheetos to everyone for the "bird show"
Highlights or memories you and your group will take from the trip?
The scenery was beautiful, the captain and crew were very knowledgeable, and we saw an incredible sunset while on the water. But, the highlight for me was when the dolphins were surfing alongside the boat. They were so close that I could almost touch them. For a girl who has loved dolphins all of her life, this was amazing. At one point we had a pod of dolphins completely surrounding us wanting to "play" Although I didn't have any little ones with us I loved watching the look on their faces of amazement watching these incredible creatures. The other cool part of this trip was the bird show. The crew handed out Cheetos to everyone to feed the birds, and there were lots of them. I think my husband enjoyed this part almost as much as watching me "spotting" dolphins. He was amazed at how gently they seemed to take the food from your fingers in flight!
Would you recommend this activity to another group like yours? Why or why not?
Absolutely this is a wonderful activity for families, couples, or even by yourself. If you are a dolphin lover or have ever been curious about these animals then this is the cruise for you!
Be in the know!
Be informed about our latest offers
You can unsubscribe at any time