It was Amazing, Beautiful, and Really Clean
December 17th 2019
Let's find your adventure!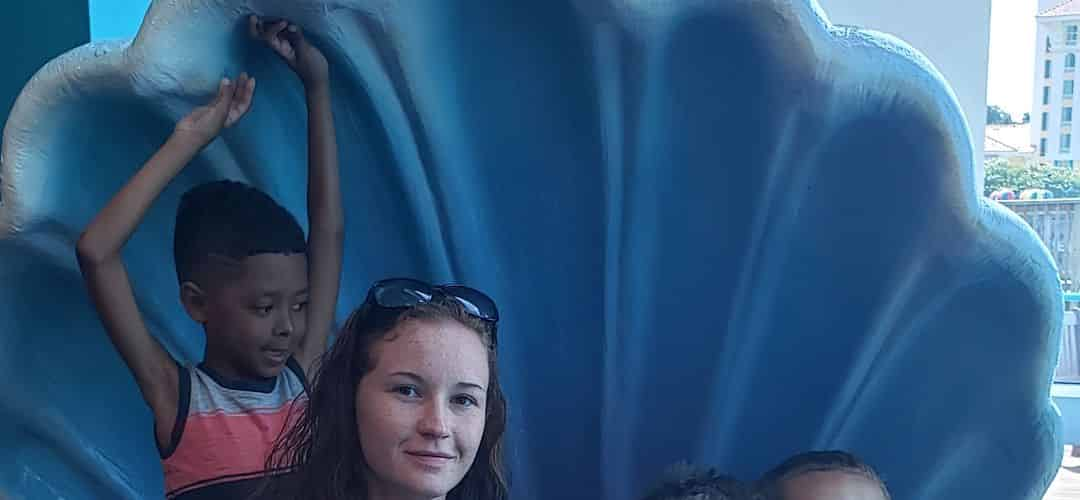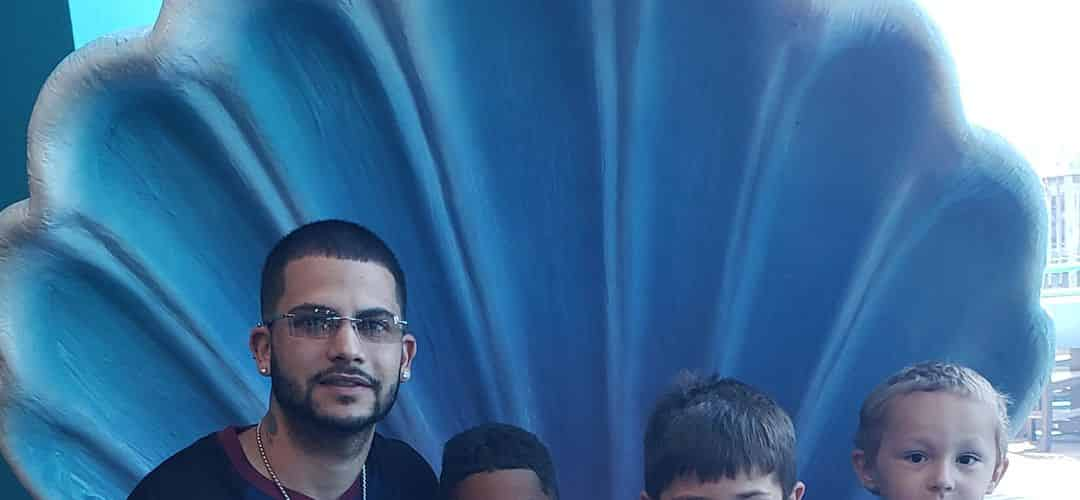 The Activity we Experienced
What we chose to do
It was Amazing, Beautiful, and Really Clean
How did you discover this activity?
We found it on Google.
When did you book your tour compared to the departure date?
We booked about a month in advance.
Why did you choose this activity?
My family always wanted to go.
How did you get to the activity location?
We drove.
What was your experience with the activity's staff?
The staff was amazing.
Highlights or memories you and your group will take from the trip?
My kids smiles were the highlights of the trip. Every time we saw a new animal, their faces would glow like no tomorrow. They were so happy to be there and see so many great animals. The place was just all around the best I could ask for.
The kids loved every minute of the place and could not stop talking about it the whole 10 hour ride back home. It was all they talked about. They want to go back to see it again next year when my 10 month daughter is bigger.
Would you recommend this activity to another group like yours? Why or why not?
Yes, I would! It was an amazing place, beautiful inside, and really clean. They even had a food stand which my kids loved.
Be in the know!
Be informed about our latest offers
You can unsubscribe at any time