Huge animals get fed by human hands!
May 9th 2022
Let's find your adventure!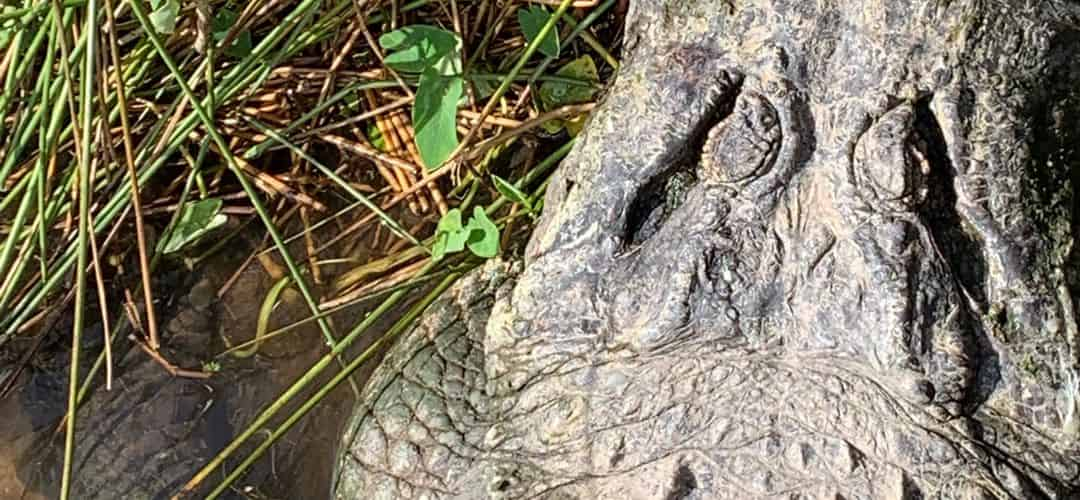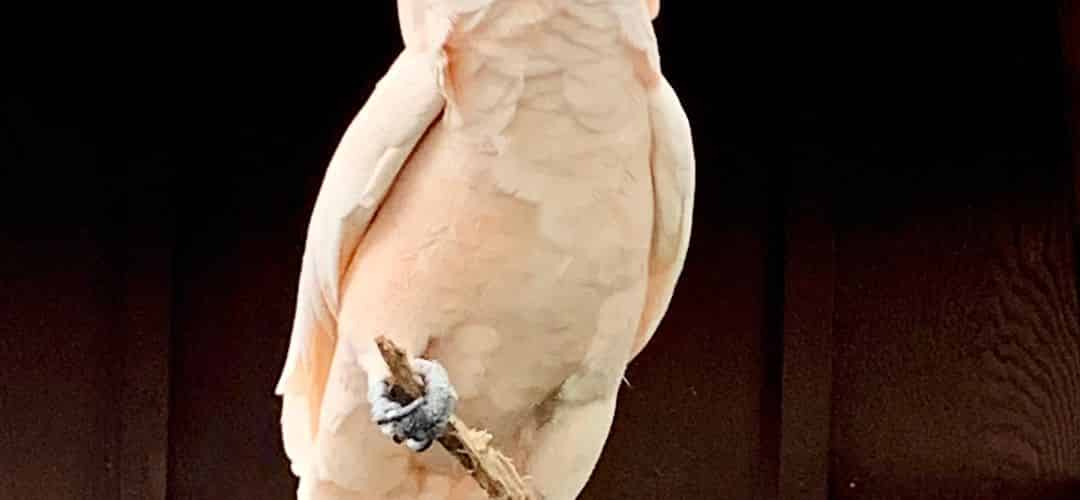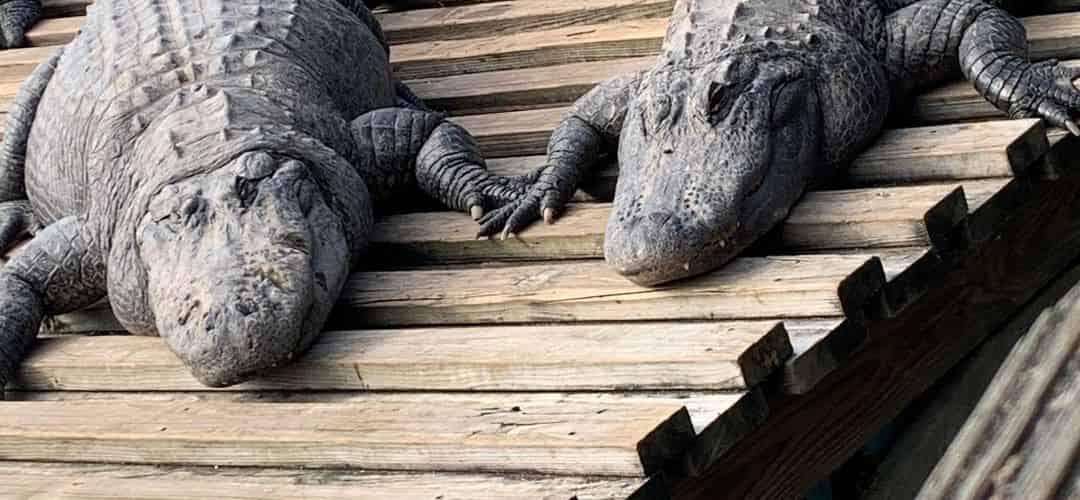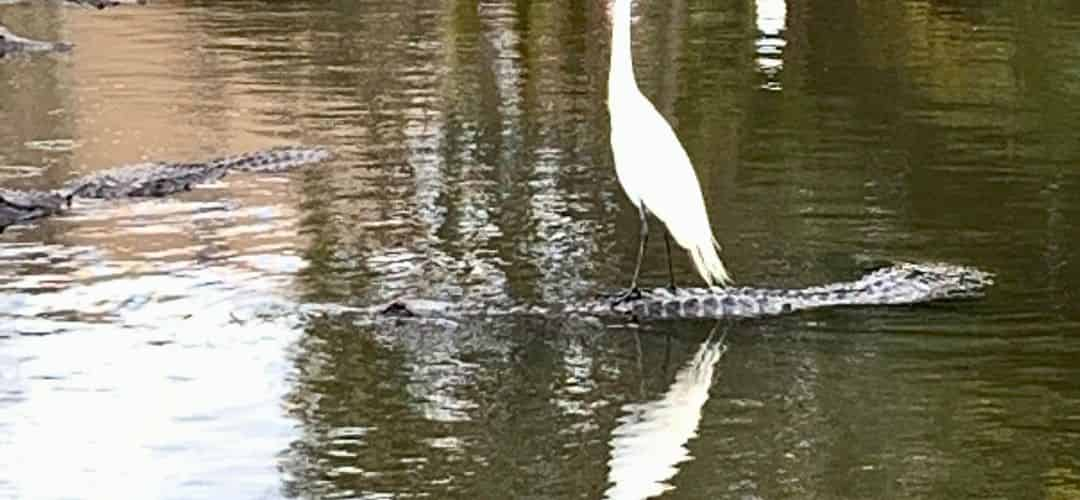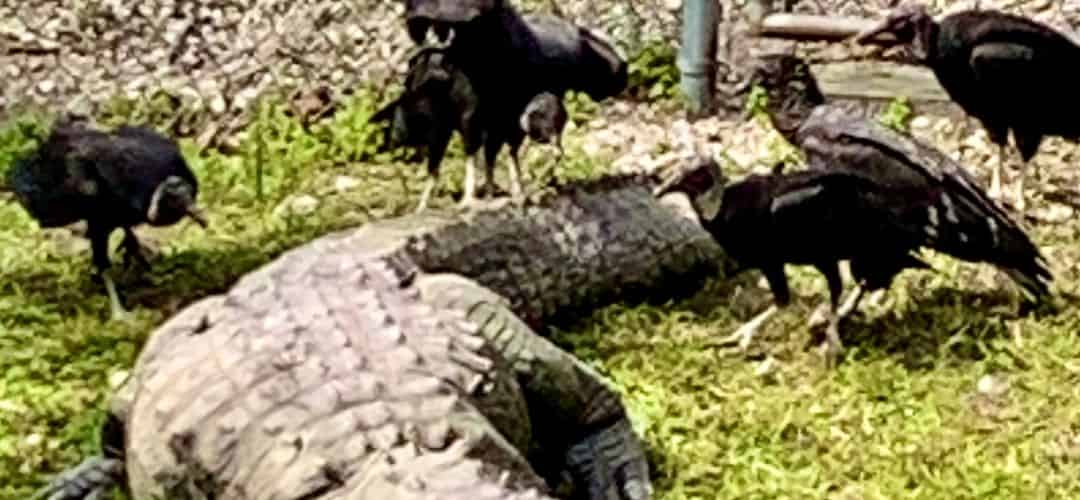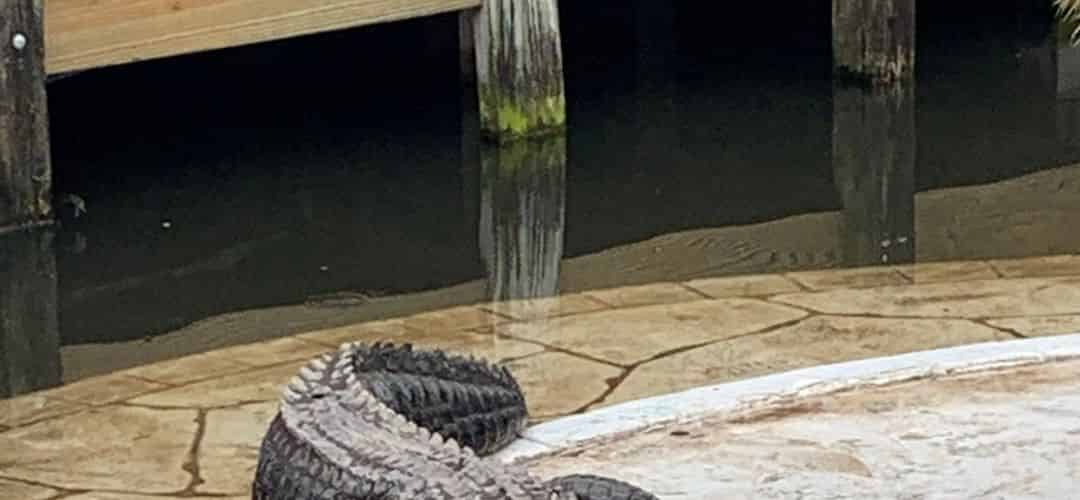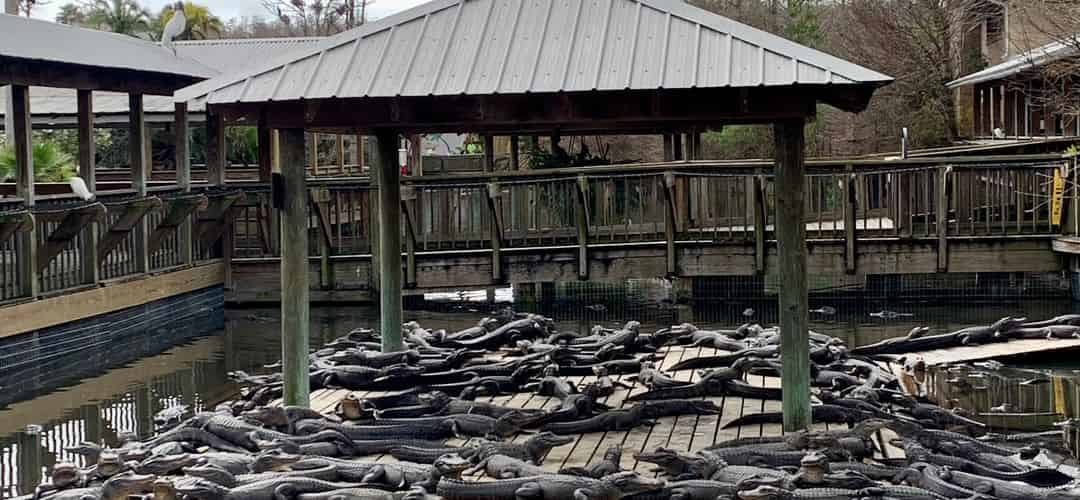 The Activity we Experienced
What we chose to do
Huge animals get fed by human hands!
How did you discover this activity?
We went here as kids with our families
When did you book your tour compared to the departure date?
Booked our tickets the night before we went.
Why did you choose this activity?
We wanted to go back to one of our "favorite " places we remembered as kids.
How did you get to the activity location?
Using our GPS in our car brought us up to the front gates. Only a 90-minute car ride from Ocala where we are staying
What was your experience with the activity's staff?
The staff there was polite and professional. Offering answers to questions and allowing questions after the performances
Highlights or memories you and your group will take from the trip?
So much fun to relive our childhood memories. The walks along with the pool areas where several alligators are either swimming or sunning themselves, many tropical birds nesting or feeding and watching these huge animals get fed by human hands. Many photo areas and activities for all ages. However no seating or resting areas along the pathways. Be prepared for humidity and warm temps as this is all outside. No food or drinks are allowed to be brought in. Food Court areas are in many locations but be prepared to pay $3 for a water bottle!! Prices are high. If you come in a large group, classroom, etc, there are designated areas for eating together. This place has really done well in accommodating the public.
Would you recommend this activity to another group like yours? Why or why not?
Yes! Great time for all ages. Many families with grandparents are also along. School kids are there on a field trip too. But it's a very large area, no crowding.
Be in the know!
Be informed about our latest offers
You can unsubscribe at any time