We Can't Wait to Parasail in Hilton Head Again
June 24th 2021
Let's find your adventure!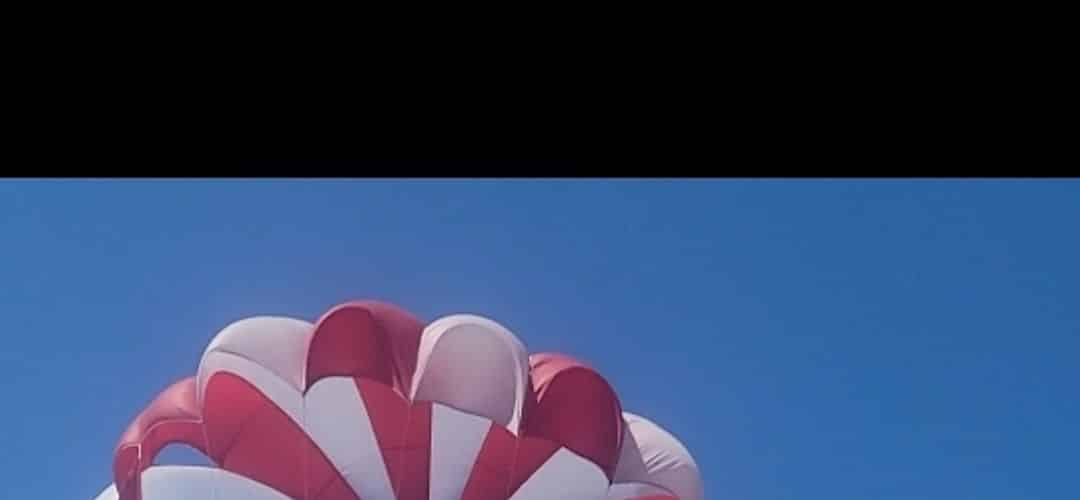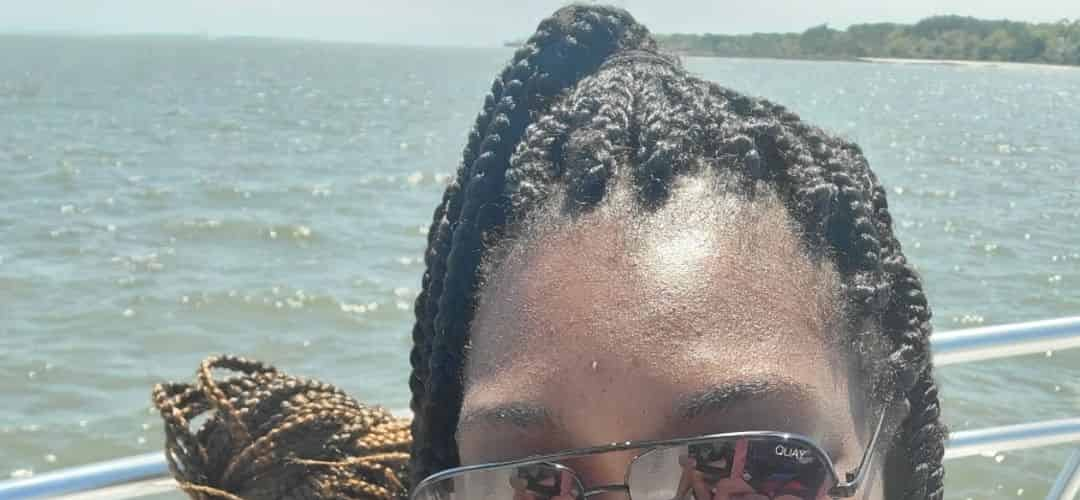 The Activity we Experienced
What we chose to do
We Can't Wait to Parasail in Hilton Head Again
How did you discover this activity?
We found this on Google.
When did you book your tour compared to the departure date?
We booked the same day.
Why did you choose this activity?
It was a spur of the moment!
How did you get to the activity location?
It was a 12-minute car ride from our resort.
What was your experience with the activity's staff?
I don't remember the boat captain's name, but both he and his partner were awesome. My friend and I felt like we were in safe hands!
Highlights or memories you and your group will take from the trip?
What made this experience memorable was the other people who were on the boat with us. They were friendly and had just as much of a sense of humor as my best friend and me. The captain of the boat was super awesome and knowledgeable about everything concerning our activity.
They played great music on the boat and created an awesome vibe for everyone. We will definitely come back to visit Hilton Head! I know my best friend will never forget this trip, as it was her very first time parasailing.
Would you recommend this activity to another group like yours? Why or why not?
I would definitely recommend this activity, because it's something everyone can enjoy. It's for the young and the "young at heart."
Be in the know!
Be informed about our latest offers
You can unsubscribe at any time