The fake snake joke was hilarious, ice in the bathing suit was so funny
September 12th 2022
Let's find your adventure!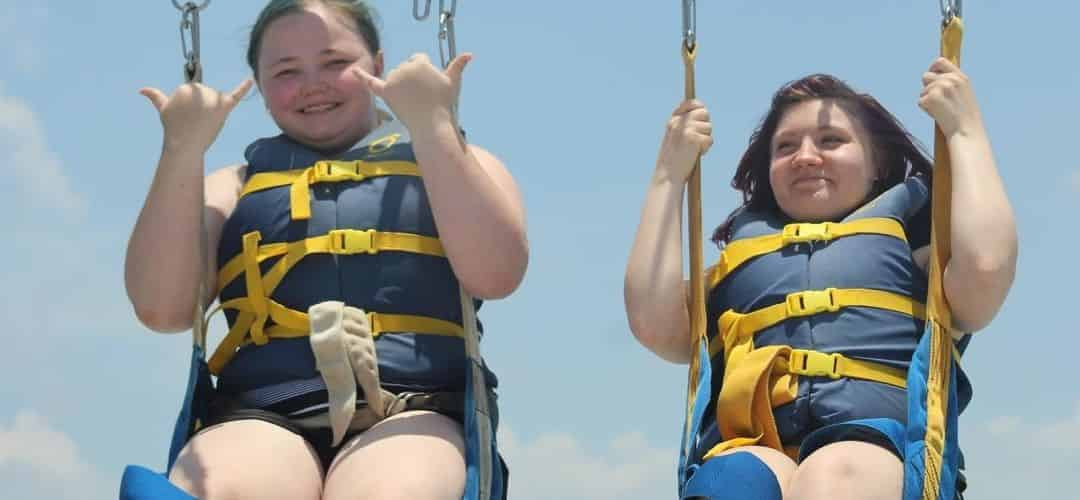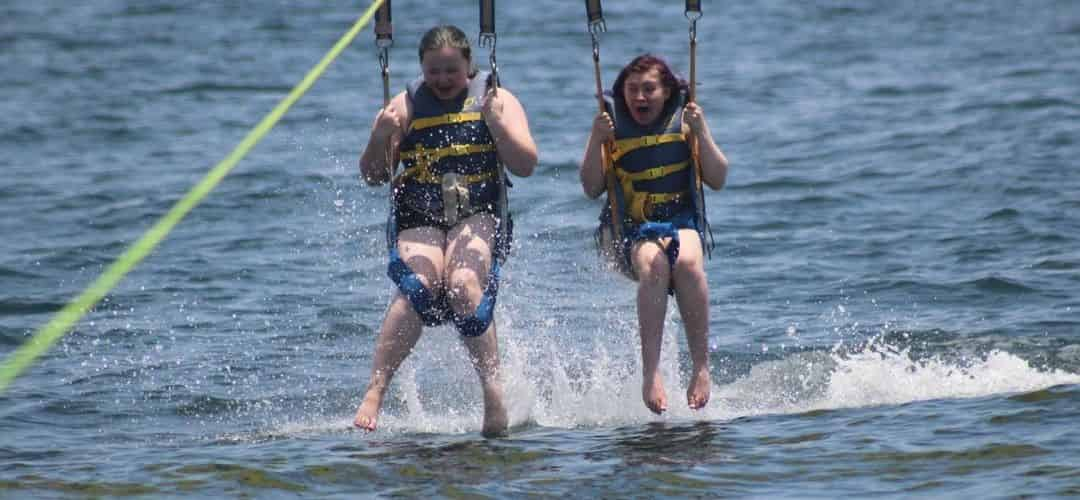 The Activity we Experienced
What we chose to do
The fake snake joke was hilarious, ice in the bathing suit was so funny
How did you discover this activity?
I Google parasailing in orange beach and started reading reviews
When did you book your tour compared to the departure date?
I booked the day before on the 15th. I know, last minute, but it worked out great.
Why did you choose this activity?
We have been many times before and really enjoy the peaceful ride, of just floating. We saw Dolphins and a great view of the beach.
How did you get to the activity location?
It was only a 10 min drive from our condo.
What was your experience with the activity's staff?
The staff was great!! Check-in was super easy with the young adults behind the counter. The captain and first mate were engaging, cracking jokes, and talking to us the whole ride. It made for a much more enjoyable experience and one of the best adventures we have had.
Highlights or memories you and your group will take from the trip?
The interaction with the crew stands out as much, or maybe even more than the actual parasailing ride. They were really that great. The fake snake joke was hilarious, ice in the bathing suit was so funny. My girls were still talking about the trip the next day and posted it all over their social media. The other group with us seemed to be having just as much fun as we were. The capt was asking them how far they should be dunked. It was awesome!!
Would you recommend this activity to another group like yours? Why or why not?
This is a relaxing ride floating above the water. It is a great way to see the coast from a different perspective and a unique experience.
Be in the know!
Be informed about our latest offers
You can unsubscribe at any time