Holding an Alligator was a Dream come True!
April 3rd 2019
Let's find your adventure!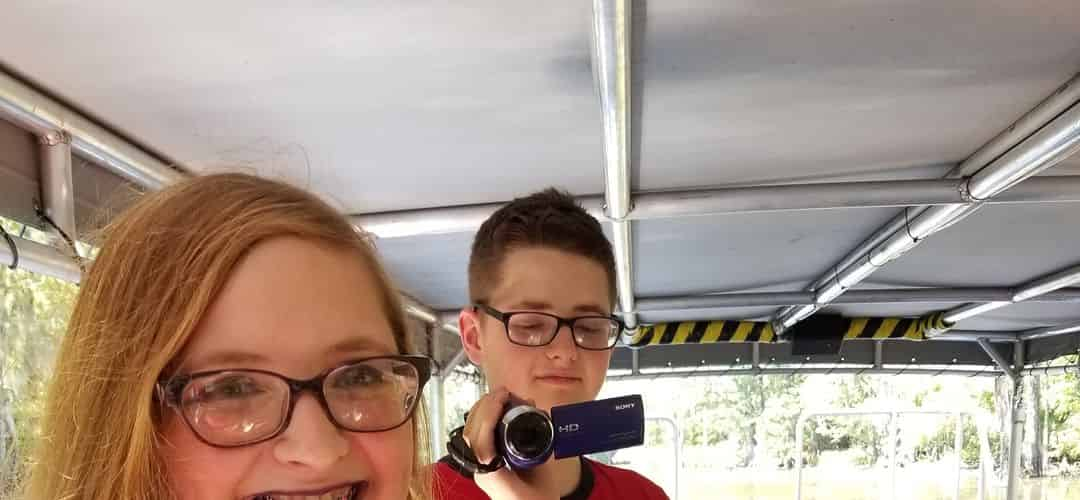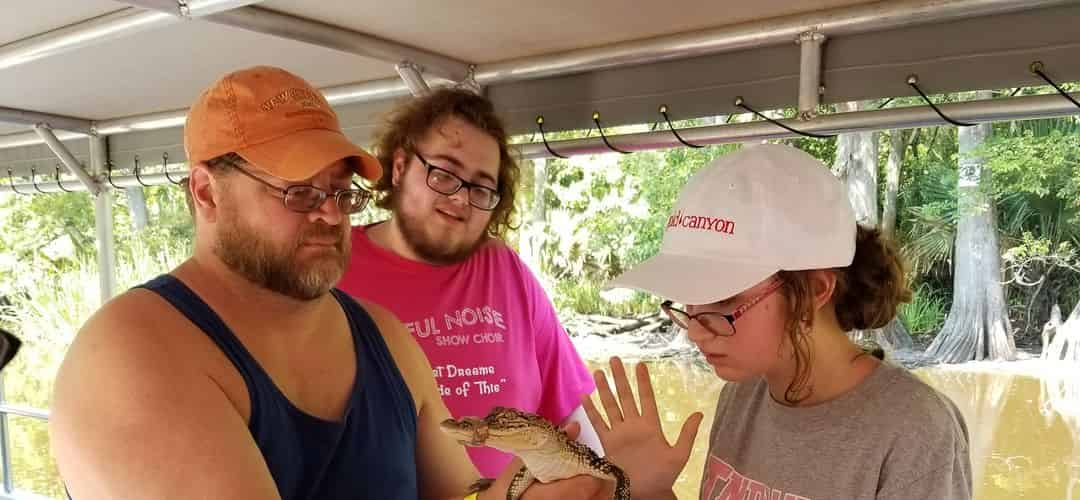 The Activity we Experienced
What we chose to do
Holding an Alligator was a Dream come True!
How did you discover this activity?
We found this acitivty through Google.
When did you book your tour compared to the departure date?
We booked this tour one day before we actually went.
Why did you choose this activity?
My son loves alligators, and he wanted a chance to see them up close!
What was your experience with the activity's staff?
Our experience was excellent! Capital Bishop was the best!
Highlights or memories you and your group will take from the trip?
We were able to hold an alligator! And we got to see them up close! It was a dream come true! Excellent! We would do it again! It was amazing!
The boat ride and history was so relaxing! We even got to see them feed! We had the boat all to ourselves! Plus the staff was super friendly!
Would you recommend this activity to another group like yours? Why or why not?
Absolutely! We had four teenagers with us. They all loved it! Usually it is hard to find an activity they all love, so this was perfect!
Be in the know!
Be informed about our latest offers
You can unsubscribe at any time