Saw a lot of dolphins, we had an amazing time
October 8th 2021
Let's find your adventure!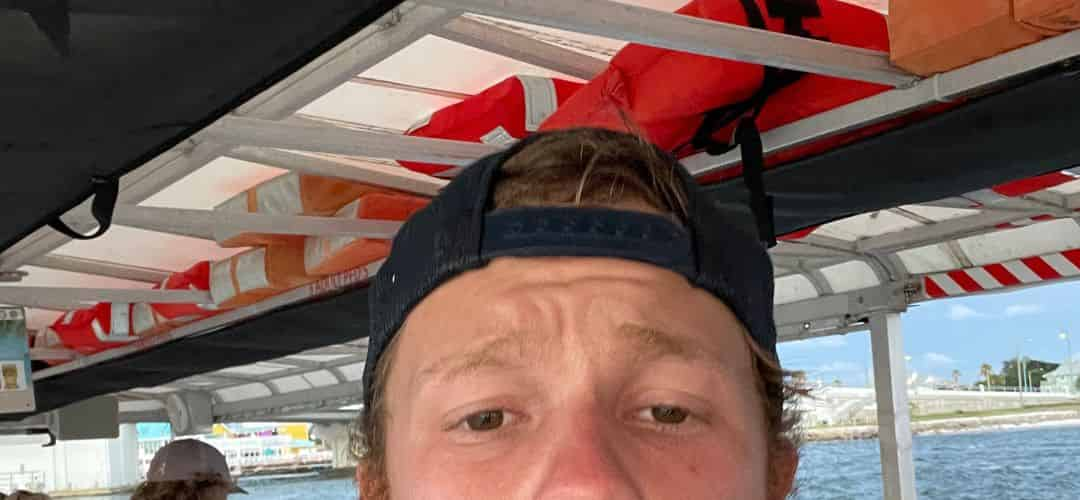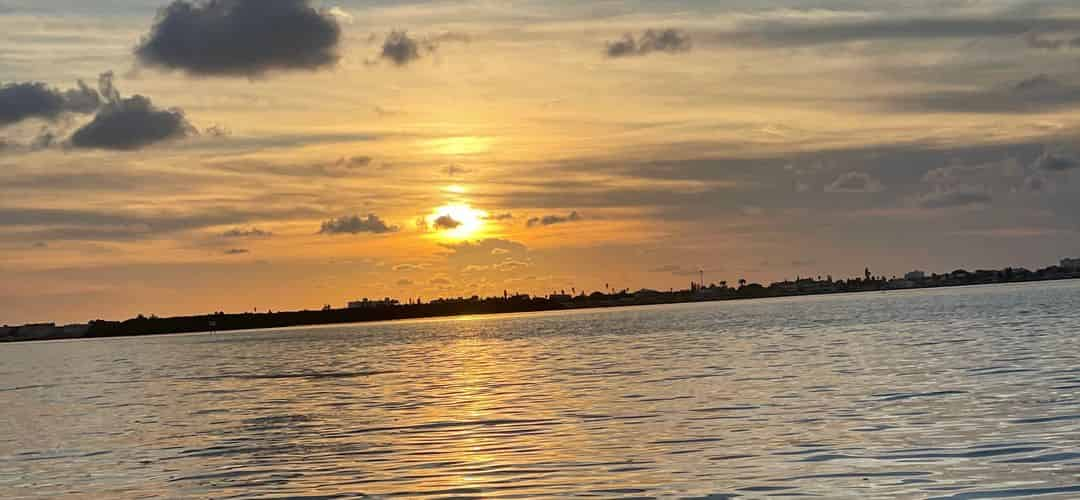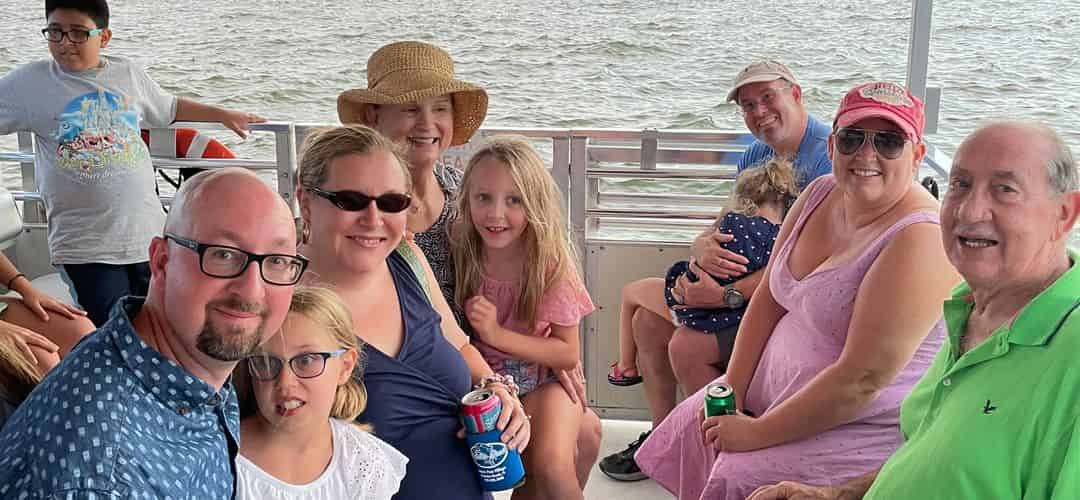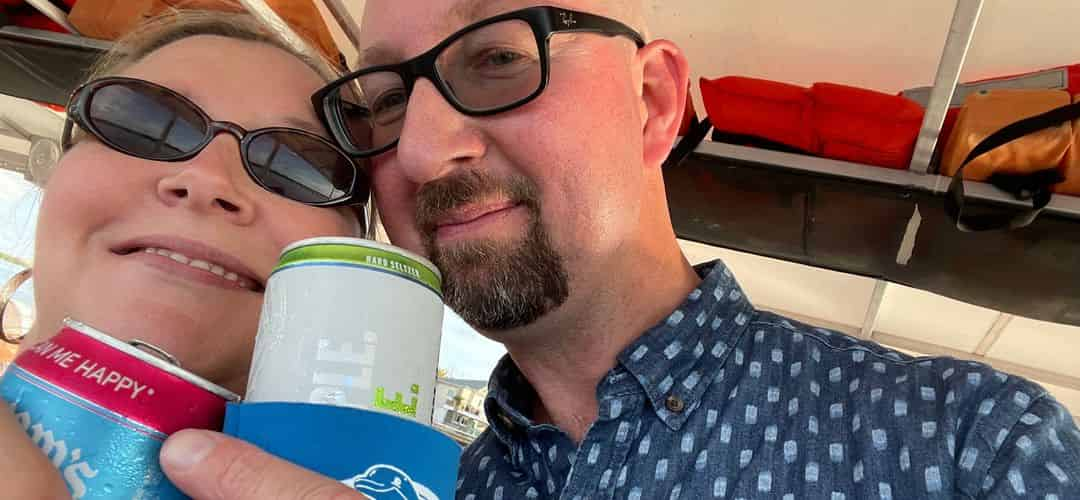 The Activity we Experienced
What we chose to do
Saw a lot of dolphins, we had an amazing time
How did you discover this activity?
We found it through Google.
When did you book your tour compared to the departure date?
We booked 2 days later.
Why did you choose this activity?
We weren't able to go to the beach because of the red tide but we wanted to do something fun with the kids.
How did you get to the activity location?
We had a short car ride from our VRBO location.
What was your experience with the activity's staff?
It was so much fun! Their stories made it so enjoyable!
Highlights or memories you and your group will take from the trip?
We actually saw a lot of dolphins and a beautiful yet subdued sunset. We made a lot of fun memories. It was so much fun. Our littlest fell asleep at the end waiting on the sunset on her uncle's shoulder. The two tour guides told corny but funny jokes. My favorite was the Dan Marino football jokes. We will all always remember this tour. I would highly recommend this tour to anyone who wants a great time!
Would you recommend this activity to another group like yours? Why or why not?
It was a great family trip! We had an amazing time! We had kids ranging from 3-9 and they all had a great time!
Be in the know!
Be informed about our latest offers
You can unsubscribe at any time