We Created Great Family Memories
December 17th 2019
Let's find your adventure!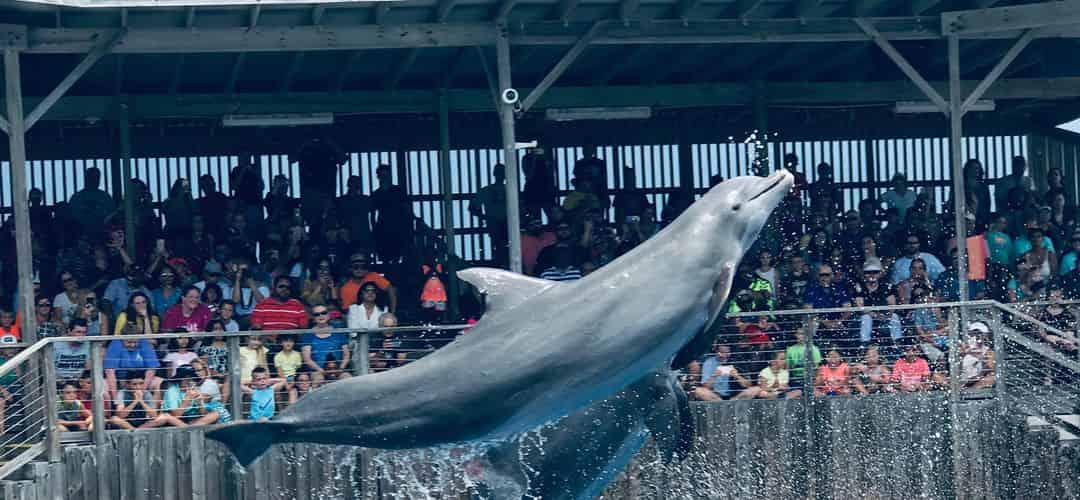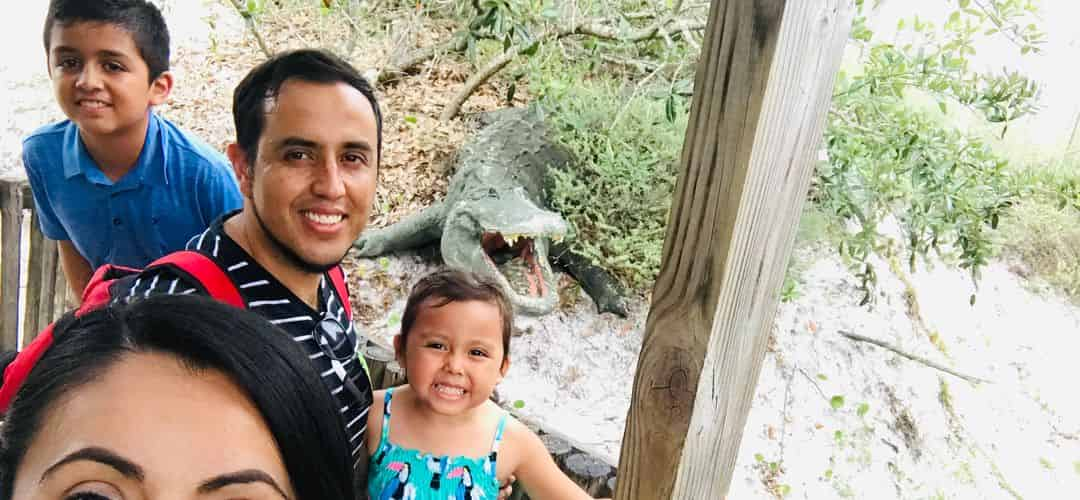 The Activity we Experienced
What we chose to do
We Created Great Family Memories
How did you discover this activity?
We found it on Google.
When did you book your tour compared to the departure date?
We booked one day before.
Why did you choose this activity?
We always wanted to go see a dolphin show or be able to see them up close, so we thought this was a great opportunity to do so with the kids.
How did you get to the activity location?
We drove from our Beach Lodge Resort.
What was your experience with the activity's staff?
The staff was very friendly and helpful. When we were in the area where the dolphins were, the young girl working there was very friendly and asked if we had any questions about dolphins.
Highlights or memories you and your group will take from the trip?
We had such an awesome time seeing dolphins, seeing the sea lion show, walking around the place, and seeing all the turtles, fish, etc up close in their natural living conditions. It was so much fun. My daughter was so happy to see small turtles walking around and the dolphins under the water. This place was totally worth it for the family. The experience was so much fun and I was able to take great pictures.
Would you recommend this activity to another group like yours? Why or why not?
Yes, absolutely recommend it. It was a great experience for my family. We created memories and got to know the dolphins.
Be in the know!
Be informed about our latest offers
You can unsubscribe at any time