My one year old granddaughter touching a baby alligator
September 29th 2021
Let's find your adventure!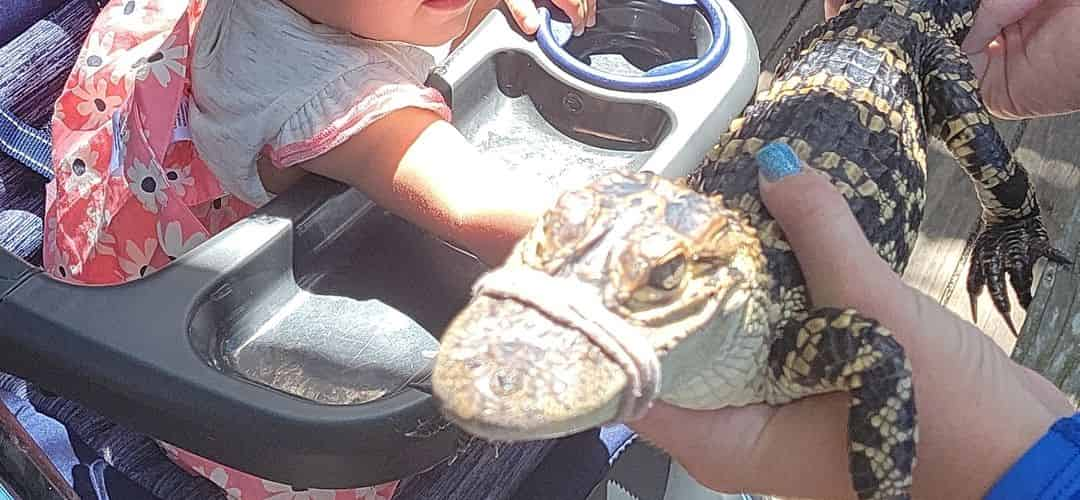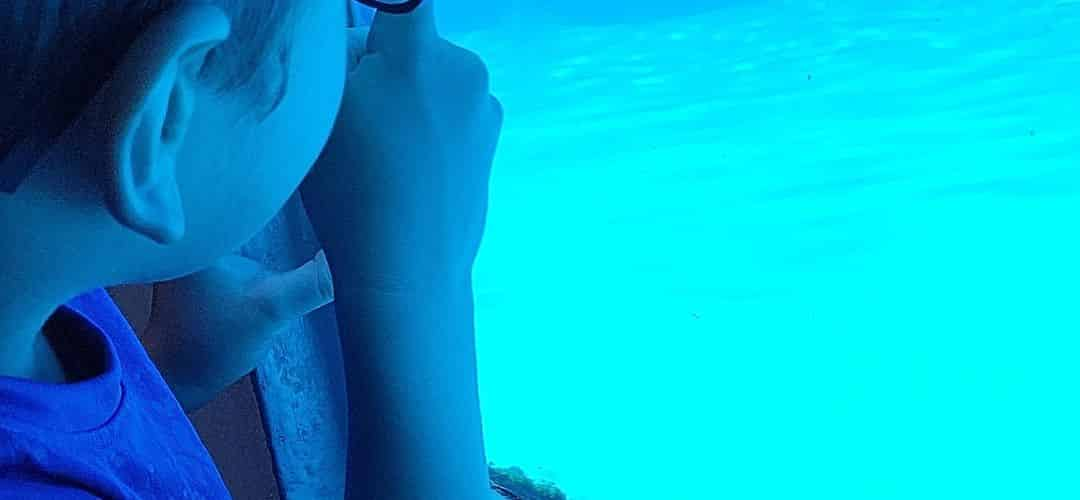 The Activity we Experienced
What we chose to do
My one year old granddaughter touching a baby alligator
How did you discover this activity?
Tripshock
When did you book your tour compared to the departure date?
We booked the same day.
Why did you choose this activity?
I wanted something the grandkids would enjoy.
How did you get to the activity location?
We drove from my daughter's place. She's stationed here, in the Air Force.
What was your experience with the activity's staff?
The staff was great.
Highlights or memories you and your group will take from the trip?
This was definitely one for the books for us. My one year old granddaughter touching a baby alligator and the look on my grandson's face as he watched the dolphins and sharks, was the best. My favorite part was the dolphins and seeing the kids have fun. My 15 year old son was amazed with the turtles and sharks. We also enjoyed being able to touch the star fish and horseshoe Crab. Want something to do that's appropriate for all ages? This is definitely it!! We are for sure coming back to the Gulfarium!!
Would you recommend this activity to another group like yours? Why or why not?
Yes we most definitely would come back. This is a great way for families to make memories. It's appropriate for all ages.
Be in the know!
Be informed about our latest offers
You can unsubscribe at any time