As parasailing the views were amazing
October 20th 2021
Let's find your adventure!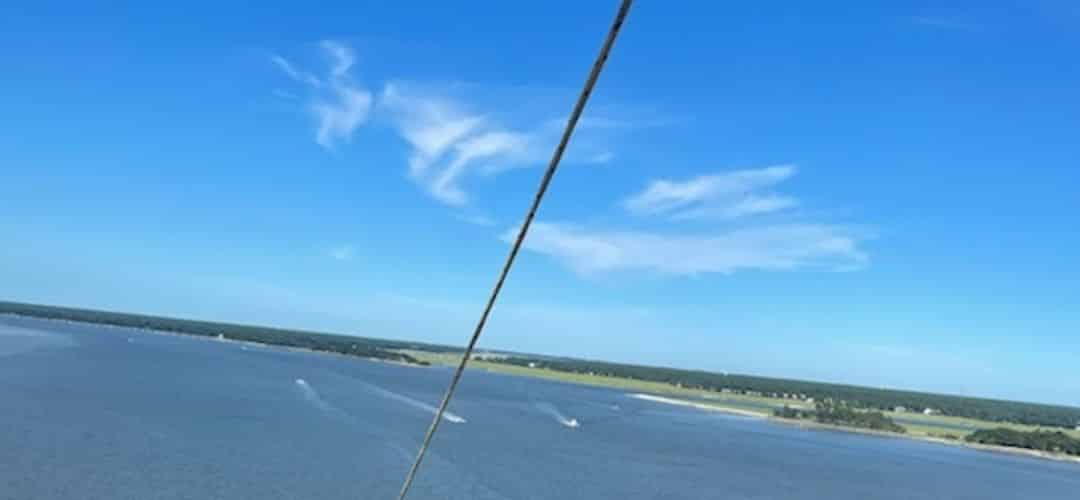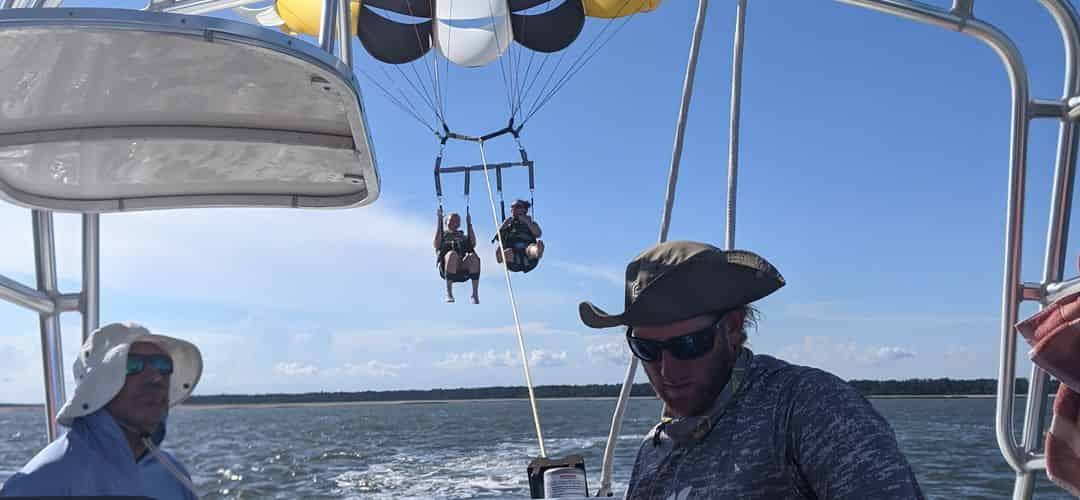 The Activity we Experienced
What we chose to do
As parasailing the views were amazing
How did you discover this activity?
When looking for activities in Hilton Head, TripShock was the number one website. Neither of us had been parasailing so we figured we might as well try it!
When did you book your tour compared to the departure date?
We booked the parasailing tour on Tuesday the 10th and our actual tour date was Thursday the 12th.
Why did you choose this activity?
Neither my friend nor I have been parasailing. We had gone on a dolphin tour a few days before and we're hoping to see some dolphins. Unfortunately, we did not but the boat ride and parasailing itself was well worth it.
How did you get to the activity location?
Driving to the harbor was about a 20-minute easy ride from our house.
What was your experience with the activity's staff?
Our tour guides were awesome! They played good music and made it an overall enjoyable time.
Highlights or memories you and your group will take from the trip?
Besides Jen and me, there were four teenagers together and another family of five. The others on the boat were cracking jokes and it felt like we had known them before getting onto the boat. I asked them to take pictures of us while parasailing and they did not disappoint. They took plenty of pictures as well as videos. Also, our tour guides made us feel welcomed, asking us where we were from and talking again as if we have known them before getting on the boat. Taking the boat ride out to open water as well as parasailing itself, the views were amazing. Jen and I used the lighthouse as our base and tried to figure out where our house was and other landmarks.
Would you recommend this activity to another group like yours? Why or why not?
110% if you get the chance, you should book a parasailing tour with them! Jen and I got lucky with other good people on the boat so hopefully, everyone is as kind as them.
Be in the know!
Be informed about our latest offers
You can unsubscribe at any time