We Won't Ever Forget our Rocky Top Mountain Coaster Experience
June 30th 2021
Let's find your adventure!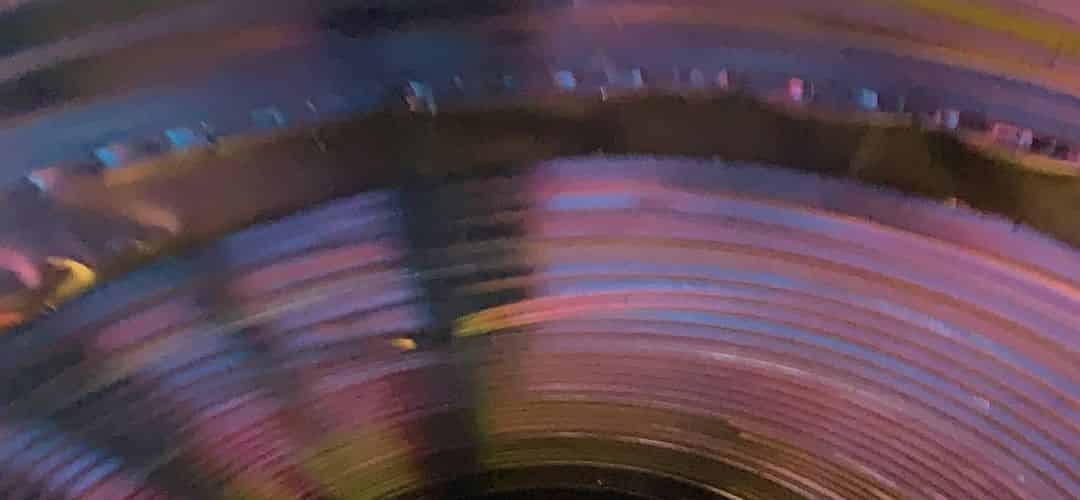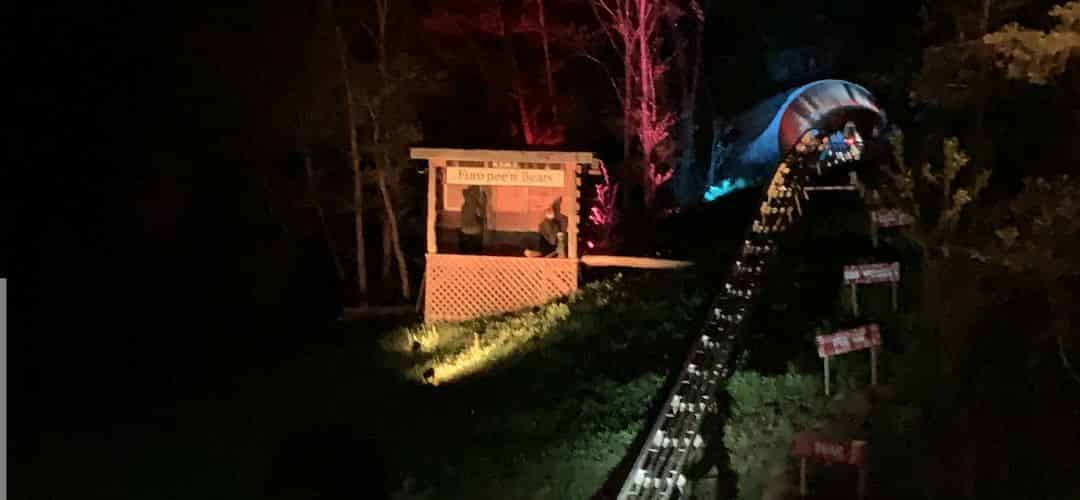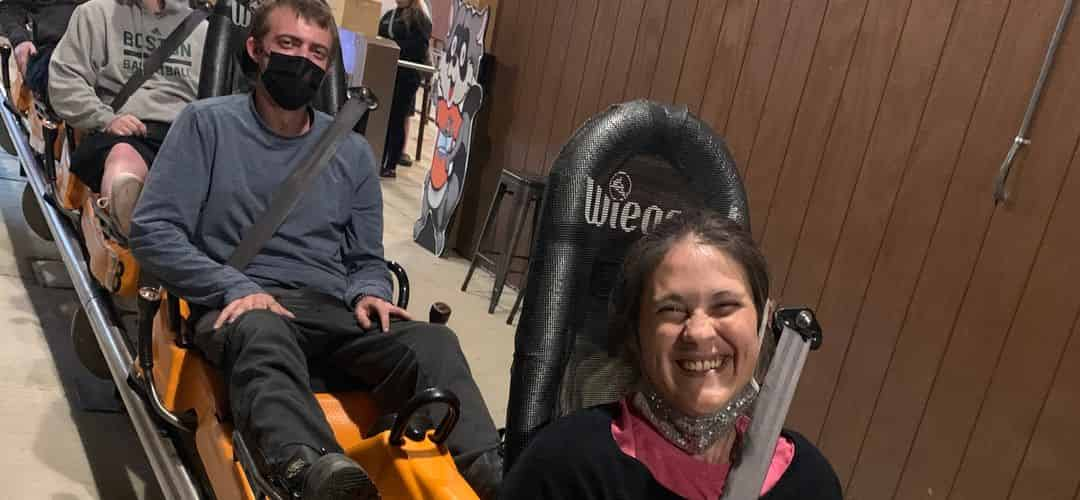 The Activity we Experienced
What we chose to do
We Won't Ever Forget our Rocky Top Mountain Coaster Experience
How did you discover this activity?
We found it on Google Maps. I had seen a tv show that talked about these types of roller coasters, and have always wanted to try it!
When did you book your tour compared to the departure date?
We booked that a couple of hours before we left, and it was the day before we were leaving to head back.
Why did you choose this activity?
We always wanted to try and experience a mountain coaster, and we crossed it off our bucket list! Yay!
How did you get to the activity location?
It was maybe a 15-minute drive from where we were staying.
What was your experience with the activity's staff?
All staff members were very friendly! They even took a picture of us before we set off on the coaster!
Highlights or memories you and your group will take from the trip?
Being able to experience a mountain coaster is such an amazing thing, and I won't ever forget it! One minute you are going super slow up a long hill, and then the next minute you are going so fast that you feel like you will fall off the track (but you won't)!
I won't ever forget that night! We went at night, so the coaster was all lit up with all different colored lights! I can't wait to be able to take my two kids there some day!
Would you recommend this activity to another group like yours? Why or why not?
I totally recommend this for everyone to try! Kids were able to go on it. Also, if your kid is not tall enough to go by themselves, they will be able to ride with an adult, which makes it so much more fun!
Be in the know!
Be informed about our latest offers
You can unsubscribe at any time