A Relaxing Experience on the Steamboat Natchez
May 13th 2019
Let's find your adventure!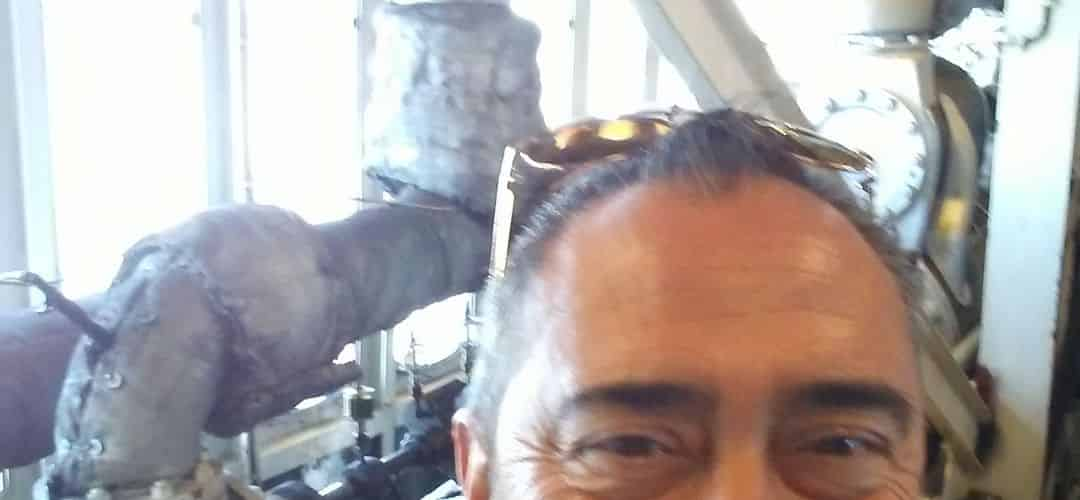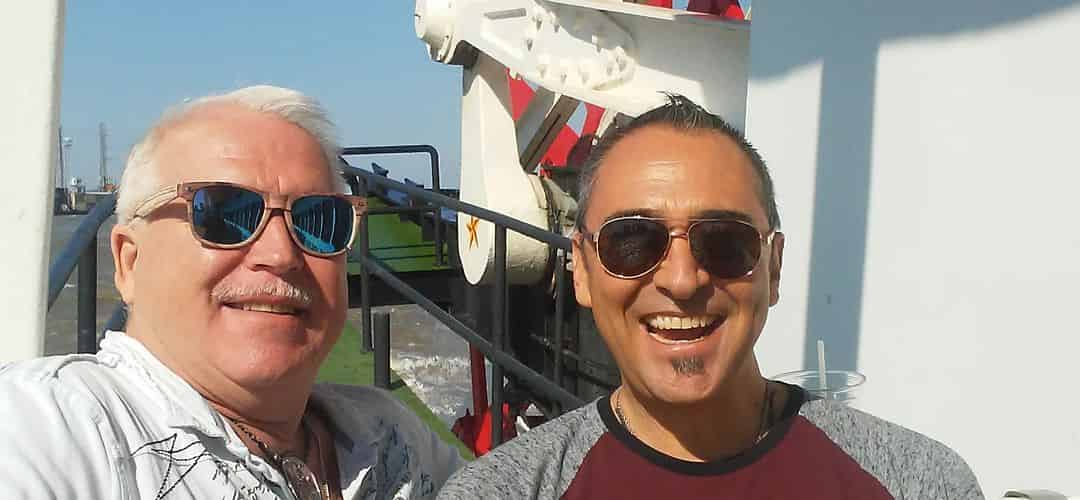 The Activity we Experienced
What we chose to do
A Relaxing Experience on the Steamboat Natchez
How did you discover this activity?
We saw the steamboat leaving port and looked it up on Google. TripShock came up with all the information and even offered a discount.
When did you book your tour compared to the departure date?
We were just on an extended weekend getaway, and I booked on TripShock the night before departure.
Why did you choose this activity?
We chose this activity because we were celebrating my cousin's birthday and it sounded like something we could all enjoy.
It was very relaxing, the lunch was great, there was a live band playing, and we got to see the steam room in full action.
How did you get to the activity location?
We walked to the port since it was located in the heart of the French Quarter.
What was your experience with the activity's staff?
The entire staff was very informative, pleasant, and attentive.
Highlights or memories you and your group will take from the trip?
Taking the Natchez steamboat ride was an excellent decision for my group. It was very easy to book the night before on TripSchock. They even offered a discount.
The entire process of boarding and departing was really organized. Once onboard the experience was very relaxing and informative, and the lunch was really good.
I definitely recommend the Natchez for groups of all ages, if you are in New Orleans.
Would you recommend this activity to another group like yours? Why or why not?
The Natchez is perfect for all age groups. Our ride had children to seniors all enjoying the views and lunch.
Be in the know!
Be informed about our latest offers
You can unsubscribe at any time