The waters were calm and it was a perfect night
November 6th 2021
Let's find your adventure!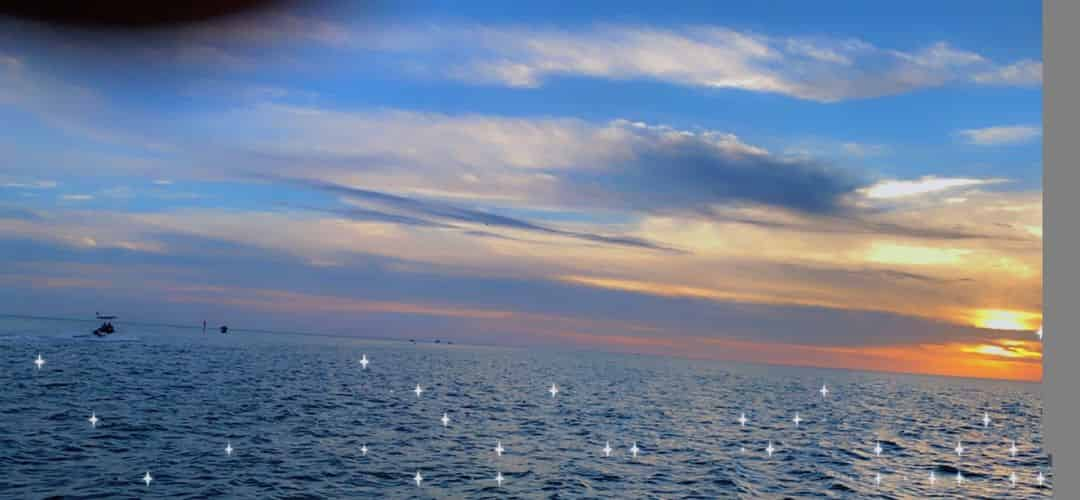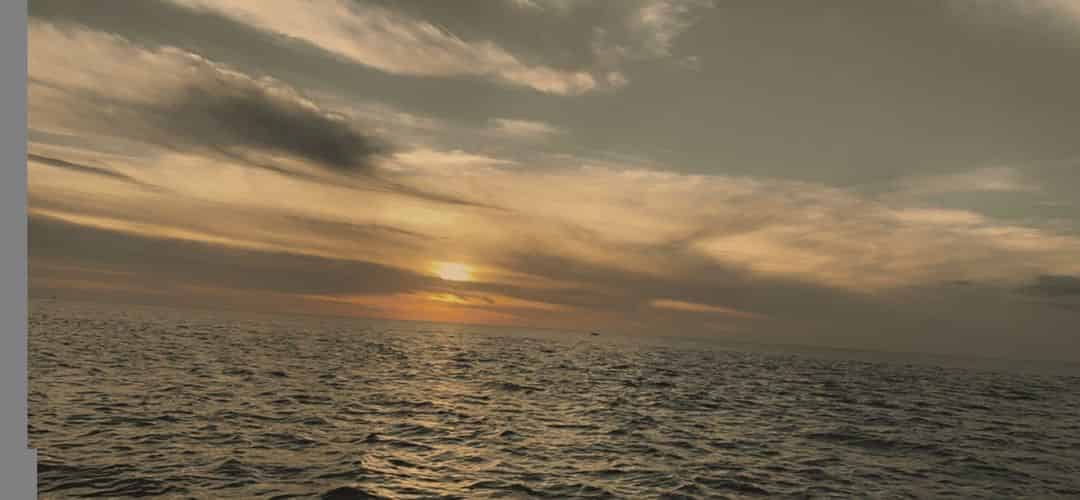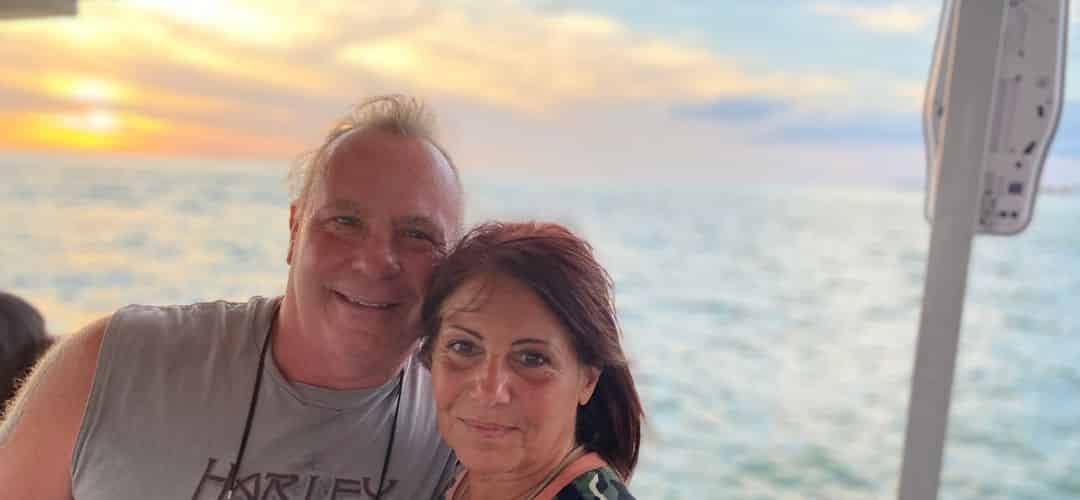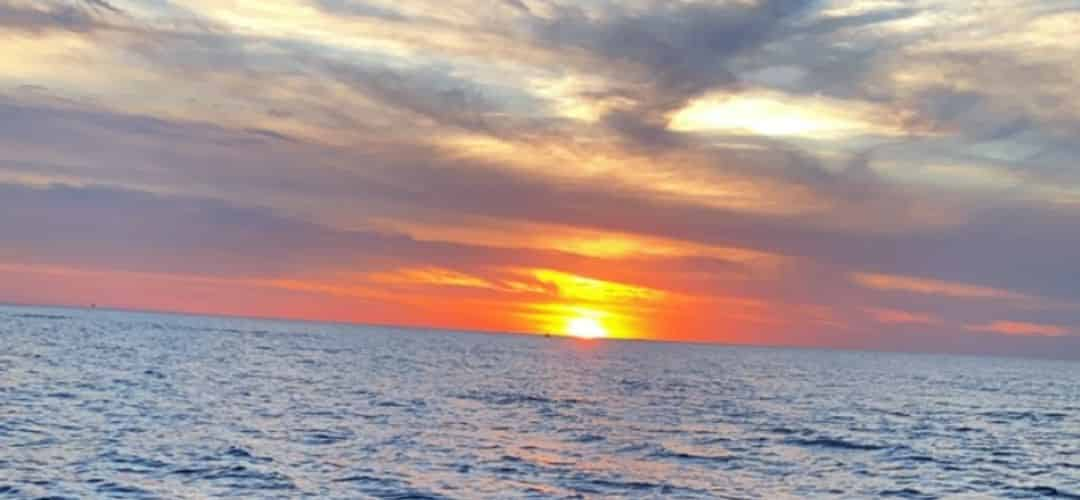 The Activity we Experienced
What we chose to do
The waters were calm and it was a perfect night
How did you discover this activity?
I saw the advertisement when I was at John's Pass.
When did you book your tour compared to the departure date?
I booked my tour 5 days before the tour took place.
Why did you choose this activity?
I booked this tour because It wasn't that expensive and I've always wanted to see the dolphins out in the waters.
How did you get to the activity location?
Me and my husband drove from our rv site to the tour destination.
What was your experience with the activity's staff?
Our Captain and tour guide were absolutely delightful. They both were knowledgeable and very funny. It was a relaxing and great time.
Highlights or memories you and your group will take from the trip?
I have never been out in those waters before so I was very excited to go on this tour. I was not disappointed either. The waters were calm and it was a perfect night. The Captain and the tour guide were very informative. Not only did we see dolphins but many different kinds of native birds. A bonus was a spectacular sunset. I took so many beautiful pictures and can't wait to get home and develop them. All the tourists on the boat were as happy and excited as my husband and I were. It was sad when we had to end the tour. I could've stayed out there another hour but I am very happy with what I got to experience.
Would you recommend this activity to another group like yours? Why or why not?
If you are interested in a boat tour I would highly recommend this tour from John's Pass. It's not that busy and the Captain and your guide are very informative.
Be in the know!
Be informed about our latest offers
You can unsubscribe at any time