Our tour guides were top-notch and made everyone feel welcome and safe
September 8th 2022
Let's find your adventure!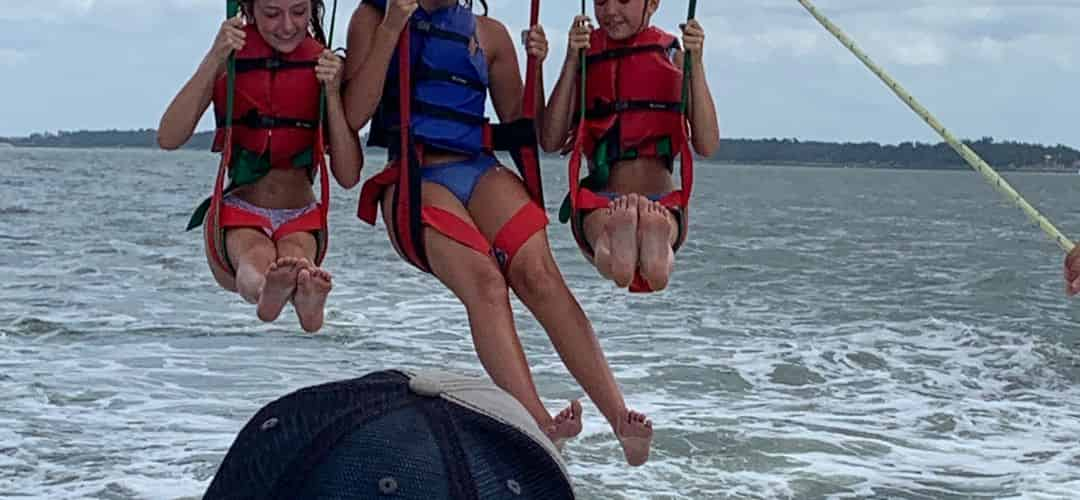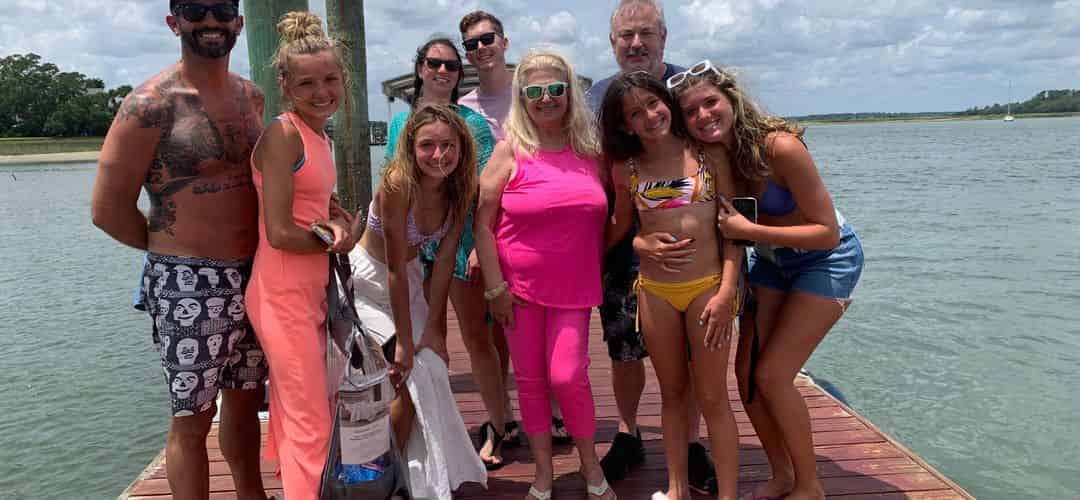 The Activity we Experienced
What we chose to do
Our tour guides were top-notch and made everyone feel welcome and safe
How did you discover this activity?
We found this adventure online while searching for the best places to do parasailing in Hilton Head.
When did you book your tour compared to the departure date?
We booked our tour two days before we went. The booking service was easy and convenient.
Why did you choose this activity?
My kids have been wanting to go parasailing for a long time. Sort of a bucket list for them.
How did you get to the activity location?
Quick car ride from where we were staying.
What was your experience with the activity's staff?
Captain Steve and his assistant Willie were great. They truly made the trip a 5-star rating. I mean parasailing is amazing but they made us feel safe and were super accommodating to my 4 daughters and my mother who is 80 years old!
Highlights or memories you and your group will take from the trip?
Watching my kids get dipped in the ocean and the smile on my mom's face. The weather was outstanding, the boat ride was beautiful, and the water was so nice. We will definitely come back here on our next trip to the island. Our tour guides were top-notch and made everyone feel welcome and safe. My mother crossed this off her bucket list and it was the highlight of the trip for my kids. This was a great company and I would give our tour guides Steve and Willie a 10.
Would you recommend this activity to another group like yours? Why or why not?
I would highly recommend this tour. Although I would also highly recommend Willie and Steve. Request them if you book.
Be in the know!
Be informed about our latest offers
You can unsubscribe at any time