I Loved Getting to See Dolphins on my Vacation
August 21st 2019
Let's find your adventure!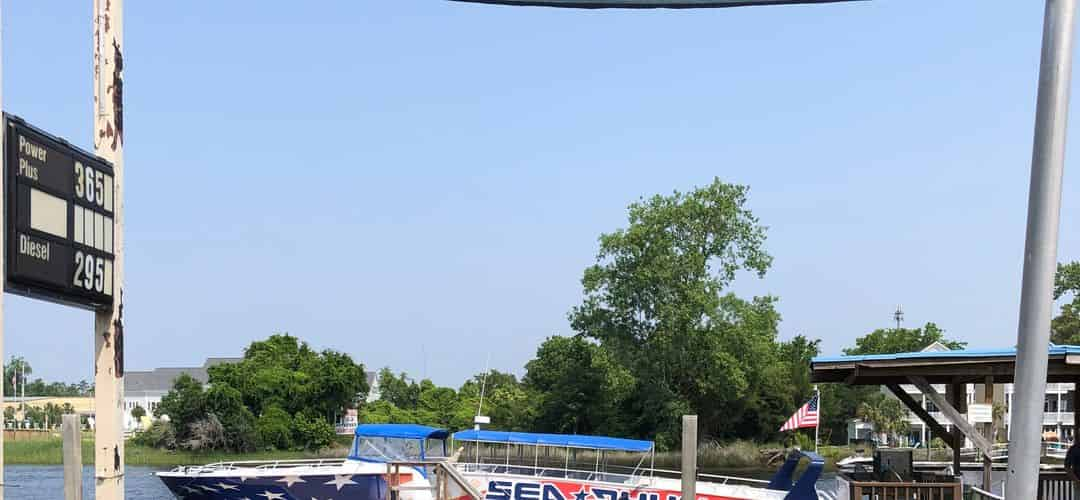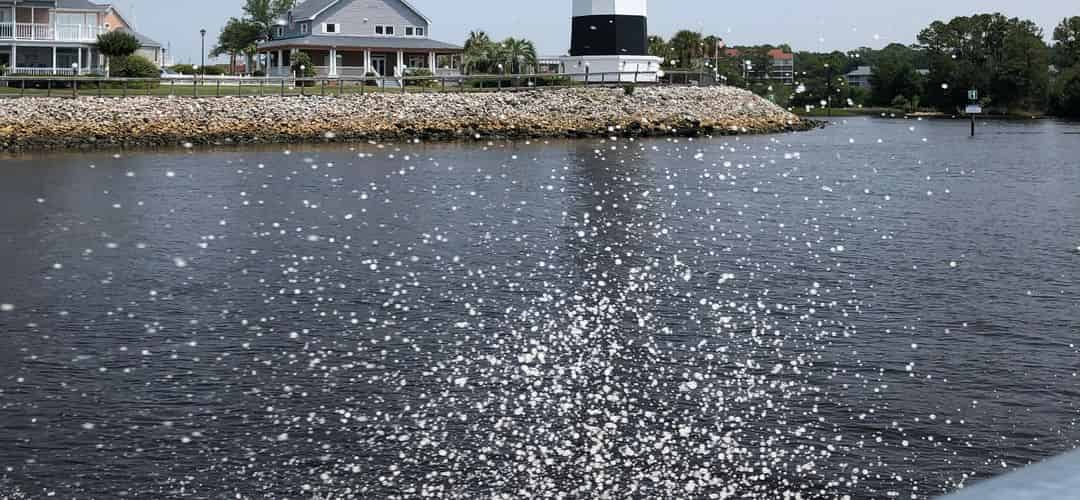 The Activity we Experienced
What we chose to do
I Loved Getting to See Dolphins on my Vacation
How did you discover this activity?
We found it on Google while searching for things to do in Myrtle Beach.
When did you book your tour compared to the departure date?
We booked two days in advance.
Why did you choose this activity?
I wanted to see dolphins.
How did you get to the activity location?
Getting to the harbor was a quick car ride from our resort.
What was your experience with the activity's staff?
The Captain was a hoot. He gave lots of information and kept us laughing. The lady crew member made sure we were comfortable.
Highlights or memories you and your group will take from the trip?
The highlight of the trip was actually seeing a lot of dolphins. The captain took his time so that everyone had the opportunity to see as many dolphins as possible.
He gave us tips on what to look for and also talked about the momma dolphin and her pup. He kept slowly turning the boat so everyone got a opportunity to see. He knew right where to go for us to see what we came to see.
This excursion was worth way more than the price we paid by a lot!
Would you recommend this activity to another group like yours? Why or why not?
I recommend this to anyone especially people with children! It is wonderful for all ages. I immediately posted on my Facebook recommending this excursion to my family and friends.
Be in the know!
Be informed about our latest offers
You can unsubscribe at any time