Chill Night by a Huge Bonfire on the Beach
October 3rd 2018
Let's find your adventure!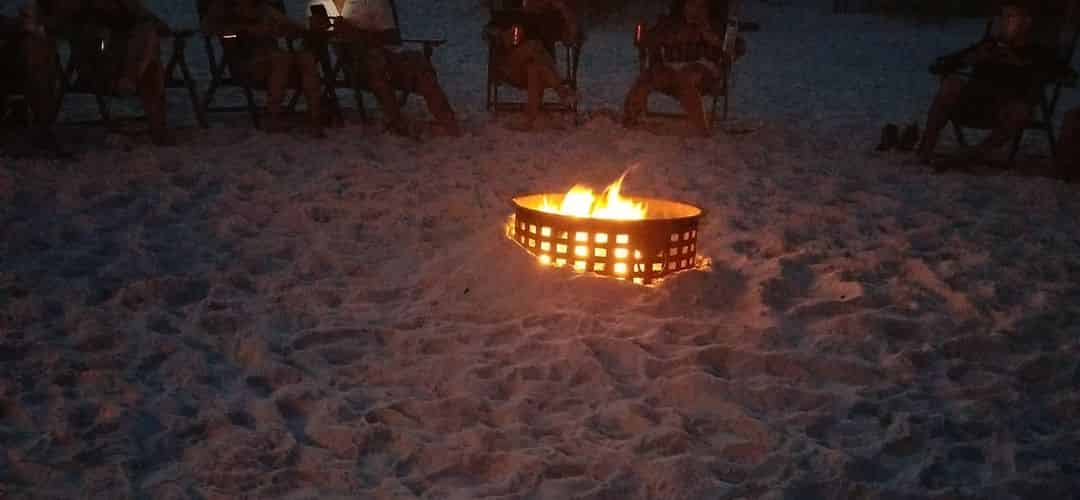 The Activity we Experienced
What we chose to do
Chill Night by a Huge Bonfire on the Beach
How did you discover this activity?
On the Southern vacation home website.
When did you book your tour compared to the departure date?
We booked one week before the activity.
Why did you choose this activity?
The tour was available for a big group.
How did you get to the activity location?
We drove, it was a few minutes from our rented home.
What was your experience with the activity's staff?
Both Fish and Ace were extremely helpful before and during the bonfire. Made our first time so pleasant.
Highlights or memories you and your group will take from the trip?
Doing this on our first night in Destin made sure we started our week on the right foot. We were able to experience this for the first time and with the best people.
We were all dancing by the fire, eating our marshmallows, and just soaking our feet in the sandy beach. We still had light when we got there so we were able to take some pictures as well as enjoying watching the kids spend some time on the beach.
Would you recommend this activity to another group like yours? Why or why not?
Yes!! Anyone who is looking for a chill night to just spend with family or friends this is it. You can bring your drinks, your s'mores supplies, and music to make sure the time is spend well with each other.
Be in the know!
Be informed about our latest offers
You can unsubscribe at any time