Enjoyed the sea and the beauty of the sunset
September 28th 2021
Let's find your adventure!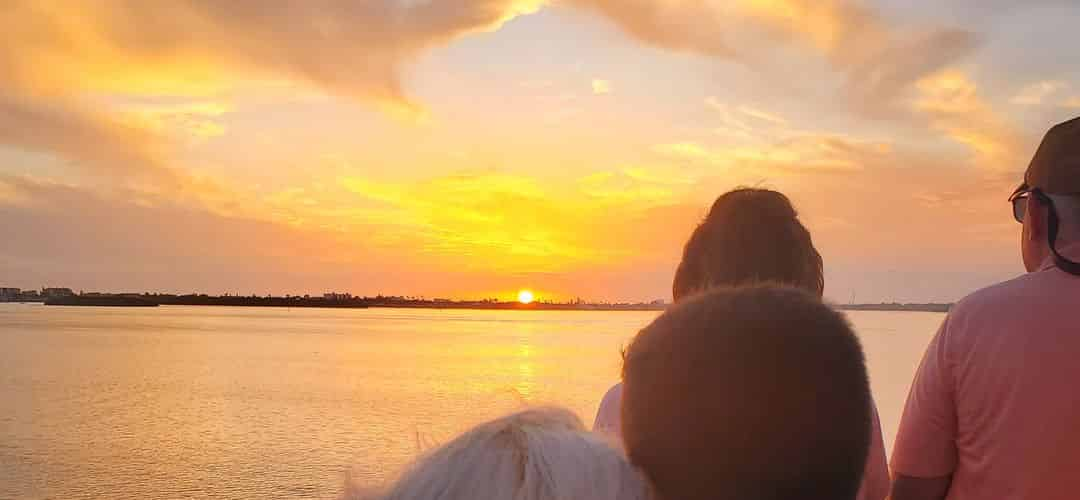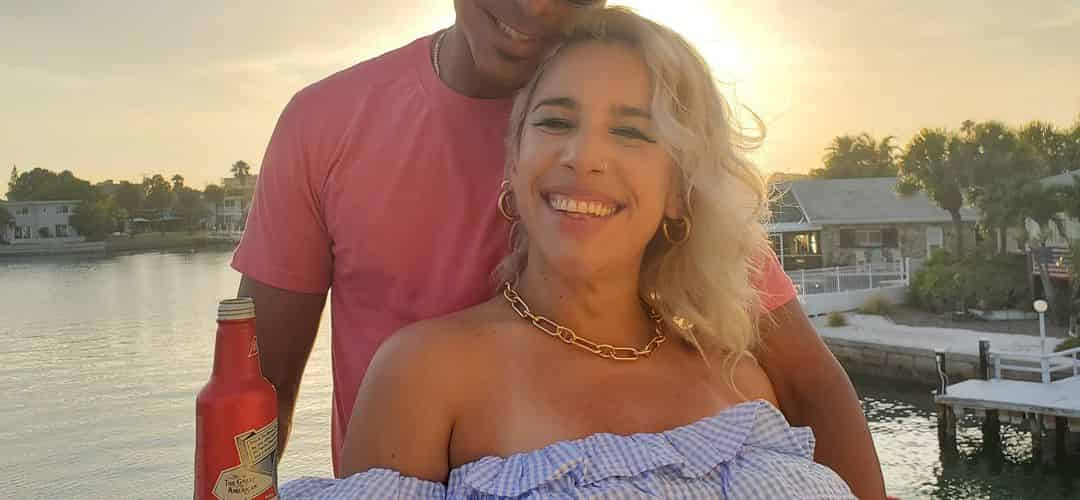 The Activity we Experienced
What we chose to do
Enjoyed the sea and the beauty of the sunset
How did you discover this activity?
We searched on Google for sunset activities
When did you book your tour compared to the departure date?
1 month in advanced
Why did you choose this activity?
It was my mother's birthday and we love subsets
How did you get to the activity location?
From our airbnb it was 13 min away
What was your experience with the activity's staff?
Captain Mike let my son stir the boat and this was really a nice experience for him they where all really friendly. We loved it!!!
Highlights or memories you and your group will take from the trip?
Definitely the amazing sunset, the captain letting my son drive or stir the boat and the music, we where able to ask for specific song. This a very nice experience to go with your significant other or a lot of friends to dance and enjoy the sea and the beauty of the sunset the drinks where complementary 😊👍👍👍👍👍 the server was nice and fast the view of the nice houses around was very nice too. The pineapple from the buffet was my favorite (I'm a fan of fruits 😋) and the pork was really good!!!
Would you recommend this activity to another group like yours? Why or why not?
Yes i would definitely recommend it to others because it was very nice and fun
Be in the know!
Be informed about our latest offers
You can unsubscribe at any time