11 Cool Things to do in Murrells Inlet, SC this Weekend
Tess Hart
September 2nd 2020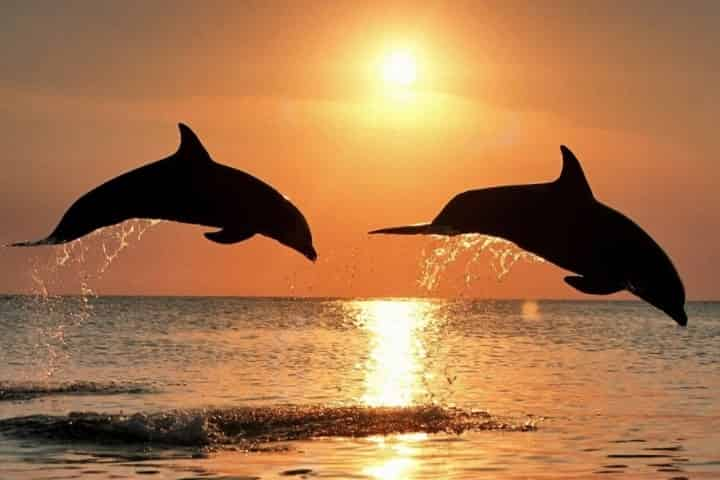 Spending a weekend in Murrells Inlet, SC is almost indescribable. From history to shopping to watersports, this town has it all! You won't be able to squeeze all there is to do in this quaint fishing town into just a few days, so making sure you pick the right experiences for your trip is super important!
But don't let the pressure get to you as you make your way there! There is an endless amount of fun to be had, and TripShock is here to help with our list of 11 of the coolest things to do this weekend in Murrells Inlet, SC. Check it out below!
---
1. Embrace the Natural Beauty on a Dolphin Cruise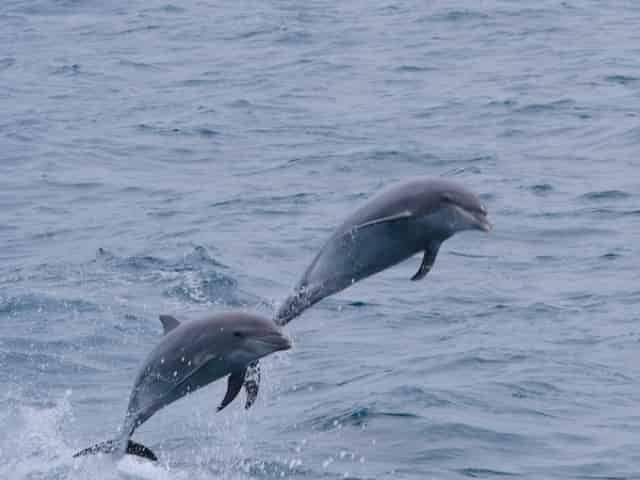 Image by Gregory Smith via Flickr

One of the top things to do in Murrells Inlet, SC this weekend is to experience the magic of a dolphin cruise. You will get to see dolphins in their natural habitat and learn all about what makes them so special.
You are sure to see dolphins swimming next to the boat and jumping in and out of the water. Ship crews make sure to keep you entertained by sharing their knowledge and helping you capture the perfect family photos. Some captains will even let you try to drive the boat!
Find the best dolphin cruise for your trip at tripshock.com
2. Go Full Speed Ahead with a Boat Rental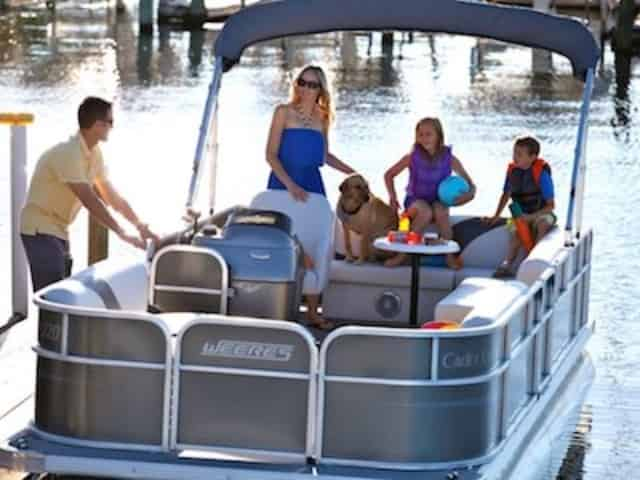 If you prefer to be in control and independently explore the water, you should rent a boat for yourself this weekend! Most people rent a pontoon for the ease of learning to drive it, and the ability to hold a pretty sizable group.
When you pick up your rental, the employees will help show you how your boat works. You will want to pack a cooler of drinks and snacks to help the party go all day long! After picking out the perfect boat rental in Murells Inlet, SC, you will just need to load up your cooler, throw on your life jacket, and prepare to have the time of your life!
3. Explore the MarshWalk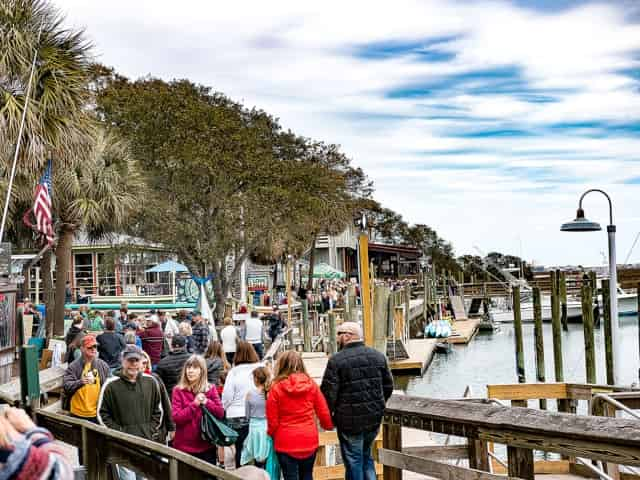 Image from marshwalk.com
If you ask a local for things to do in Murrells Inlet, SC this weekend, they will most likely suggest exploring Murrells Inlet MarshWalk. Located in the heart of the historic village, you will be able to walk on a 1/2 mile boardwalk that shows off the natural beauty of the area.
The MarshWalk is filled with restaurants, bars, and live music to help everyone in your group find something that they love!
4. Cast Your Reel on a Deep Sea Fishing Trip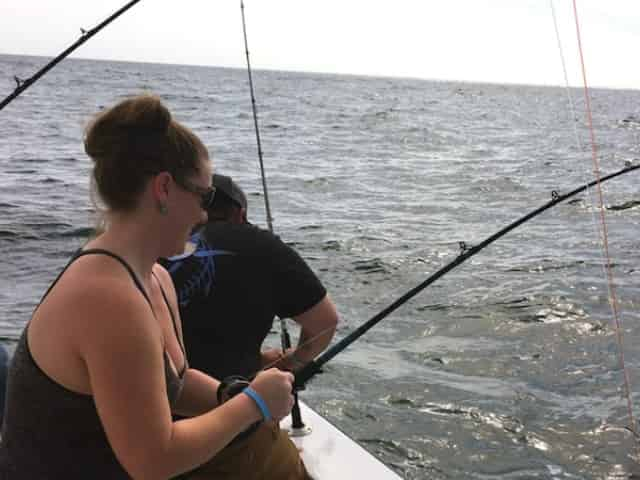 Whether you consider yourself an experienced fisherman or a beginner, you won't want to miss out on the opportunity to cast a reel for yourself this weekend.
There are so many options for your trip to incorporate fishing. From deep sea fishing charters, fishing tours onshore, and fishing supply rentals to let you do your own thing, you are sure to catch some fish and a whole lot of fun!
Make sure to check out deep sea fishing charters to experience South Carolina fishing at its finest
5. Buy like the Locals do at Lee's Farmer's Market
Image from leesfarmersmarket.com
When thinking about things to do in Murrells Inlet, SC this weekend, we know that you will definitely want to experience living like a local. Shopping at Lee's Farmer's Market is a great opportunity to pick up some yummy local produce, cheese, and wine for the rest of your trip.
Lee's Farmer's Market is known for its friendly staff and high quality. If you want a break from all the water activities in Murrells Inlet, checking out this favorite market is a must!
6. Live Life Dangerously with a Shark Fishing Trip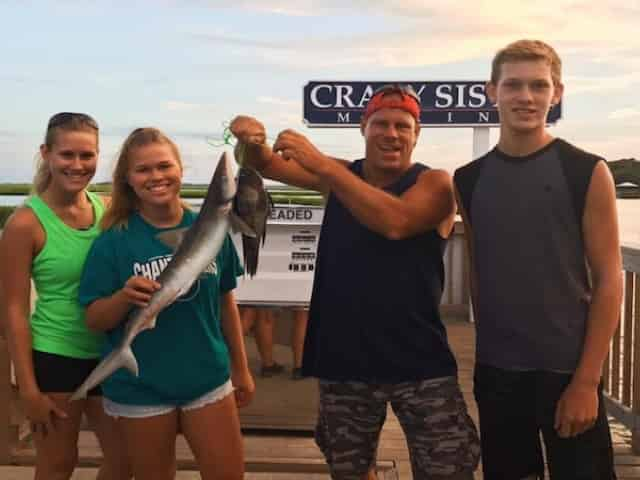 If you consider yourself an adventurous soul or you just want to sound tough when you tell people what you did over the weekend, you should look into going on a shark fishing trip!
You will be onboard an experienced fishing boat, and will learn every step to catching not only sharks, but also black sea bass, and grunts.
The crew will make sure safety is the top priority, so you have nothing to be nervous about. This won't be anything like Jaws! Get adventurous on your next trip by booking a shark fishing trip.
7. Get your Sweat on at Waccamaw Neck Bikeway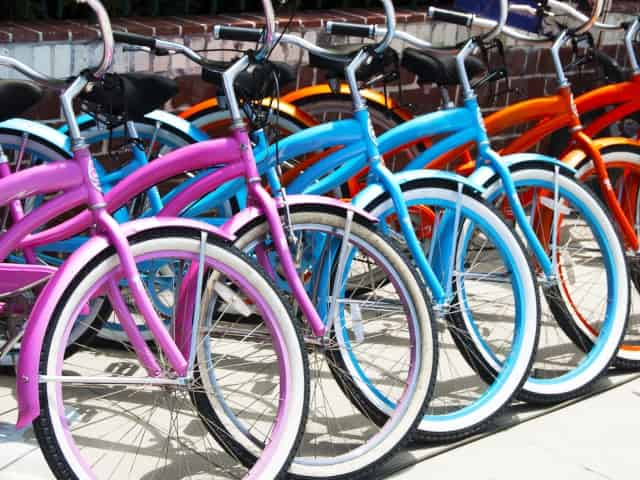 If you are looking for athletic things to do in Murrells Inlet, SC this weekend, you should visit Waccamaw Neck Bikeway. This 18-mile path stretches from Pawleys Island to Garden City, cutting right through Murrells Inlet.
You can run, bike, or walk this trail. The natural beauty of the area is sure to inspire you, and you can justify all the seafood you will be eating the rest of the weeknd by burning some calories here.
8. Hold on Tight on a Banana Boat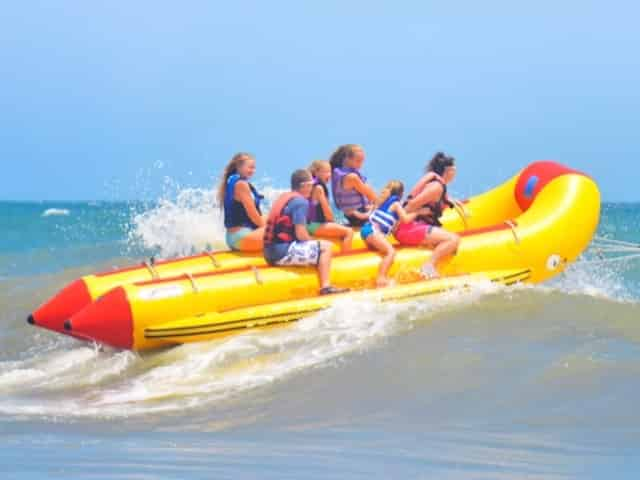 From kids to adults of all ages, people love the excitement of a banana boat ride! Make sure to hold on tight and let out some screams of joy as you are pulled through the giant waves.
If you want to see the beach as quickly as possible, then hopping on a banana boat may be your best bet! Make sure to enjoy the breeze, waves, and exhileration on your weekend adventure.
Make your vacation one you will never forget by going on a banana boat ride
9. Fulfill your Need for Speed with a Jet Ski Rental
Watersports are naturally a huge part of Murrells Inlet, SC and the surrounding areas. You can play all afternoon by renting a jet ski or two for your group.
You will be able to take on the waves at full speed. Nothing will give you that sense of freedom than speeding along the beautiful ocean in Murrells Inlet, SC.
10. Soak in the Beauty of Murrells Inlet at Brookgreen Gardens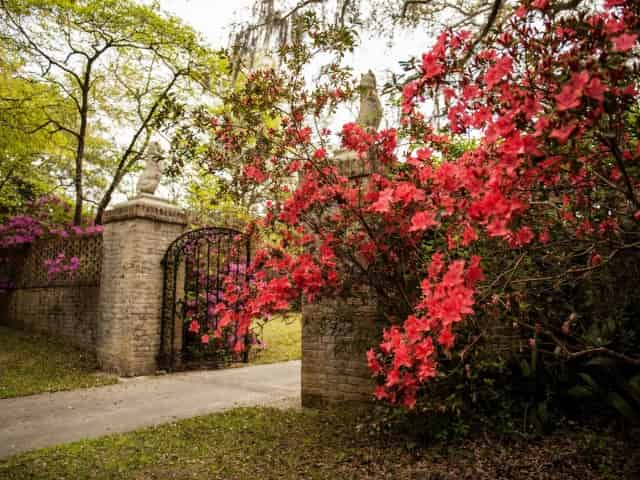 Image from brookgreen.org
If you ask past visitors what were some of the most memorable things to do in Murrells Inlet, SC, many are sure to include in their answer a visit to Brookgreen Gardens.
This attraction is a unique blend of art, nature, and history. You will be able to walk through beautiful gardens, view gorgeous sculptures, and learn all about the area.
Brookgreen Gardens offers guided tours, but also lets visitors explore for themselves.
11. Try Parasailing for an Addrenaline Rush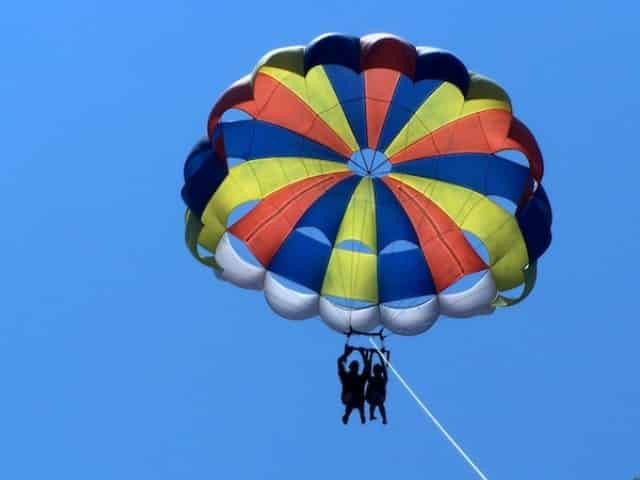 Have you ever wanted to experience what it would feel like to fly? You should try parasailing this weekend!
Parasailing consists of being pulled behind a boat while attached to what is essentially a parachute. You will be high in the sky, so seeing the beautiful views of the area will be easy. Plus, you will fulfill any need for adventure and excitement in this one activity!
Conquer your fears by parasailing over the beautiful ocean - BOOK NOW
---
Murrells Inlet, SC is the perfect option for a weekend trip! It has the charm of a quaint fishing town, but also has nightlife, watersports, and adventure.
With all the things to do in Murrells Inlet, SC, there's definitely something for everyone. No matter what activities you choose for your trip, you are sure to have a blast!
Plus, whatever activities you don't have time to fit in this weekend will give you a great excuse to book a repeat trip to the area! Murrells Inlet, SC is an incredible destination for any type of group. Find out more about this ocean town by reading all about it online at the Murrells Inlet, SC Visitors Guide on tripshock.com
Murrells Inlet News
Keeping you informed
Be in the know!
be informed about our latest offers
You can unsubscribe at any time