7 Things To Do in Gulf Shores on a Rainy Day
Mike Fisher
May 29th 2020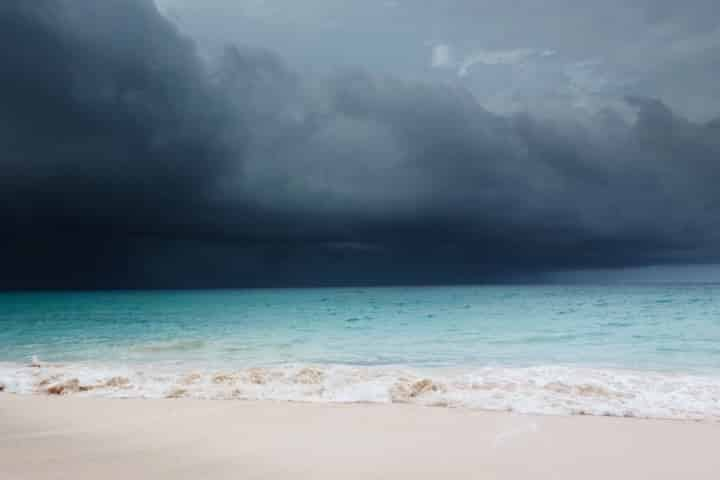 There is a famous saying about perseverance which is, "you need both sunshine and rain to grow." While most folks visit for the waves, sand, and fun in the sun, there are also lots of great things to do in Gulf Shores on a rainy day.
From arcades to magic shows to virtual reality, Gulf Shores, Alabama, will surprise with the number of exciting indoor activities! Don't be fooled, though, as these activities aren't just for rainy days. In fact, they are great options for anytime you're in town! So come on down, best the elements, and check out our list of 7 Things To Do in Gulf Shores on a Rainy Day!
Table of Contents
Gulf Coast Exploreum Science Center & IMAX® Dome Theater
Kid-Friendly Magic Show
Impressions and Variety Show
Orange Beach Indian and Sea Museum
Escape Room
Fat Daddy's Arcade
Gulf Shores Museum
---
Gulf Coast Exploreum Science Center & IMAX® Dome Theater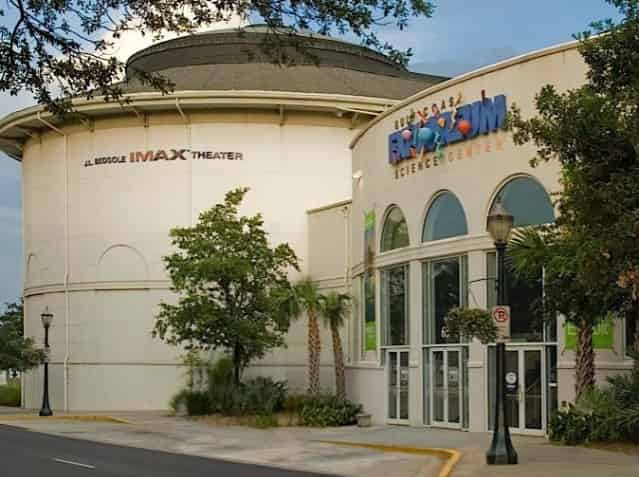 The Exploreum Science Center & IMAX® Dome Theater is one of the Orange Beach tourist attractions you don't want to miss
The Gulf Coast Exploreum stands as a beacon of scientific learning in southern Alabama. Spiking imagination, curiousity, and a sense of wonder, the Gulf Coast Exploreum's interactive exhibits are a must-experience for children and adults-alike. Exhibits change regularly, but include such topics as dinosaurs, stem science, and the "hands on hall" with over 50 interactive activities and tools.
The museum also features a giant IMAX theater. The theater features films about history, science, and culture. For more info on the museum, visit the Exploreum Science Center website.
Kid-Friendly Magic Show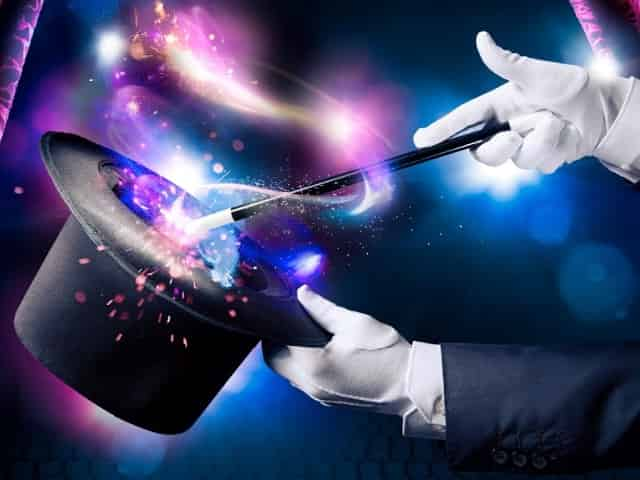 Watching a magic show with Brandon Styles is something the whole family can enjoy
Hailing from the magic capital of the world, Las Vegas, Brandon Styles brings his immense talents and prestige to the Gulf Coast. Your kids will love this amazing display of tricks, traps, and everything in between. Shows encourage audience participation and is sure to put a smile on your face and a question in your mind as to how exactly this magic can actually be happening before your eyes!
Impressions and Variety Show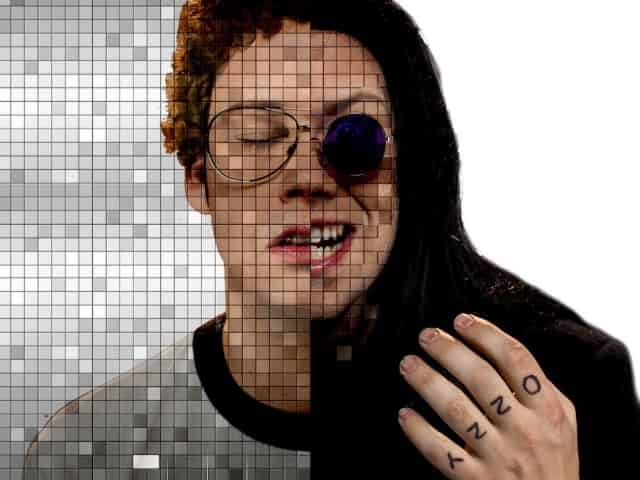 Brandon Styles, pictured above, hosts some of the best magic shows along the Alabama Gulf Coast
BRANDON STYLES Impressions & Variety Show is one of the premier entertainment experiences on the Emerald Coast. Join host Brandon Styles as he guides you through a night of hilarious comedy, spot on impressions, and fantastic music numbers from across decades! A ventriloquist, a dancer, a comedian, a magician, and a darn good story teller, all bets are off when the lights turn on and Brandon takes the stage. You need to see this show to believe it!
Orange Beach Indian and Sea Museum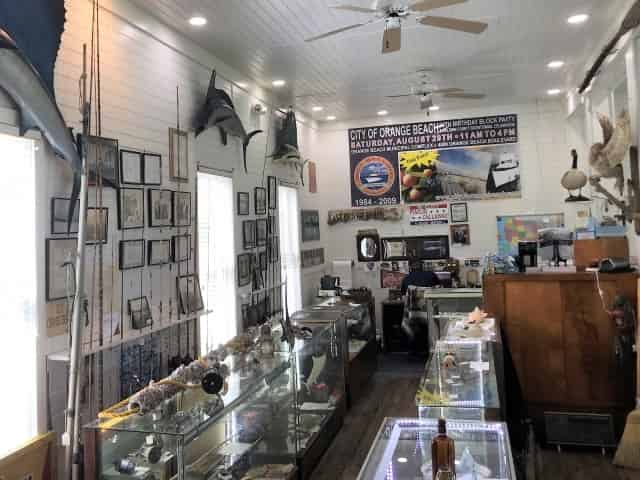 Image courtesy of the City of Orange Beach, Alabama
The Orange Beach Indian and Sea Museum is a collection of some of the most historic native artifacts and tales in the region. Get up close and personal with the rich history of the beach, it's original inhabitants, and examine the impacts of European settlement on local communities and ecosystems. Experts are available to answer any and all questions as well as enlighten you to stories that get to the heart of the photos, memos, and relics featured throughout!
Escape Room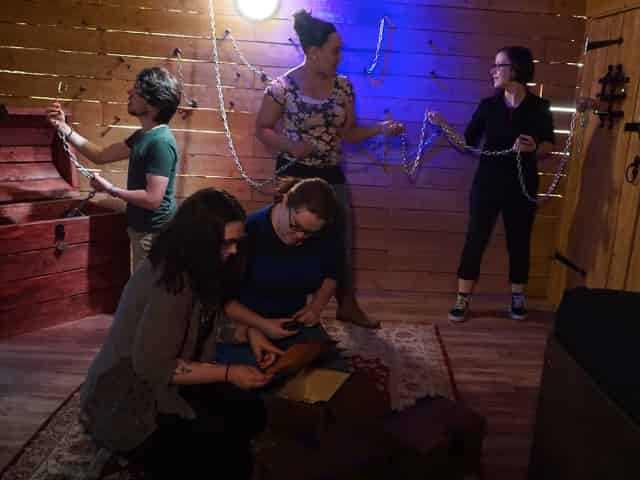 Escape rooms are one of the many fun and affordable things to do in Gulf Shores. Image from Flickr
Do you have what it takes to solve the puzzle and escape before time expires? The Gulf Coast Escape Room, INC. provides a seriously fun and perplexing in-person adventure. Work closely with team members to uncover clues and use them to solve the riddle and make your escape to freedom! Choose your teammates, select one of four themed rooms, put on your thinking caps, and get ready for the challenge!
Fat Daddy's Arcade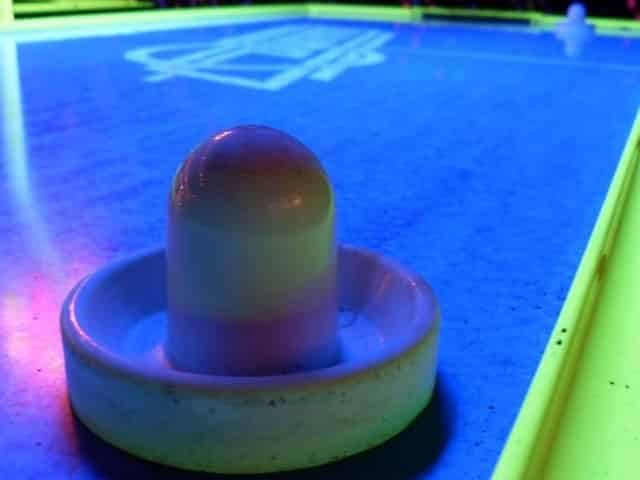 One of the top Orange Beach activities for families, Fat Daddy's Arcade has something for everyone
Fat Daddy's Arcade is wall-to-wall action, excitement, and fun games for everyone in the group. Test your luck with the MegaDrop or challenge your friends to a game of intensely competitive air hockey! Fat Daddy's also features classic games like Pac Man as well as new thrills like the Walking Dead and American Idol!
But wait, there's more. The more you play the more you win, so do your best to save up those tickets and head over to the rewards zone for a great payoff. Have fun, get rewarded, and keep on winning. Need we say more?
Gulf Shores Museum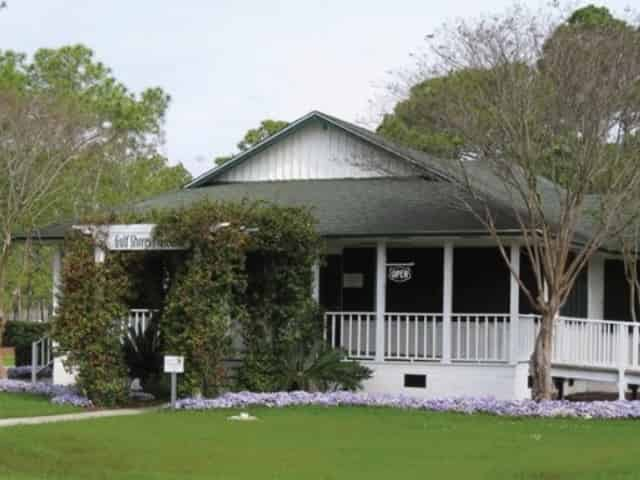 For more information about the Gulf Shores Museum, click here: https://www.gulfshores.com/things-to-do/gulf-shores-museum/
Gulf Shores Museum is a small cottage with a huge history and tons of great exhibits, stories, and nuggets of knowledge. Get up close and personal with their "Hurricane Hunters" interactive display and get to know what it's like to be in the eye of a hurricane! Also popular are the permanent exhibits about the history of the town and region as well specialized, rotating exhibits based on the time of the season. With insightful films for adults and youth alike, it's a great option for the whole gang!
Be in the know!
be informed about our latest offers
You can unsubscribe at any time