8 Reasons to Travel During the Off-Season
Mike Fisher
February 19th 2021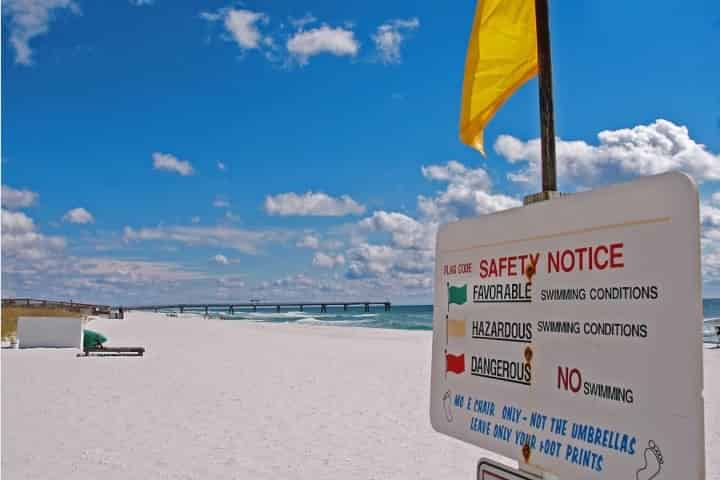 The kids are back in school, but in the land of endless summer, the fun never stops. If you've managed to avoid the swarms of tourists all summer and are dying for a beach vacation, look no further for justification.
The Gulf Coast during the off-season is just as alluring as it is during the hustle and bustle of summer, but for many different reasons. From less crowds and traffic to cheaper accommodations, the Gulf Coast in the Fall truly has it all!
Need more convincing? Here are 8 reasons to travel to the Gulf Coast during the off-season.
1. Traffic is Lighter
Beach traffic in the peak summer season could test the patience of Gandhi. It is much more fun to scoot around town and experience all that your favorite beach destination has to offer without multiple pileups and impatient drivers in the way.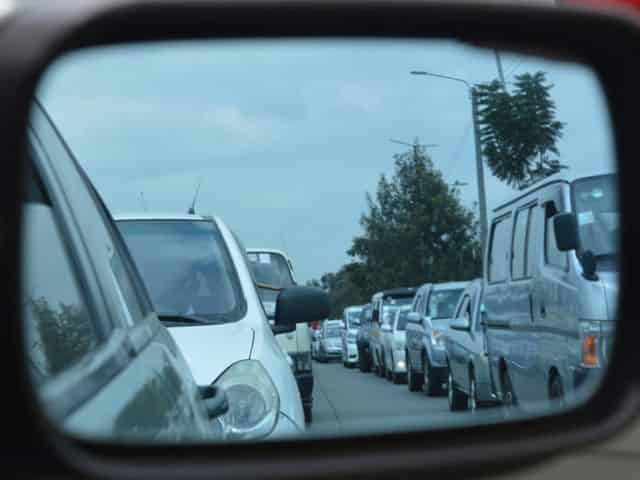 2. Rates are Lower
Hotels and resorts offer lower rates in the fall and winter to increase demand and fill rooms. Seize your chance for a quiet, cost-friendly beach vacation by booking during the off-season.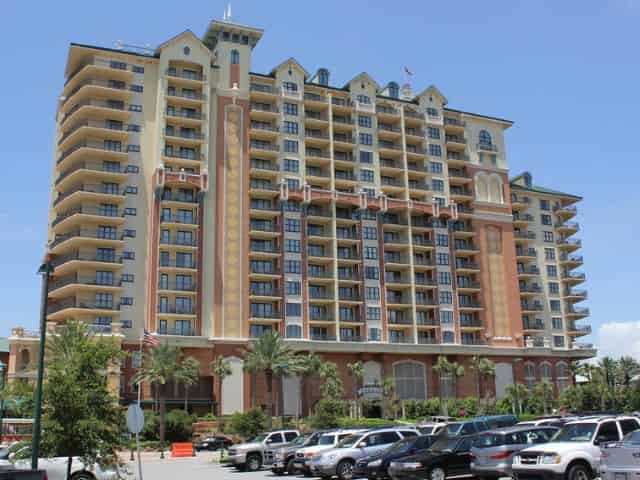 Image by Nicolas Henderson via Flickr

3. Pace is Slower
It is much easier to relax when your surroundings are peaceful. The off-season months from September to February (sans Labor Day weekend) are less hectic than their summer counterparts, making them perfect for chilling out.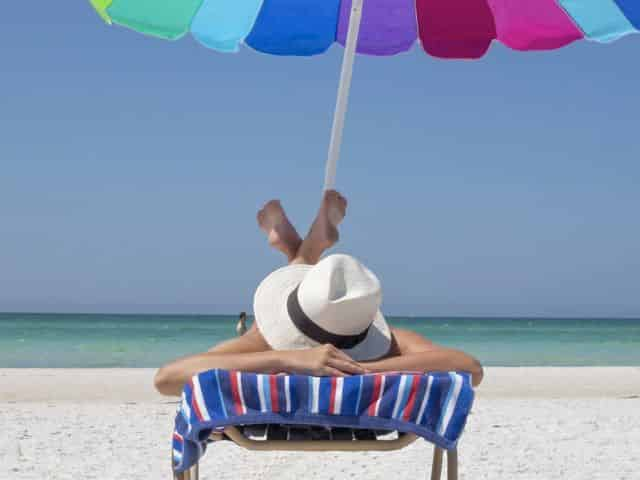 4. Richer Local Experience
Off-season travelers encounter more locals with fewer tourists afoot. Quality interactions with locals can lead to deeper travel that uncovers secrets from the best cafés to the best fishing spots.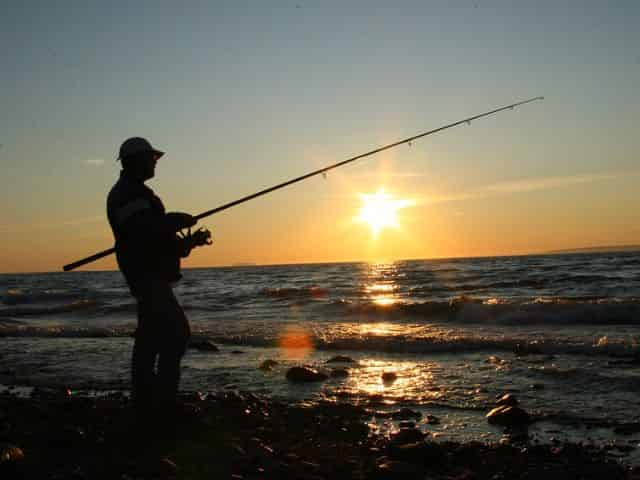 5. Fall Festivals
Hit up a few local festivals during the fall months and celebrate the values that make up the destination of your choice. The Gulf Coast hosts several festivals during the fall, such as the Destin Seafood Festival, National Shrimp Festival in Gulf Shores, Voodoo Fest in New Orleans, and so much more.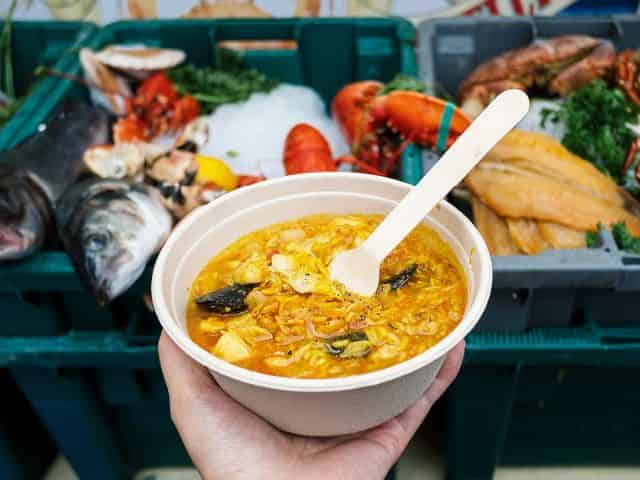 6. Shorter Wait Times
Prompt service is generally a given during fall and winter at the beach, and competition for tips is fierce. You are likely to leave the restaurant feeling quite pampered.
7. Best Room Choice
Fall is prime time to rent prime real estate. Summer rentals go fast, but off-season rentals can be had with short notice and short stacks.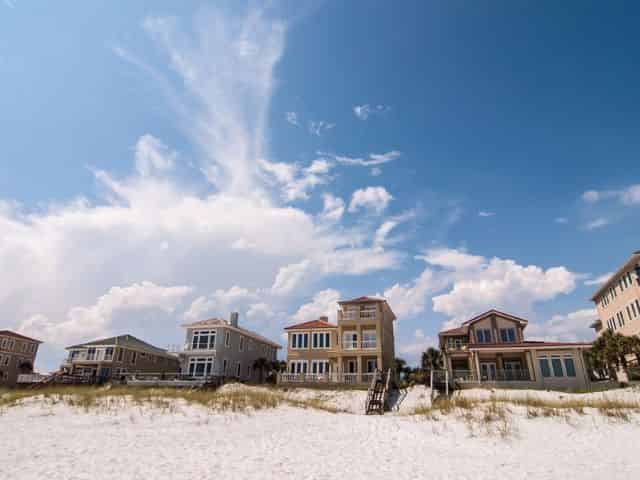 8. Longer Vacations
With lower rates and better views, extending your vacation time is a no brainer. Travelers in need of solace can stay a week or two (or three) in a beach house overlooking the water without a soul in sight. With that much leisure and luxury, you can truly perfect the art of relaxation.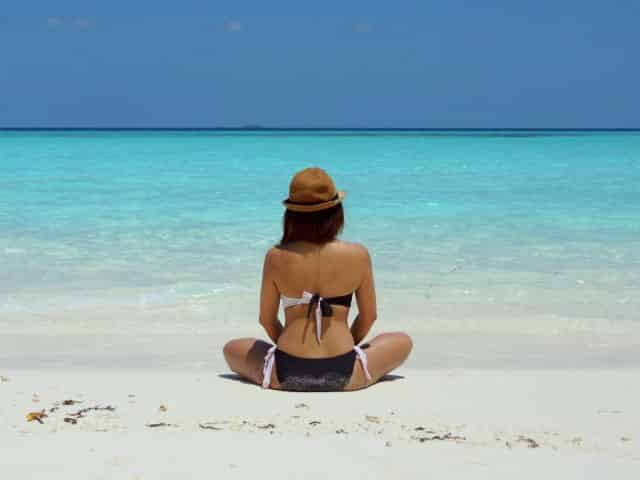 Be in the know!
be informed about our latest offers
You can unsubscribe at any time