Things to do in Fort Walton Beach for Couples
Mike Fisher
May 23rd 2020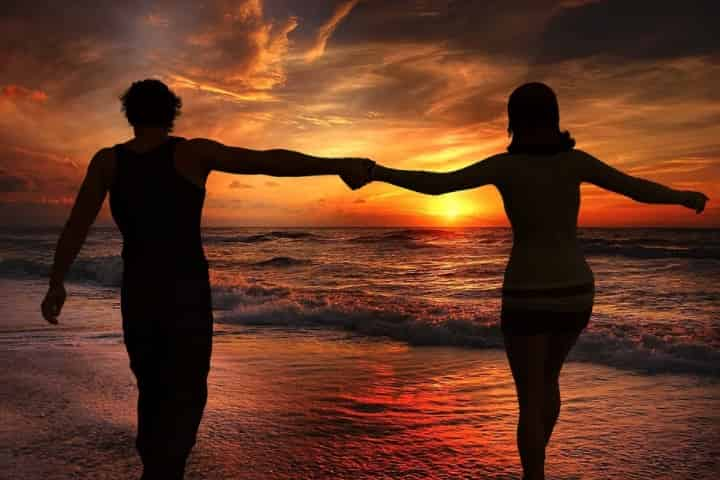 Fort Walton Beach, Florida, is a beach vacation destination with a colorful past, stunning views, and plenty of fun things to do! Thousands of couples plan romantic getaways to Fort Walton Beach every year, experiencing new adventures and creating lasting memories.
Fort Walton Beach condos provide premium rooms and serene beach views, and couples activities in Fort Walton Beach range from romantic dinners on the Gulf, to browsing shops hand-in-hand down the Fort Walton Beach strip! Try one of the following things to do in Fort Walton Beach for couples during your visit to the Emerald Coast.
Table of Contents
Tours and Attractions

Watersports
Live Entertainment

Okaloosa Island Boardwalk
Dining and Nightlife

Restaurants
Bars and Nightlife
---
Tours and Attractions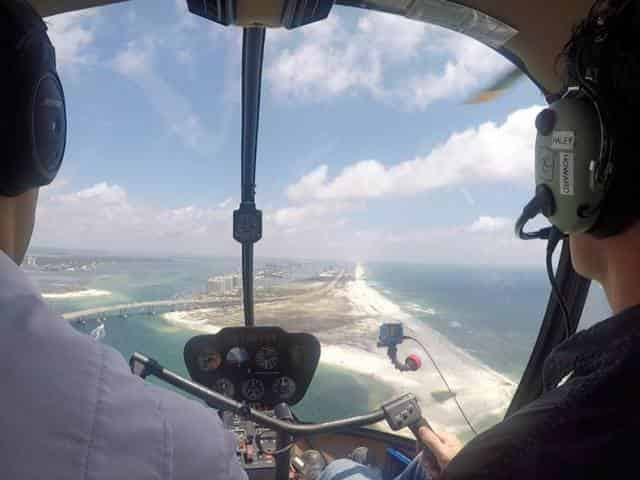 Helicopter tours are one of the best things to do in Fort Walton Beach for couples, as the view from above is both breathtaking and romantic
Fort Walton Beach and the surrounding beach communities of Destin and Pensacola Beach offer tons of amazing activities for couples. Looking for a laid-back time on the water? The Destin Harbor, just a short drive away from Fort Walton Beach lodging, is home to dozens of relaxing water activities including boat cruises, helicopter tours, and boat rentals to take you to the beautiful Crab Island.
Watersports
In the mood for adventure? Luckily, there are a ton of things to do in Fort Walton Beach for couples that are fun and exciting! Extreme activities like jet ski rentals, tandem parasailing, paddleboarding, and kayaking are among the top things to do.
Looking to take it slow for a little more romance? Then why not book a private sailing charter to see the sunset and search for dolphins? Your sweetheart is sure to be impressed with this activity! In a recent Traveler Story, one Fort Walton Beach visitor described their private sailing charter as, "a ton of fun and a pleasant experience."
Live Entertainment
Fort Walton Beach, FL has some incredible options for live entertainment. There are some awesome live music venues, as well as bars, nightclubs, and restaurants offering live music and comedy within minutes of FWB lodging. Maximum Magic Theater is all-ages entertainment from award winning Noah & Heather Wells. This show combines magic, comedy, and mentalism into one thrilling performance!
Okaloosa Island Boardwalk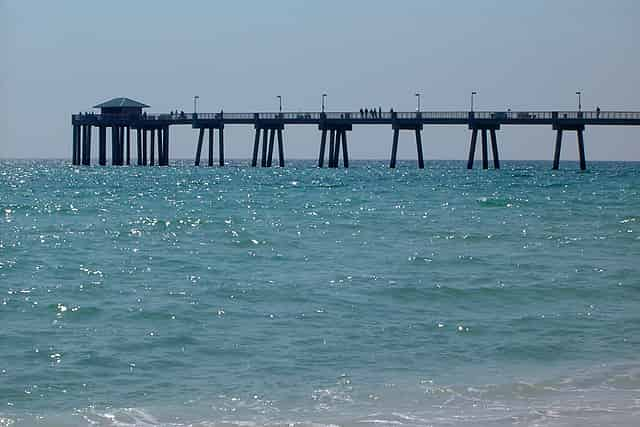 Pictured above is the Okaloosa Island Pier, one of the best places to fish on Okaloosa Island! Image courtesy of http://www.co.okaloosa.fl.us/
Shopping, dining, fishing, entertainment, and one of the area's top public beaches is all found at the Okaloosa Island Boardwalk! There are tons of things to do in Fort Walton Beach for couples found in one place at the Boardwalk. Hit a premium Gulf Coast restaurant for breakfast, lunch, or dinner, and make sure to stop by one of several shops featuring clothing, souvenirs, and beach accessories! For more information about the Boardwalk, click here: https://www.theboardwalkoi.com/.
Head to the end of the Boardwalk to the famous Gulfarium Marine Park for an afternoon of dolphin shows, stingray petting, and plenty more fun activities. You and your sweetheart love outdoor activities? Try your hand at fishing on the Okaloosa Island Pier at the Okaloosa Island Boardwalk! Rent fishing gear and licenses on-site, and fish the day away for redfish, mackerel, sheepshead, and more!
Fort Walton Beach Dining & Nightlife
When it comes to things to do in Fort Walton Beach for couples, the dining and nightlife will definitely not let you down! With everything ranging from fish tacos to steak and lobster, there's a dining option for every mood and craving. Not only that, the nightlife scene is definitely something you don't want to miss!
Restaurants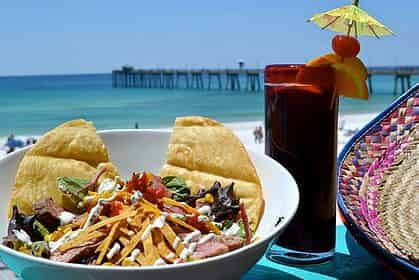 Rockin Tacos at the Okaloosa Island Boardwalk
Fort Walton Beach is popular for many things, but for many, classic seafood dining tops the list! Legendary eateries like Old Bay Steamer have been around for years, satisfying coastal appetites with high-end steaks and fresh seafood. High Tide Restaurant & Oyster Bar offers up a laid-back atmosphere on the bay, perfect for a casual night out without sacrifice quality.
Looking to spice up the night? Head to Rockin Tacos on Okaloosa Island for artisan tacos and an impressive tequila bar (try one of the cocktails or tequila flights for the complete "Rockin" experience). Out of all the romantic things to do in Fort Walton Beach, dining out is an absolute necessary experience for the perfect couples getaway!
Bars & Nightlife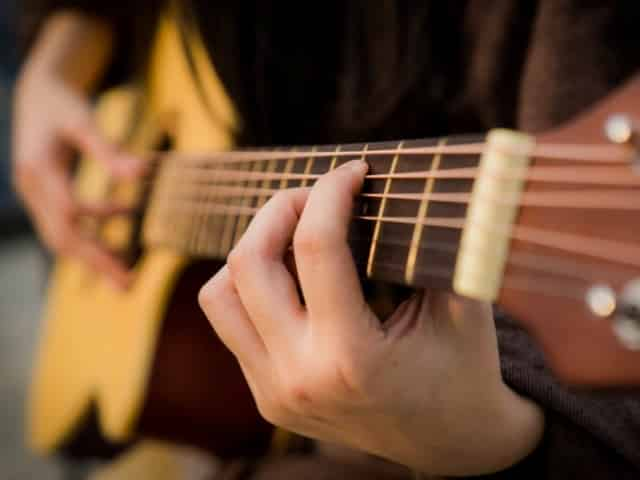 From pubs with live, local music, to clubs with DJs so you can dance the night away, there's a dance floor in Fort Walton Beach for every type of party person
The Gulf Coast's best bars are in Fort Walton Beach, Florida! Lots of things to do in Fort Walton Beach for couples revolve around the rich nightlife on Okaloosa Island and the strip. Some of Fort Walton's top live entertainment is hosted just minutes from Okaloosa Island lodging, and features the top local and regional DJ's, bands, and solo performers.
In the past, Fort Walton Beach, Florida, has hosted major musical acts including Miranda Lambert, Chevelle, and Keith Urban. The Block hosts nightly karaoke, and KC's Sandbar & Grill on the strip is one of the hottest night spots, with the top nightly entertainment and a sand-covered floor that gives the illusion of the beach!
---
Still looking for romantic things to do in Fort Walton Beach? Check out the Fort Walton Beach Visitors Guide for a full list of options including couples photoshoots, dinner cruises, and parasailing!
Be in the know!
be informed about our latest offers
You can unsubscribe at any time