5 of the Hottest Fort Walton Beach Nightclubs
Mike Fisher
February 16th 2020
Fort Walton Beach, FL, is known for stunning white sand beaches, delicious seafood, and historic sites dating back centuries. Mainland Fort Walton Beach, along with the famous "Okaloosa Island," offer some of the region's top entertainment.
Massive beach nightclubs host national performing acts, dancing, and provide plenty of space to mingle, and some of Fort Walton Beach's more laid back mainland bars give visitors a homey feel with local music, drink specials, and plenty of local patrons out to have a good time. There are plenty of things to do in Fort Walton Beach, FL, but a visit isn't complete without a night out. Read below for 5 of the hottest Fort Walton Beach nightclubs to visit on your beach vacation!
Table of Contents
Al's Beach Club Burger Bar
Fubar Pizza Bar
The Block
Miracle Strip

KC's Sandbar and Grill
Coaster's
---
Al's Beach Club Burger Bar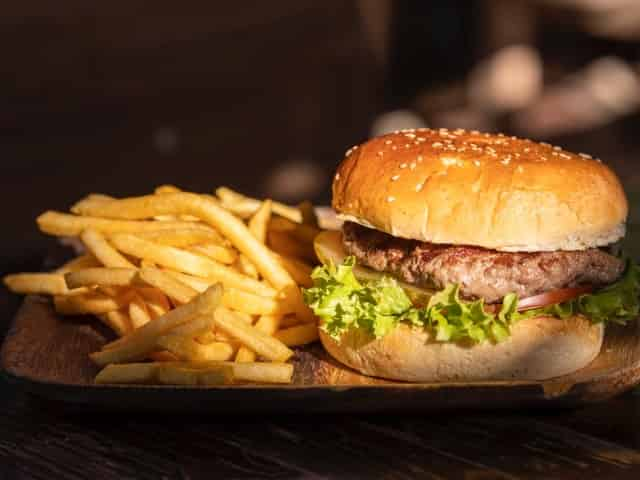 When spending the day at the Boardwalk on Okaloosa Island, grabbing a burger from Al's is the perfect way to tame your hunger
Formerly The Swamp, Al's Beach Club Burger Bar is a late-night hangout within the Okaloosa Island Boardwalk. Regular live entertainment, tasty craft beers, and an unbeatable late-night menu make Al's Beach Club a top spot for after-hours fun!
The newest addition to Okaloosa Island's restaurant and nightlife scene, Al's Beach Club is quickly becoming both a local and tourist favorite, and is definitely worth a visit to see what the buzz is all about! Location is key, as it sits directly next to the Gulfarium Marine Adventure Park, a Fort Walton Beach favorite. Witness stunning dolphin shows, exotic animal exhibits, and trainer talks at this world-class marine park, then walk over to Al's and get your fill of delicious burgers and milkshakes!
Fubar Pizza Bar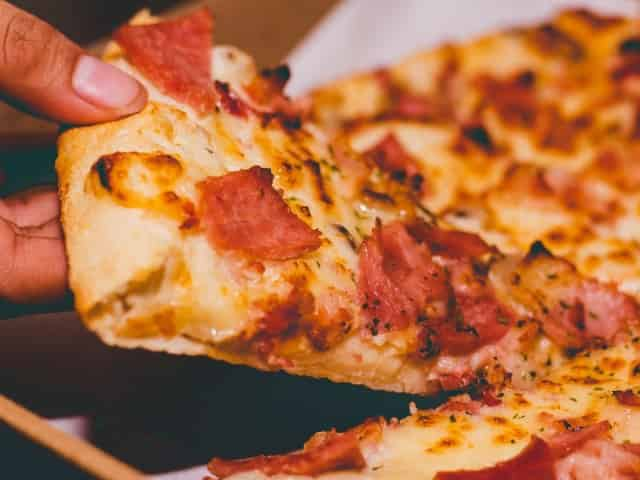 Visiting Fubar and grabbing a slice of their delicious pizza is a must when enjoying the nightlife in Fort Walton Beach
Fubar Pizza Bar is the perfect spot for great food, fun, and entertainment. Fubar is a hidden gem on Okaloosa Island located at 114 Amberjack Drive, Fort Walton Beach, FL. Within walking distance of dozens of rental properties and Okaloosa Island condos, Fubar utilizes tons of bar games, drink specials, live entertainment, and world-class pizza to create a laid back atmosphere for locals and beach visitors alike.
Any Fort Walton Beach local will tell you Fubar is the place to be! Not only that, it is located right on the Bay, meaning this is the perfect place to dock your boat and grab a delicious slice of pizza after all the fun you've had spending the day at Crab Island!
The Block
From live music to square dancing, The Block has something for everyone
From the outside, The Block appears as a normal nightclub, but step inside and find a world of entertainment to fuel your night out! The Block stays true to its name with three diverse clubs somehow flawlessly merged into one. The "Sports/Karaoke Block" offers plenty of TV's to catch the game, award-worthy drink specials, and karaoke parties 5 nights a week. The "Country Block" brings you country music, dancing, and "Sugar" the rough and rowdy mechanical bull. Major touring acts have graced the Country Block stage including:
Miranda Lambert
Jason Aldeen
Blake Shelton
And MORE!
The final block is the "Cell Block," providing club and party dance music perfect for those crazy summer nights. The Block also hosts special events like comedy nights, wrestling matches, and so much more!
Miracle Strip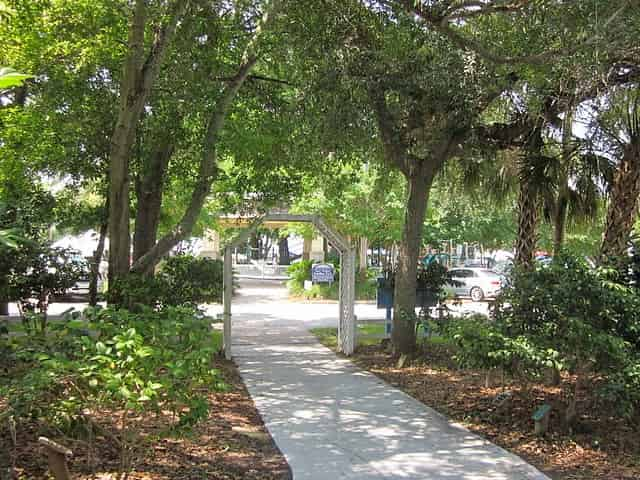 Miracle Strip at downtown Fort Walton Beach is the perfect place to take in amazing scenery by day and enjoy the nightlife at dusk
Miracle Strip Parkway in Fort Walton Beach, FL, encompasses a large strip of restaurants, hotels, condos, shops, and clubs. At any given time, a beach vacationer can find fun events, food and drink specials, and an exciting nightlife scene down the Miracle Strip. Two of the Strip's most popular bars are listed below:
KC's Sandbar and Grill
Find a little piece of the beach in the middle of the Fort Walton Beach Strip at KC's Sandbar and Grill! Soft sand coats the ground, providing a barefoot environment, and creating a laid back atmosphere perfect for chillin' out, enjoying live music, ordering up some brews, and grubbin on one of KC's delicious food menu items. Find daily specials and plenty of excitement at KC's in Fort Walton Beach!
Coaster's
As one of the more established bars in Fort Walton Beach, FL, Coaster's serves as the anchor for the entire Miracle Strip nightlife scene. Locals like to start a night on the strip at Coaster's for cheap drinks and plenty of bar games accompanied by an easygoing and friendly staff.
Coaster's often puts on concerts showcasing the best of the area's original musical talent, so if you're looking to discover your new favorite band, make sure to hit Coaster's during your stay in Fort Walton Beach, FL!
Be in the know!
be informed about our latest offers
You can unsubscribe at any time