Family-Fun at Family Gras 2023!
January 24th 2023
Mike Fisher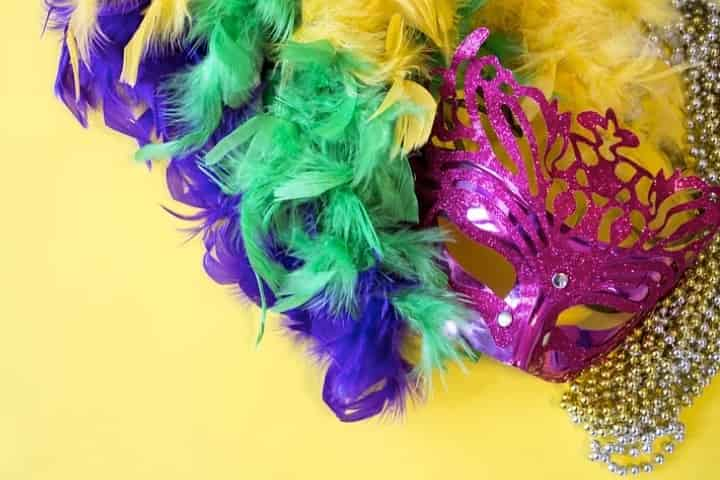 Find all the fun of Mardi Gras in a family-friendly atmosphere at New Orleans Family Gras. Family Gras takes place in Metairie, just a short distance from downtown New Orleans hotels, restaurants, and shopping. This event offers food, games, parades and entertainment for the whole family!
The best thing about Family Gras is that it's free! Free admission grants you access to pre-Mardi Gras parades, local creole food vendors, the "art market" featuring arts and crafts from regional artists, and world-renowned musical entertainment with past acts including:
Taylor Swift
Billy Ray Cyrus
Amanda Shaw
The Beach Boys
And MORE!
If you're looking for an amazing event that is safe and fun for all ages, including babies and toddlers, take advantage of Family Gras! This great family-fun event takes place in February, and keep in mind the historic Mardi Gras 2023 parade is right around the corner. Family Gras in New Orleans takes place at Clearview Shopping Center at 4436 Veterans Memorial Boulevard, Metairie, LA. If traveling from out of the region, take advantage of all the exciting and educational activities, eclectic creole dining and drinks, and beautiful sightseeing and city tours that New Orleans has to offer while in town for 2023 Family Gras!
About Family Gras 2023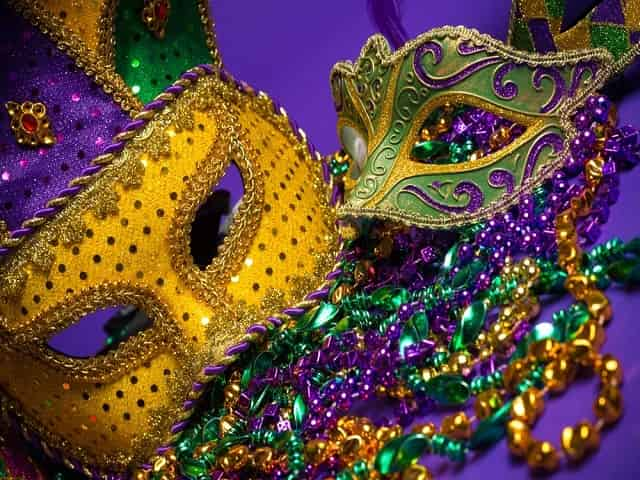 Bring the whole family to Family Gras.
Where: 4436 Veterans Memorial Boulevard, at the Clearview Shopping Center in Metairie, LA
When: Feb 10 to Feb 11, 2023
Cost: Family Gras is FREE! For more information, visit https://www.visitjeffersonparish.com/events/festivals/family-gras.
Be in the know!
Be informed about our latest offers
You can unsubscribe at any time