How to Deal with Bad Traffic in Destin During the Summer
September 29th 2023
Mike Fisher
Traffic in Destin has a tendency to get a little backed up. Ok, it can get really backed up. With only one major highway providing access to beaches, restaurants, and activities in Destin, dealing with traffic is almost inevitable.
When you're excited to be arriving in a beach paradise, slow moving traffic to your long awaited destination can really put a damper on things. But don't let it get you down! Keep reading for five ways to deal with summer traffic in Destin.
Table of Contents
Travel Early
Stay Close
Go with the Flow
Take Turns
Play Some Reggae Music
---
1. Travel Early
Traffic in Destin tends to be light early in the day. So, if you can, plan your activities early. (That goes double for shopping).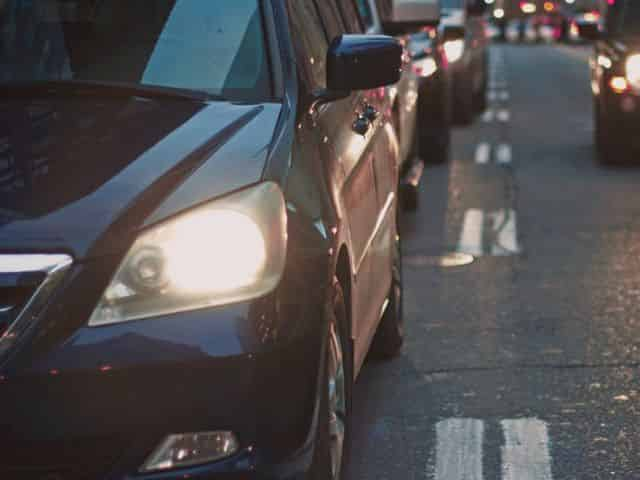 Image by Nabeel Syed

2. Stay Close
Whether visiting the beaches of 30A, Scenic Hwy. 98, or the Destin Harbor, staying close to the attractions you want to enjoy will cut down on travel time and allow you to explore the culture a little deeper.
3. Go with the Flow
Beach life is all about slowing down and enjoying the simple things. This concept can easily be applied to the traffic situation. Think of it as practice for retirement.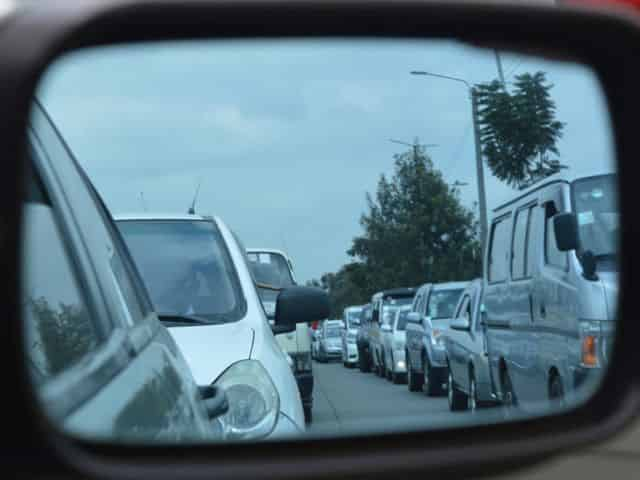 4. Take Turns
Being in an unfamiliar place is exciting and taking in the sights can be distracting, especially when you're driving. Unfortunately, that is how accidents happen. Take turns driving so that everyone can do a little sightseeing and the driver can give their full attention to the road. The last thing you want is to be dealing with insurance adjusters while on vacation!
With that being said, there's an even better, and safer, way to sightsee in Destin! Sightseeing tours come in all shapes and sizes, meaning there is something for everyone in this beautiful beach town. One of the top sightseeing tours, however, takes places aboard a Destin dolphin cruise!
Destin Dolphin cruises and tours are a unique and unforgettable way to explore the area, and see Destin from a whole new perspective. Participants will be able to take in unparalleled views of the Gulf of Mexico, Choctawhatchee Bay, Destin Harbor, Crab Island, and more. Be sure to keep your eye's peeled for wonderful wildlife like dolphins, turtles, and sharks!
5. Play Some Reggae Music
Reggae slows your heartbeat to a relaxing pace and gives an island vibe. It is the perfect music genre for beach goers and road-ragers alike, as it calms the nerves and instantly puts you in a good mood. So crank out some tunes and enjoy the ride!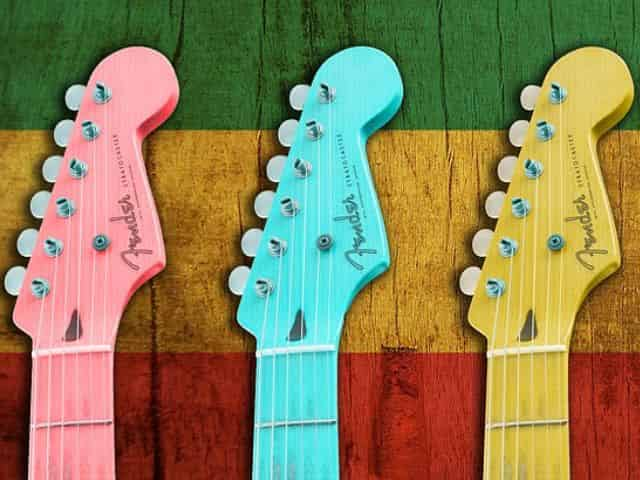 ---
Now that you're prepared to handle traffic, it's time to further prepare for your trip to dazzling Destin! Check out TripShock's Official Destin, Florida Insider's Guide for everything you need to know about this gorgeous city along the Emerald Coast, include the top tours, attractions, and things to do.
Be in the know!
Be informed about our latest offers
You can unsubscribe at any time