Plan Your Engagement in Destin, Florida
Mike Fisher
September 4th 2020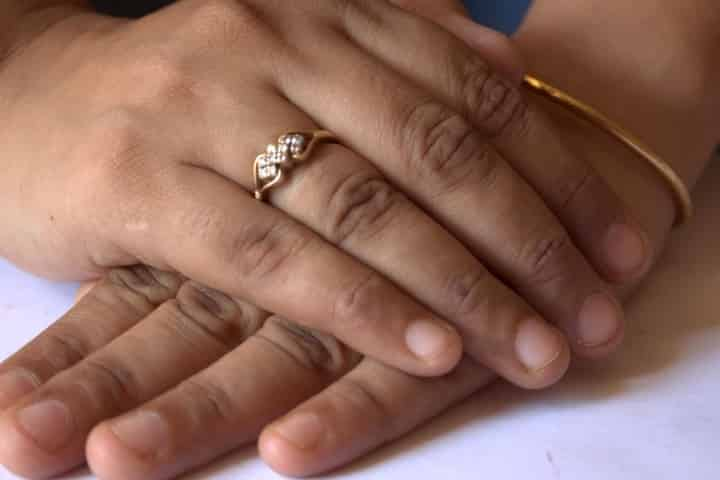 Thousands of visitors every year choose to plan their engagement in Destin, Florida. Between the stunning sunsets and serene emerald waters, there's no wonder so many loving couples envision "The World's Luckiest Fishing Village" as the backdrop to their special moment.
According to The Knot, one of the leading resources for anything wedding related, 39% of marriage proposals take place between Thanksgiving and Valentine's Day. That could only mean one thing, engagement season is upon us!
TripShock.com has hundreds of romantic tours perfect for starry-eyed couples. Let us fill you in on why Destin and the Emerald Coast is your engagement season destination, along with some ideas for when, where, and how to ask the most important question of your life.
Table of Contents
Why Destin?
Proposal Ideas in Destin, Florida

Sunset Private Sailing Cruise
Fine Dining Dinner & Dancing Cruise
A Proposal With The Dolphins
Cozy Up by the Fire

Capturing the Big Moment
---
Why Destin?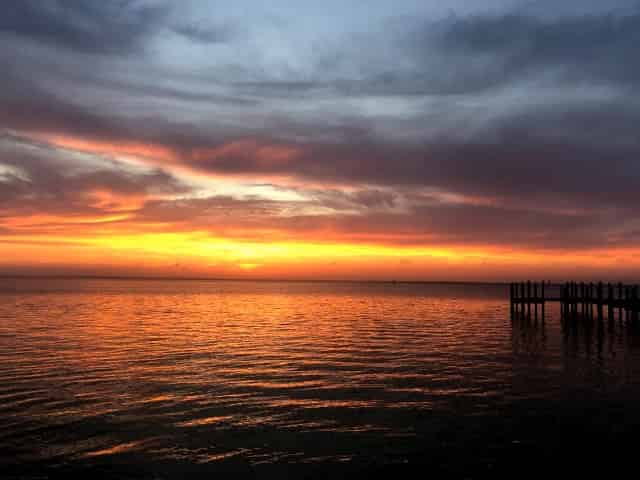 Beautiful sunsets, like the one pictured above, are just one reason why Destin is the top Gulf Coast proposal destination, year after year
Destin started as a sleepy fishing village, but has grown into a popular beach destination. In fact, Destin has added multiple restaurants, shops, condos, and the beautiful (and massive) HarborWalk Village in just the past 12 years, further adding to the small town's capacity to offer visitors a world-class vacation.
The fall and winter engagement season in Destin is typically a quieter time of year, guaranteeing less traffic, shorter wait times, and better prices. Of course, all of this plays into why Destin is the perfect spot for your proposal!
There are hundreds of exciting things to do in the Destin Harbor! Lots of the watersport companies offer tours and rentals year-round, with sometimes discounted rates in the fall and winter on popular activities such as:
Boat Cruises
Watercraft Rentals
Fishing Trips
Parasailing
Couples activities, like the ones listed above, provide romantic fodder leading up to your big moment. Not big on watersports? That's okay! Enjoy your condo and check out the amenities, as well as nearby shopping, dining, entertainment, and of course, the beach!
Proposal Ideas in Destin, Florida
From the east-end beaches, to the bustling Harbor on the west-end, Destin offers plenty of romantic proposal hot spots! Few scenarios set the mood like a moonlit beach stroll, or a sunny day in the Destin Harbor, which is why thousands of couples every year decide to commit to one-another during a Destin vacation.
The Emerald Coast makes for a beautiful place to propose, but why not kick it up a notch? Here are a few of the top marriage proposal ideas in Destin, Florida…
Sunset Private Sailing Cruise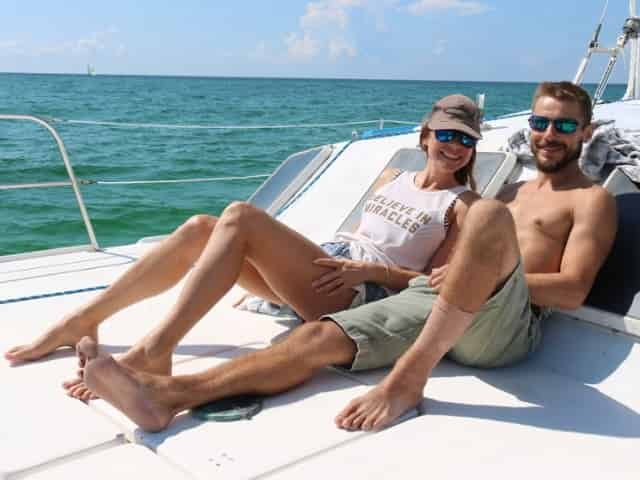 A romantic sailing charter through Destin's beautiful waters is one of the best ways to propose on the Emerald Coast
One of my personal favorite proposal ideas in Destin takes place on the water. Having recently attended a wedding on a Destin Harbor boat cruise, I've seen first-hand how Destin's emerald-green waters add to the magic of any romantic occasion. That's why a sailing excursion is the perfect setting for a marriage proposal!
Take your fiance-to-be and some of your closest friends and family aboard a stunning sailboat. Many tours offer custom music and complimentary drinks and snacks, but guests are usually permitted to bring their own beverages, including celebratory champagne! Destin engagement sailing cruises are available during the afternoon or sunset, and are helmed by an experienced and licensed ship captain.
Fine Dining Dinner & Dancing Cruise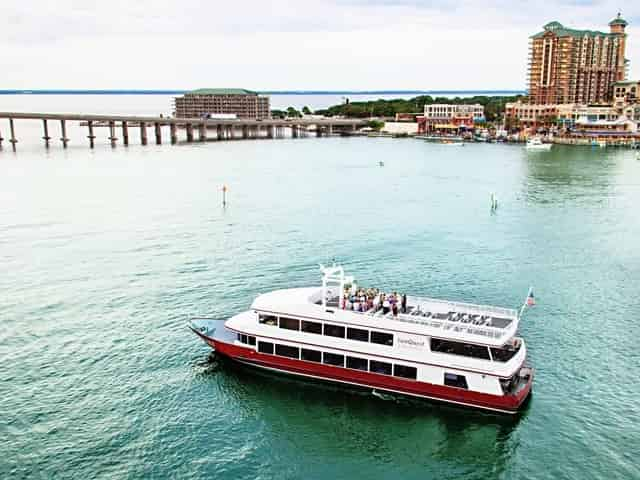 According to a recent Traveler Story, dinner cruises in Destin are a romantic, fun, and magical experience
So, we all have seen the fancy dinner wedding proposals, but a restaurant on land seems so overplayed, doesn't it? For your engagement in Destin, Florida, a Destin Fine Dining Dinner & Dancing Cruise offers a supremely romantic evening, with fresh surf and turf entrees, live music, and a fully stocked bar.
The amorous atmosphere aboard this Destin dinner cruise has been recognized by wedding publications worldwide, with 6 consecutive placements on The Knot magazine's "Best Florida Wedding Reception Venues" list (2010 - 2015)! The observation deck sports breathtaking views of the Choctawhatchee Bay, Destin Harbor, and Gulf of Mexico. Also, an upscale casual dress is required, so no slouches will sully the big moment! If you don't have your sea legs yet, that's okay, too! Destin, FL, is also home to some romantic restaurants that make for a great place to propose. Below are a few of our favorites: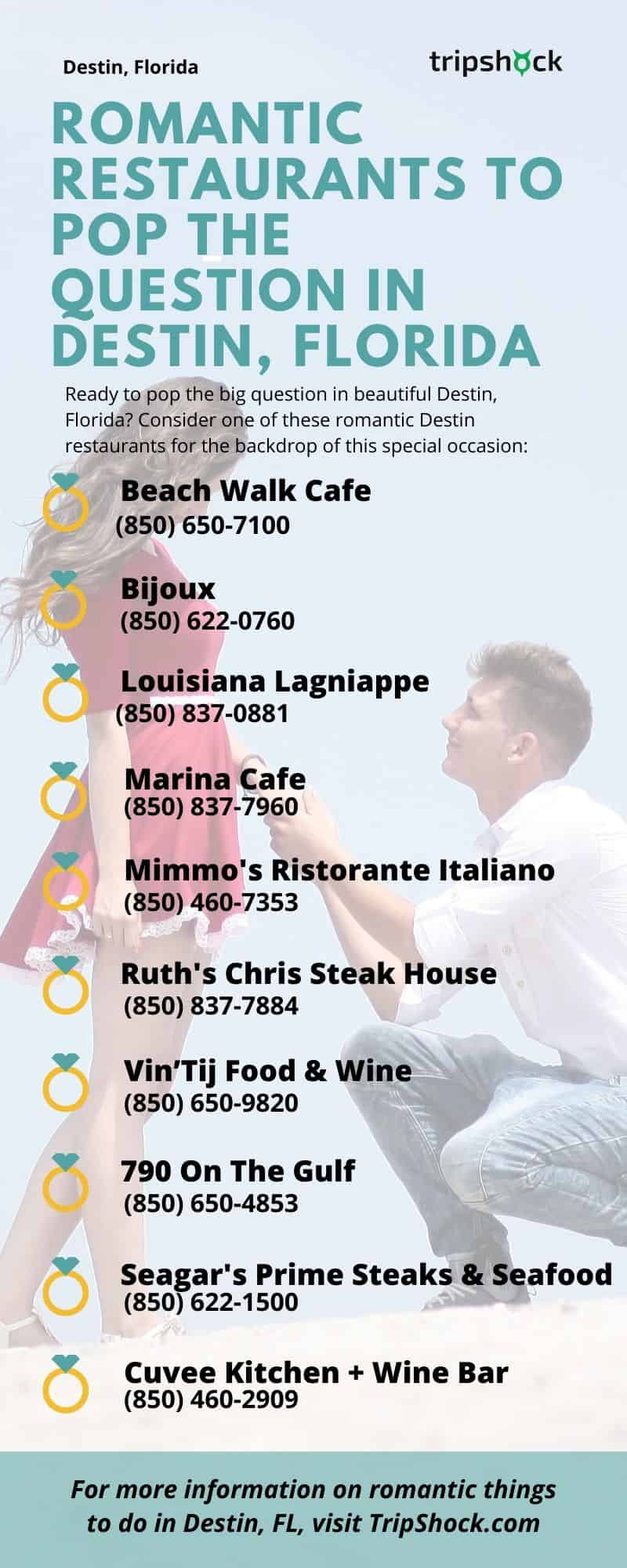 A Proposal With The Dolphins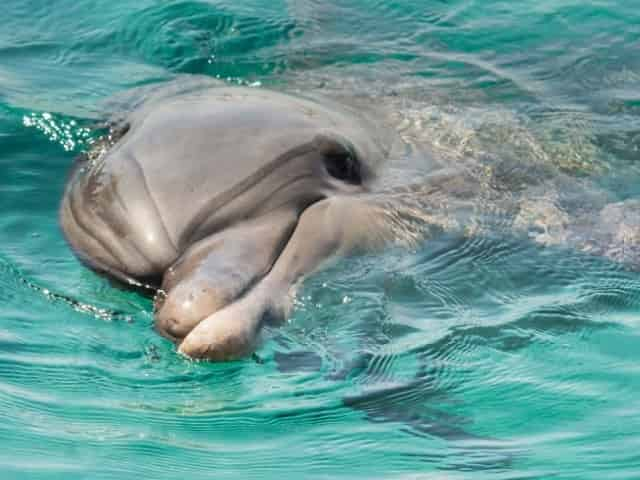 With Flipper and friends by your side cheering you on, she will have to say yes
For many, dolphins are a symbol of love. And fortunately for those folks, there are plenty of dolphins living happily down here in Florida! Use a dolphin tour or dolphin encounter as the perfect opportunity to deliver your proposal.
Destin has tons of awesome dolphin tours including:
Private Dolphin Cruises
Large and Small Group Dolphin Cruises
Waverunner Dolphin Tours
...and that's just to name a few! Destin dolphin cruises are one of the most popular attractions in the area, and when you're surrounded by an amazing sunset, friendly dolphins, and the beautiful Emerald Coast, it's easy to see why.
If you're looking to get up-close-and-personal with our flippered friends, you'll have to head down to neighboring Panama City Beach. Panama City Beach is one of the ONLY places in the country where swimming with wild dolphins is permitted by law.
Cozy Up by the Fire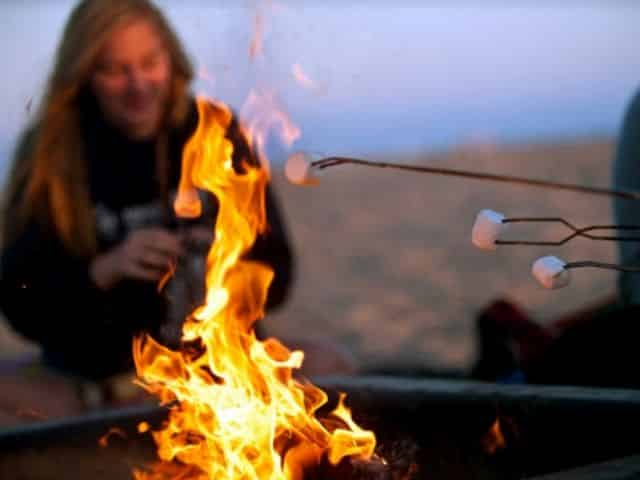 A 30A beach bonfire is the perfect way to warm up with your sweetheart before asking the big question
If you're looking for something truly special and unique, you may want to consider booking a 30A beach bonfire! This is the perfect way to get close and cozy up to the one you love, while taking in romantic and scenic views of 30A's beautiful beaches. With the sound of the waves crashing and the fire cracking, it really doesn't get more romantic than that!
Another great thing about 30A bonfires is that they are customizable, so you can tailor-make your perfect beachside proposal! This is also a great option for those who plan on having close friends and family around for the big moment.
Capturing the Big Moment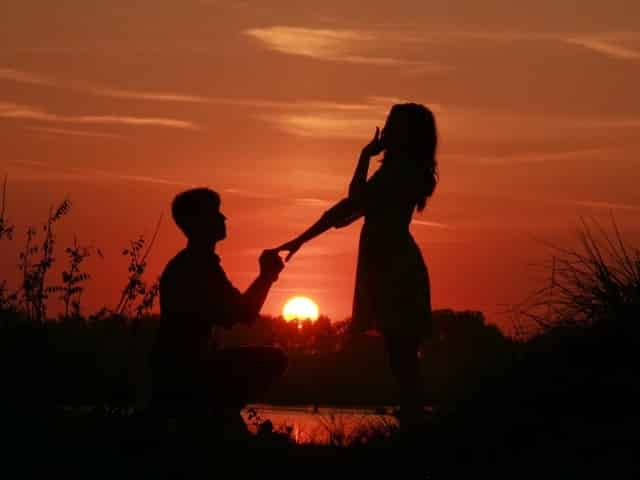 Capture the big moment with a professional photographer for a tangible piece of memorabilia from this magical moment
Now that you've planned the most epic and romantic Destin proposal for the one you love, there's just one more thing to do. Capture it on film! Hiring a professional photographer when in Destin to capture this monumental moment is the perfect finishing touch to any proposal.
With so many photo-ops available throughout Destin, wherever you decide to pop the question, you'll be sure to capture the best photos to show everyone back home!
---
With stunning sunsets, dancing dolphins, beautiful beaches, and so much more, it's easy to see why Destin is such a popular place for proposals. However you decide to propose, you can't go wrong when doing so in beautiful Destin, Florida.
Be in the know!
be informed about our latest offers
You can unsubscribe at any time